What is it About Sugar Sugar™?
Through Ten Years of Work, Trial, Effort and Analytics We've made Sugar Sugar a Sugar Waxing Money Maker that Clients LOVE.
July 14, 2022
How Should My Relationship w My Staff Be?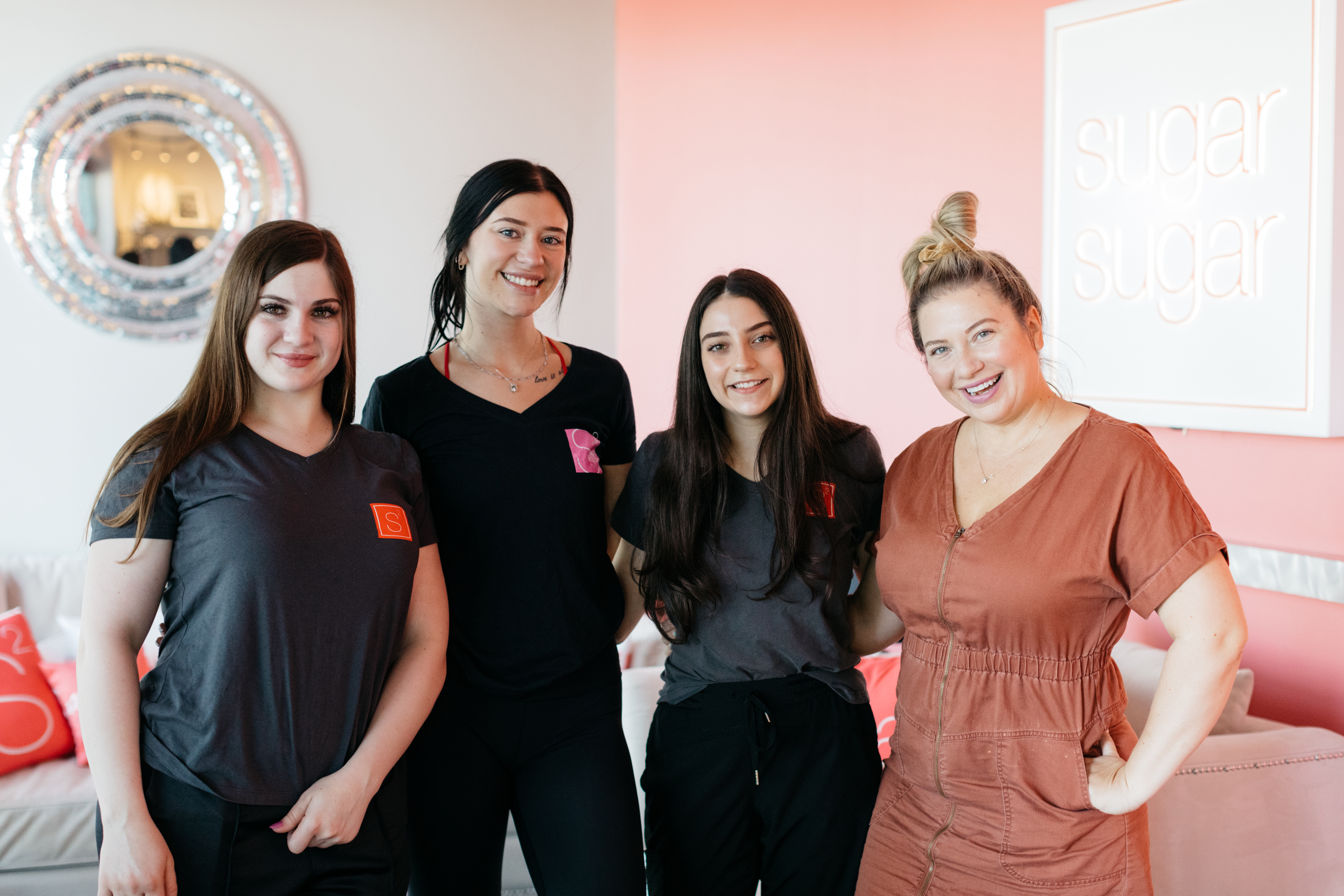 -by Aimee Blake
We are in the service industry. Having a happy, healthy and productive staff means so much to your business. Probably more than any other one factor. After all, it's your staff that will adhere to your systems, create relationships with clients, and represent your business in nearly every capacity.
It's also important to remember this is a business of closed doors. Having dialed in staff affords you benefits when you are not in the room. Any closed door service element will need staff to be in tune with all systems and procedures.
But I also tell the staff they must remain friendly with clients. Even on the tough days. And ESPECIALLY with the tough clients. But we are not friends. "Friendly but friends" is the best ethos for the Sugarists to operate under.
Our franchise development team always says that our brick and mortar staff work for me. That is, they work for me metaphorically. I could be there Support Network, I can be their ear when they need and I can be there for just a hug. Staff will work harder and smarter when they are working. Culture is everything. At Sugar Sugar™ and at your particular franchiise sugaring studio.