What is it About Sugar Sugar™?
Through Ten Years of Work, Trial, Effort and Analytics We've made Sugar Sugar a Sugar Waxing Money Maker that Clients LOVE.
December 28, 2022
How to Manage Multiple Revenue Streams within a Franchise System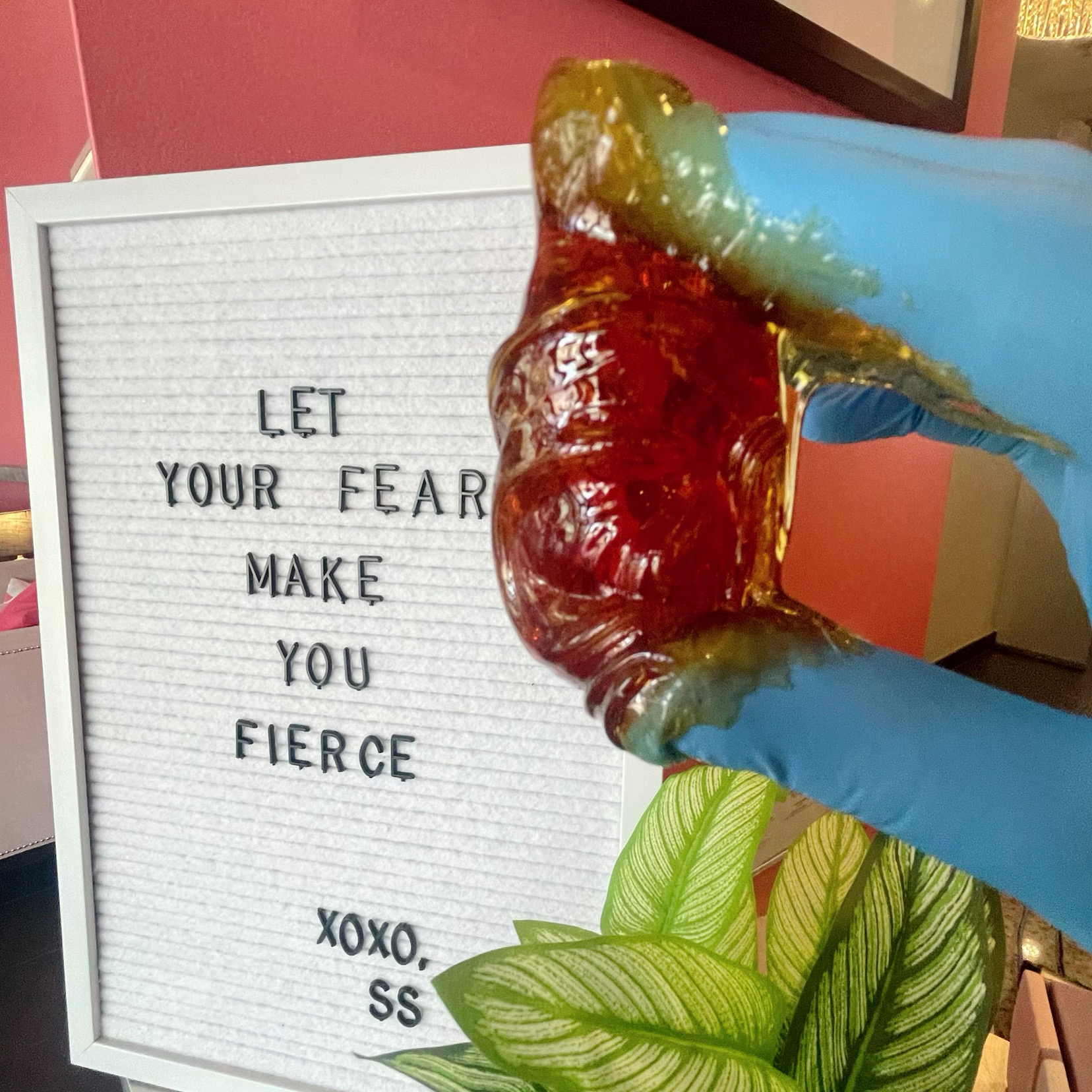 Sometimes it pays to be the specialist. But it also pays to provide options and increase ticket sizes – WHILE SPECIALIZING. The goal is to find that space ight inn the middle - where you the authority. But also keep your staff upselling and building relationships that manifest additional services and ticket sizes.
We feel we've done both. In cultivating our spray tan market and providing a passionate, natural skin solution for perspective sugar clients; have helped us build new, healthy revenue streams while lowering client acquisition costs.
Through this process, there are additional ancillary benefits. We are managing to keep staff engaged, and motivated longer. Challenging them in different ways by balancing their days. It has lowered our staff turnover and improved ADE (our Average Duration of Employment.)
Keeping staff engaged, focused entertained and driven our sweet spot for any business. Understanding aestheticians skills and passions is an important part of what we've built with our franchise. We are excited for you to see it. Learn more on our website here.