What is it About Sugar Sugar™?
Through Ten Years of Work, Trial, Effort and Analytics We've made Sugar Sugar a Sugar Waxing Money Maker that Clients LOVE.
June 2, 2022
Inflation is on the Rise. How Do Beauty Brands Respond? (Part 2)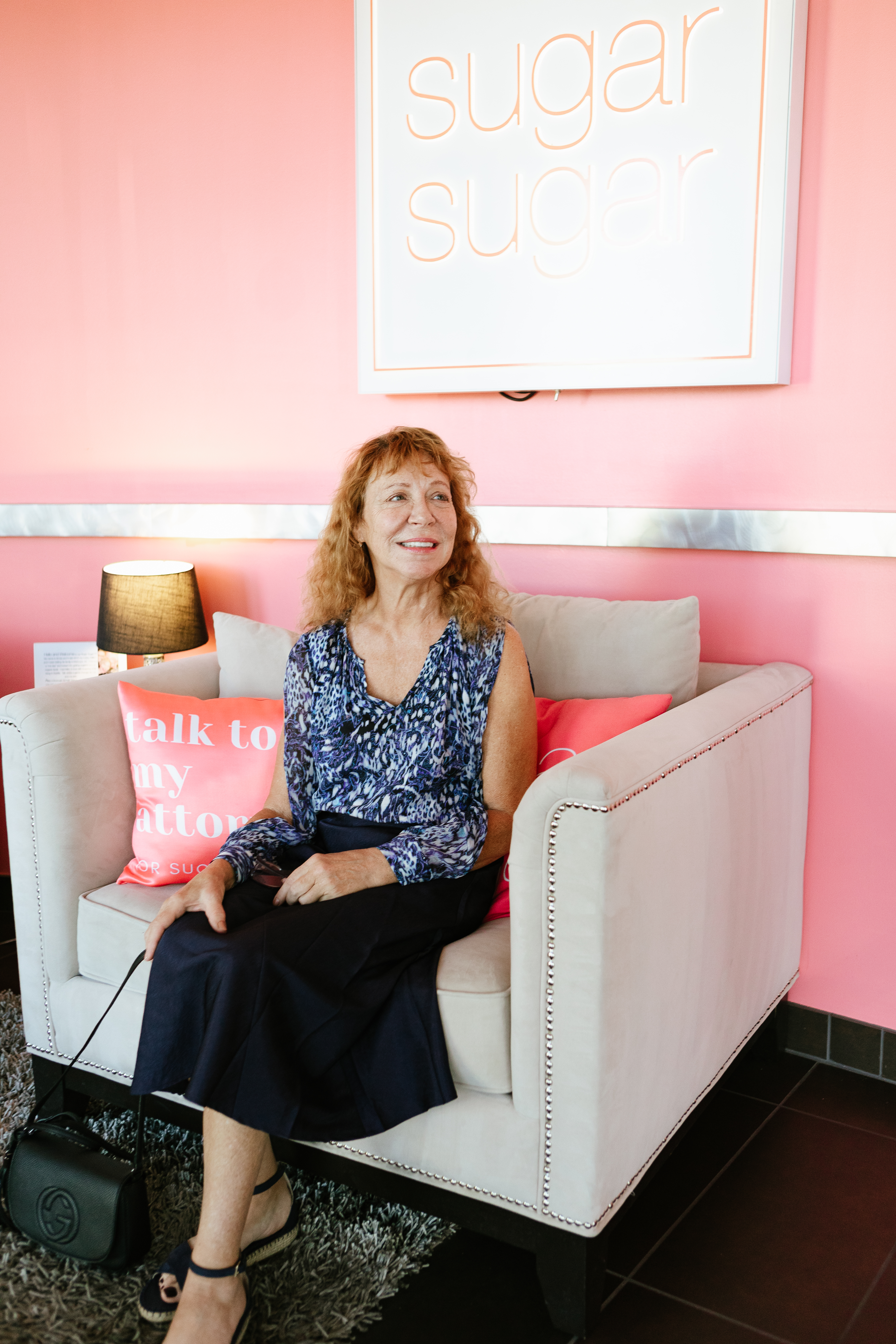 -by William Johner
Organic and natural is the other sector of what makes our business unique and special. Our clients are resigned to spending a little more. In a certain sense, we are insulated. Supermarket News says, "according to SPINS data, conventional prices are already outpacing the Health and Wellness (HWI) prices. From January 2021 to January 2022, the average retail price (ARP) rose 7% for all products compared to 5% for HWI. Meanwhile, promotional dollars have been declining: From February 2019 to January 2022, all product promotion dollars shrank by 13% to HWI's 7% decrease. Cost is always a factor for shoppers, but it becomes less of a point of differentiation when their usual items are in the same ballpark as natural, organic, clean, and similar items."
So we can also expect shoppers to replicate behavior we saw throughout the pandemic and in previous financial events: finding joy in small doses. When costs increase, dining out, vacations, clothing, and other elective costs take a backseat to the essentials. Many consumers find their health and wellness; both physical and mental as non-negotiables.
And in tough times (or simple inflation), shoppers don't abandon (or change) their dietary needs (i.e., keto, vegan, gluten free, other aversions/allergies). Nor do wellness goals or sustainability measures change (i.e., recycling, clean label, nootropics). These measures are edicts for consumers and they don't sway. We saw that during the pandemic. While we were closed, like everyone else through mandated quarantines, our service dollars/employee hours actually was HIGHER through the entirety of 2020.
So ultimately, consumers SHIFT focus but don't stop buying during these periods. This is an important factor to remember. It's tantamount to find solution-grounded business opportunities who show sustainability during these periods.
Although it's a sugar waxing business, Sugar Sugar™ is fortunate to be at an intersection of these two profitable and resilient sectors of the economy.