What is it About Sugar Sugar™?
Through Ten Years of Work, Trial, Effort and Analytics We've made Sugar Sugar a Sugar Waxing Money Maker that Clients LOVE.
May 18, 2023
Am I Right for the Beauty Industry?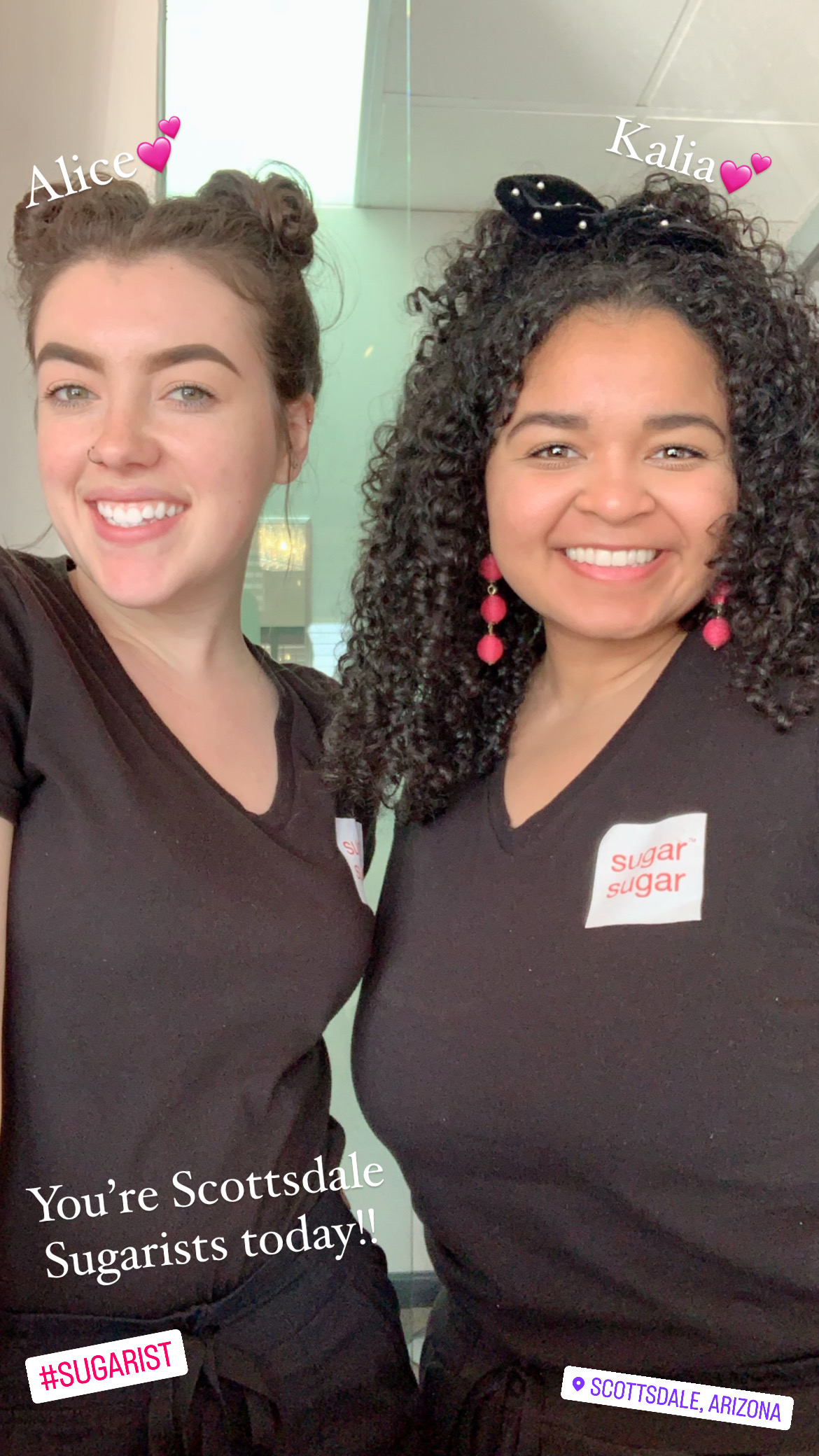 Passion for beauty: Are you genuinely interested in beauty products, skincare, makeup, or hairstyling? In this instaance Sugar Waxing? Do you enjoy staying up-to-date with the latest trends and techniques in the industry? Genuine enthusiasm is crucial for long-term success in any market.
Creativity skills: fortunately, Sugar Sugar is well-established and lucrative. You won't have to worry about putting yourself in a situation you're not comfortable with. But there is always room for creativity, in solution and problem solving in a business.
Interpersonal and communication skills: Building client relationships and understanding their preferences are essential in the beauty industry. Excellent communication skills, active listening, and the ability to translate client desires into tangible results are highly valued. There is no substitution for genuineness.
Industry demands and trends: Are you willing to adapt to new techniques, products, and technologies? Being adaptable and open to learning is crucial. Even as successful as our brand has been in one of the most competitive markets in the United States, over the last 10 years; change is always necessary.
Work environment and hours: Consider the work environments typically associated with the beauty industry, such as salons, spas, or freelance work. Are you comfortable working in these settings? Additionally, the industry may involve irregular hours, including evenings and weekends, especially during peak periods. The value of scale and passive income offers opportunity. But running a business, can certainly provide its own challenges and rewards.
Education and training: Depending on your desired career path within the beauty industry, acquiring relevant education and training may be necessary. It is not a necessity to be an aesthetician or cosmetologist to be awarded and Sugar Sugar Franchise. But a thorough and comprehensive knowledge of at least three of the Sugar Sugar University sections, will dictate your success.
Ultimately, only you can determine if the beauty industry is the right fit for you. It's beneficial to gather more information, gain practical experience, learning as much as you can, and speak with professionals already working in the field to help you make an informed decision.