What is it About Sugar Sugar™?
Through Ten Years of Work, Trial, Effort and Analytics We've made Sugar Sugar a Sugar Waxing Money Maker that Clients LOVE.
February 3, 2022
Join the Natural Beauty Industry by Owning a Sugaring Hair Removal Franchise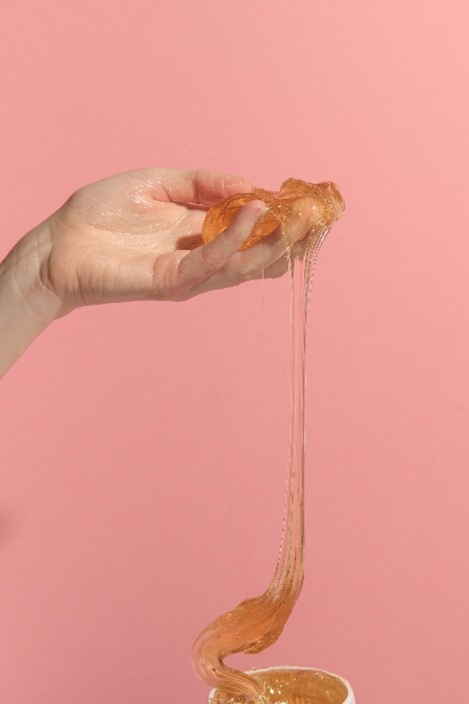 Sugar waxing is an emerging trend in the skincare world. People all over are ditching their razors for a safer alternative to body hair removal. At Sugar Sugar™, our sugaring hair removal franchise offers clients a more natural and long-lasting solution to silky smooth skin. Currently, there is no other sugaring hair removal franchise like ours. Our franchise has a proven track record, with benefits including:
Proprietary services, products, and training

Studios thoughtfully designed for maximum ROI

Top-of-industry online training through SugarSugarUniversity.com

Substantially less operator liability than waxing, with superior results

Premier content and marketing
Ready to get started in the sugaring business? Count on Sugar Sugar™ to be with you every step of the way. We offer flexible ownership options, ranging from a single-unit owner, a multi-unit owner, or a regional developer. With our effective and ongoing training, premium online support, business intelligence, and years of industry experience, we can help you generate a business you will be proud to own.
The natural cosmetics and personal care industry are on track to be a 50 billion dollar industry by 2027. Sugar waxing is a huge part of the natural cosmetics and skin care industry due to its minimal, natural ingredients that are specifically used to promote healthy, silky smooth skin. Be part of the future of beauty with Sugar Sugar™. Learn more about owning a franchise at Sugar Sugar™ by visiting us online today.