What is it About Sugar Sugar™?
Through Ten Years of Work, Trial, Effort and Analytics We've made Sugar Sugar a Sugar Waxing Money Maker that Clients LOVE.
April 7, 2022
Starting a Beauty Business is Easy – Just Ask Everyone Who Quit (Part 1)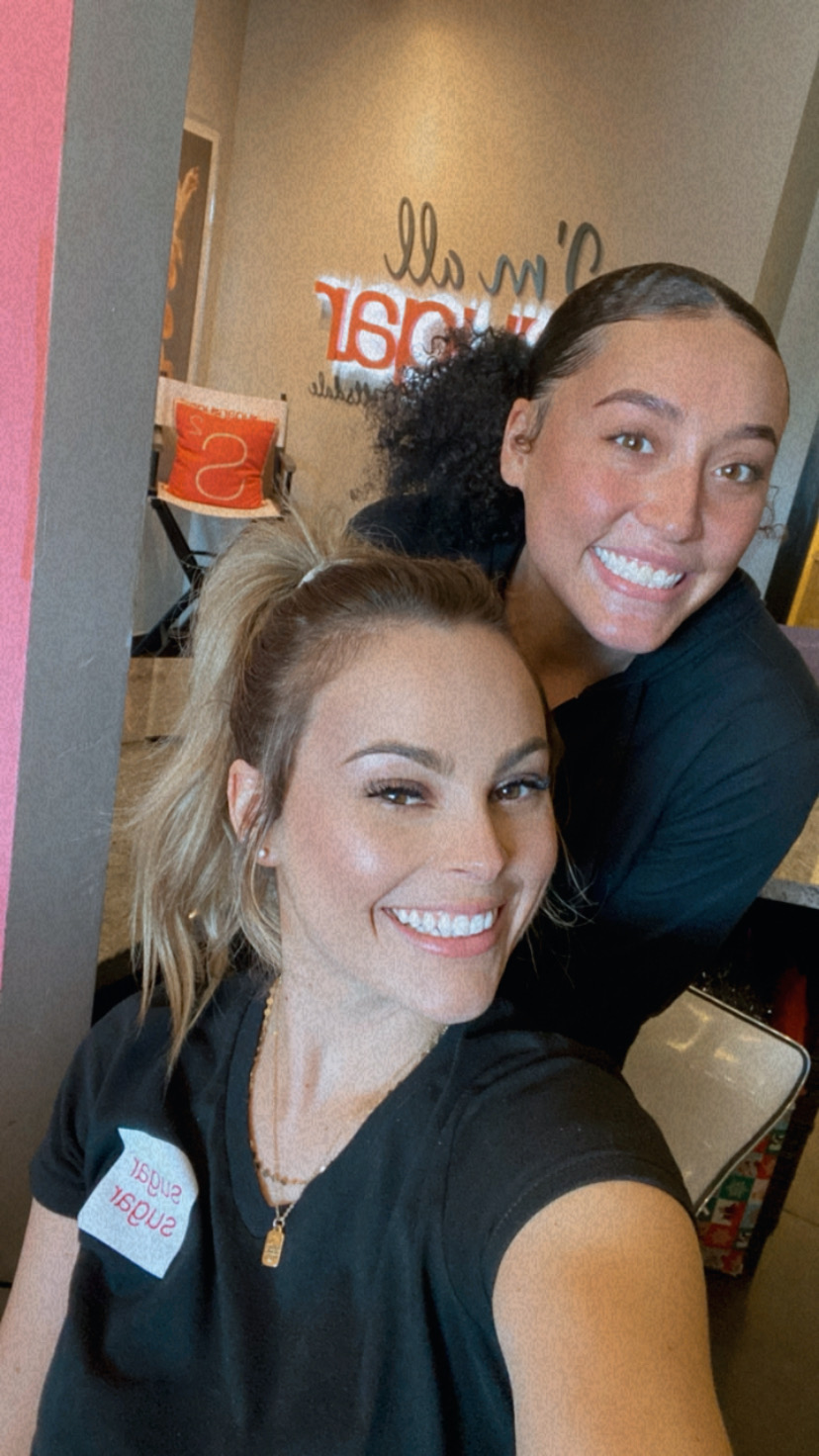 -by William Johner
I meet so many people within beauty who are incredibly gifted service providers. Whether it's hair, nails, waxing, makeup; I'm fortunate enough to meet some great and talented folks. Most were born with the passion and skill set that makes what they do - they're calling.
Listen: The last thing I ever want to do is dissuade anyone from following your passion and dreams. And I'm not going to do that here. I learned a long time ago when Sugar Sugar was just an idea; never EVER tell people what they CAN'T do. I can't see what's in them. I can't tell the future.
But one thing I do know is that talent in the beauty sector isn't enough. It's barely enough to run a salon suite. The problem is, there's no room for growth, and no opportunity for scale. Service providers are tied to their business and no money is made when they aren't performing it. Vacations, sick days, maternity leave all go unpaid. (That's pretty sad.)
They need to be in service to make money. But that limits the time to negotiate credit card service charges, vendor prices. There is limited time for bookkeeping, costing and inventory control. So they're tied to the business.
Scaling a waxing business requires systems, operations, training and marketing. I'm on a few advisory boards with beauty schools. Whenever I give presentations this is the point I see the faces change. But it's not as hard as you think! (Cont.)