What is it About Sugar Sugar™?
Through Ten Years of Work, Trial, Effort and Analytics We've made Sugar Sugar a Sugar Waxing Money Maker that Clients LOVE.
November 11, 2021
The Tan That Changed the Game (Part 2)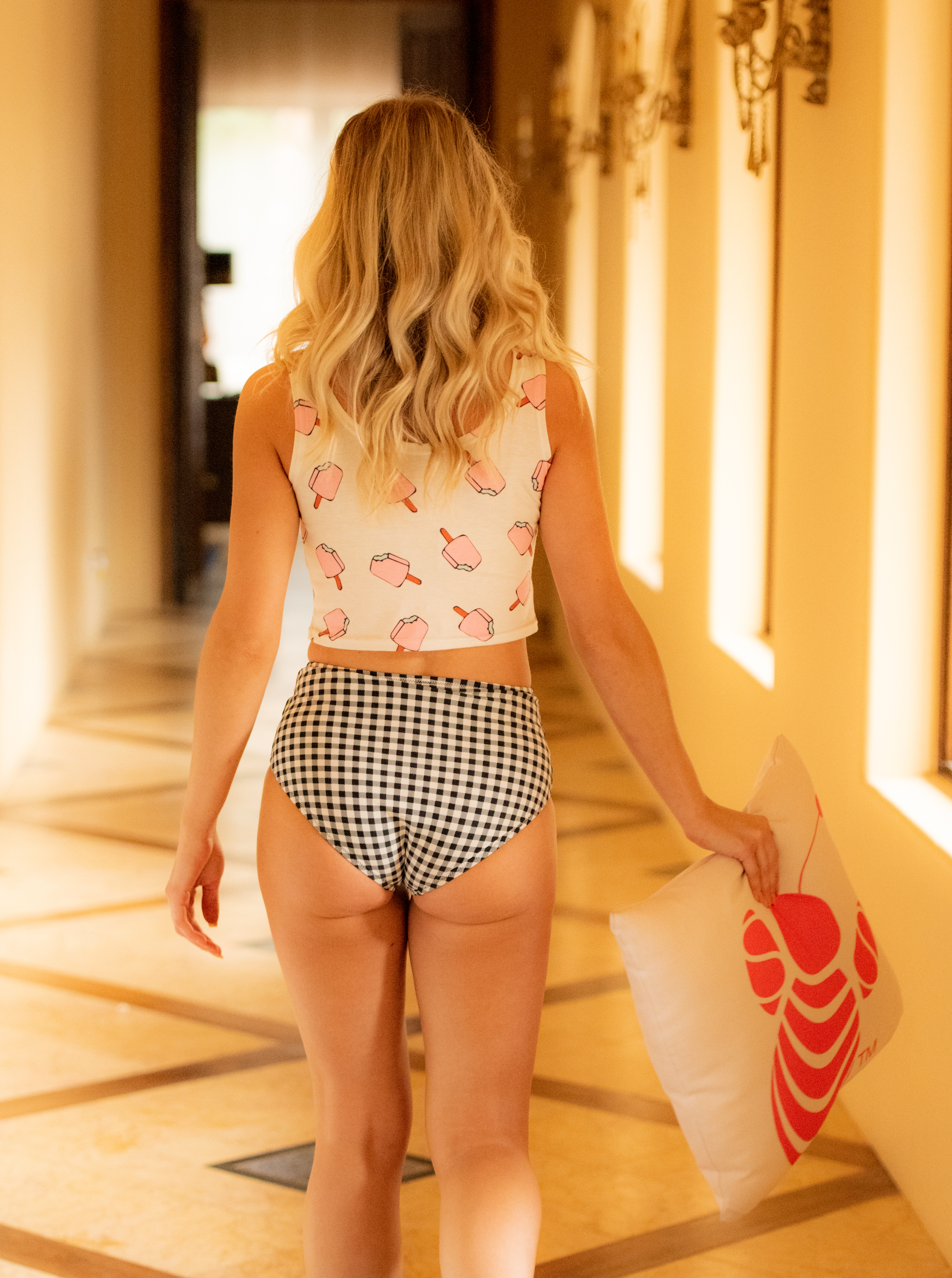 by William Johner
We knew the downside with spray tans. Nobody liked the way they smelled. Nobody liked the way they looked. It ultimately had turned into a little more than an alternative color people could have. We also weren't crazy about the way the spray tans would wear and eventually flake off or become "freckly" on skin pinches (clavicle, elbows).
We felt we were asking to win the lottery. I'll be honest, Aimee put me on this task and at times I wasn't sure we were going to be able to pull it off. True story: I actually had two chemists hang up on me along the way; because it was such a big ask. Nobody saw it as a challenge. They saw it as a conflict.
But we got into this business from the outside. We came in as consumers. So we weren't concerned about how things had been, insomuch as what it was that people were looking for and hoping for from their money. But we had an advantage in that typically a client shouldn't wax and get a spray tan. But not only could a client get our sugaring and spray tan, the tan itself would actually be better because of the exfoliated skin sugaring leaves behind.
We didn't want to just bring on a spray tan. It would have to embody our principals of clean beauty. We knew we could further intrench our business and create another market if we could a superior tan. We'd be a destination. Then, we had a breakthrough. (To Be Continued)