What is it About Sugar Sugar™?
Through Ten Years of Work, Trial, Effort and Analytics We've made Sugar Sugar a Sugar Waxing Money Maker that Clients LOVE.
August 11, 2022
Three Reasons Sugar Sugar Feels GREAT to Own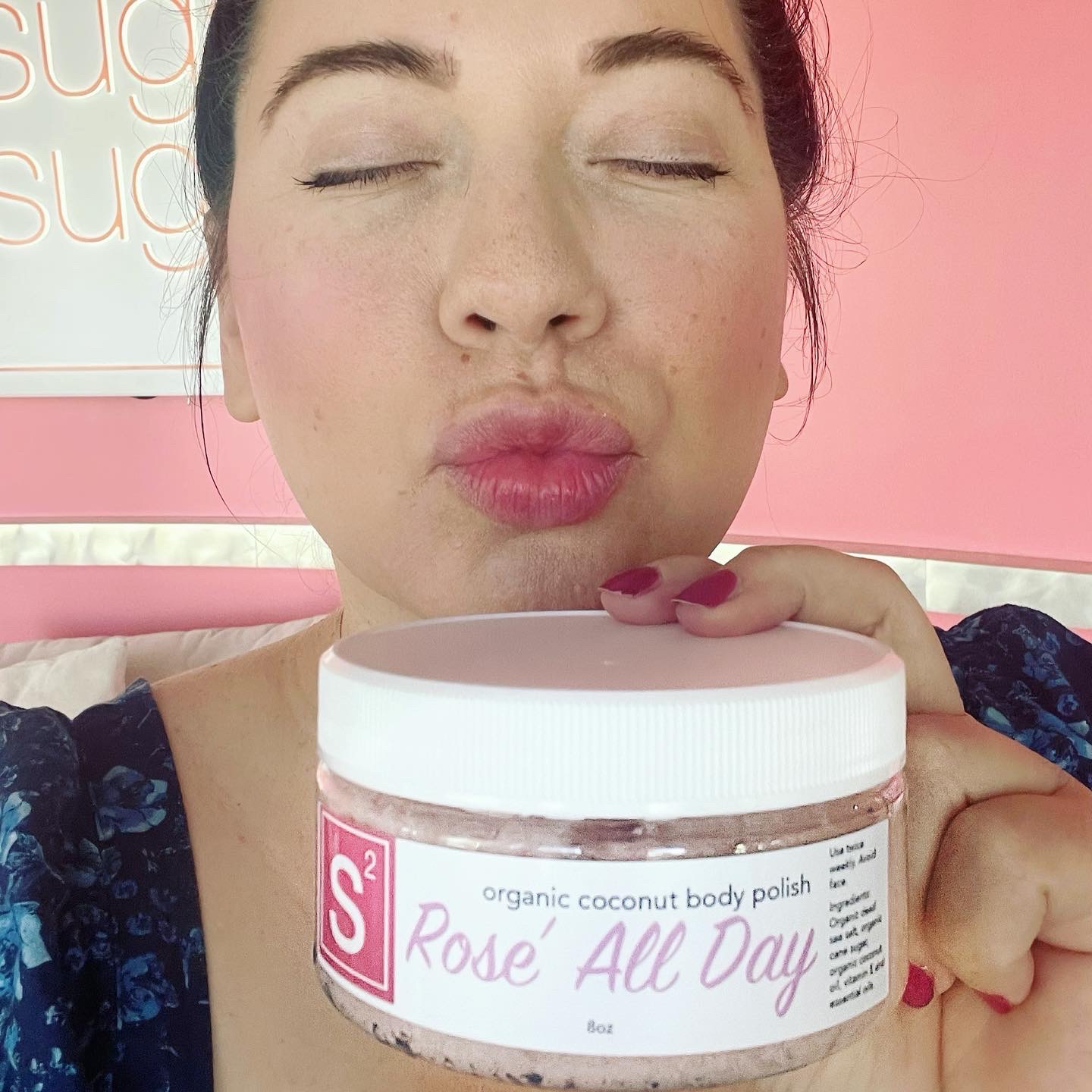 Three Reasons Sugar Sugar Feels GREAT to Own
by Aimee Blake
High profitability and repeat clientele are great reasons to own a Sugar Sugar™ franchise. The company is highly profitable with proven systems cemented into place through technology. But believe it or not franchise can also make you happy and fulfilled! Here's a couple ways I've found.
One: Sugar Sugar is just as pleasurable to visit as a client. It feels great providing better products and service for people. Aestheticians join this industry to help clients. Providing safer, more effective solutions is the whole point of the science within this industry.
Two: This has proven beneficial for us not only in our day to day operations, but in recruiting top talent. You retain your staff longer as well. We have never lost a staff back to a waxing job. Can you believe that? Minimal turnover means better labor numbers and improved sales processes. It's worth it.
Three: The relationships you build with your clients will last forever. Clients love coming to Sugar Sugar as opposed to waxing. I will tell you one of the main reason I started this business was because I kept hearing friends say "I have to go see my waxer." There aren't a lot of things in life you pay for - that you must do. I felt this wasn't one of them. Beauty should be fun and relaxing and fulfilling. Beyond that should provide the results you want!