What is it About Sugar Sugar™?
Through Ten Years of Work, Trial, Effort and Analytics We've made Sugar Sugar a Sugar Waxing Money Maker that Clients LOVE.
June 9, 2022
Why You Should Own a Spa Franchise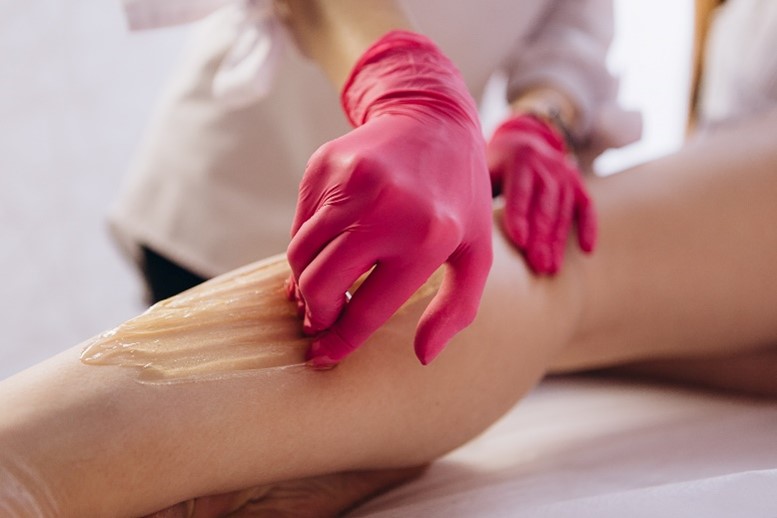 Investing in a spa franchise can be an empowering business venture with a mission to help people feel comfortable in their skin. Own your very own spa franchise with the outstanding model spa, Sugar Sugar. Our spa is dedicated to providing high-quality service to clients while using clean, soothing products. Sugar Sugar is mainly a sugar waxing franchise, which means we provide an alternative solution to traditional hair removal methods.
The benefits of sugar waxing far outweigh the risks of other shaving methods. For starters, shaving can cause harsh skin irritation and increase the risk of ingrown hairs. While shaving may also remove body hair, many people experience "strawberry skin." This is the result of sudden trauma to the skin, opening up the pores and follicles and creating the best environment for sebum, dead skill cells, and bacteria to enter.
Our Sugar Sugar product is 100% organic, meaning no chemicals or skin-irritating dyes. It also removes the hair from the bulb in the natural direction of hair growth. Plus, it's never applied hot, and it hurts 50-70% LESS—according to our amazing clients—than traditional wax.
Visit us online today to learn more about having your very own sugar waxing franchise!