What is it About Sugar Sugar™?
Through Ten Years of Work, Trial, Effort and Analytics We've made Sugar Sugar a Sugar Waxing Money Maker that Clients LOVE.
November 10, 2022
The Sweet Science Behind Hair Removal (Our Membership Model)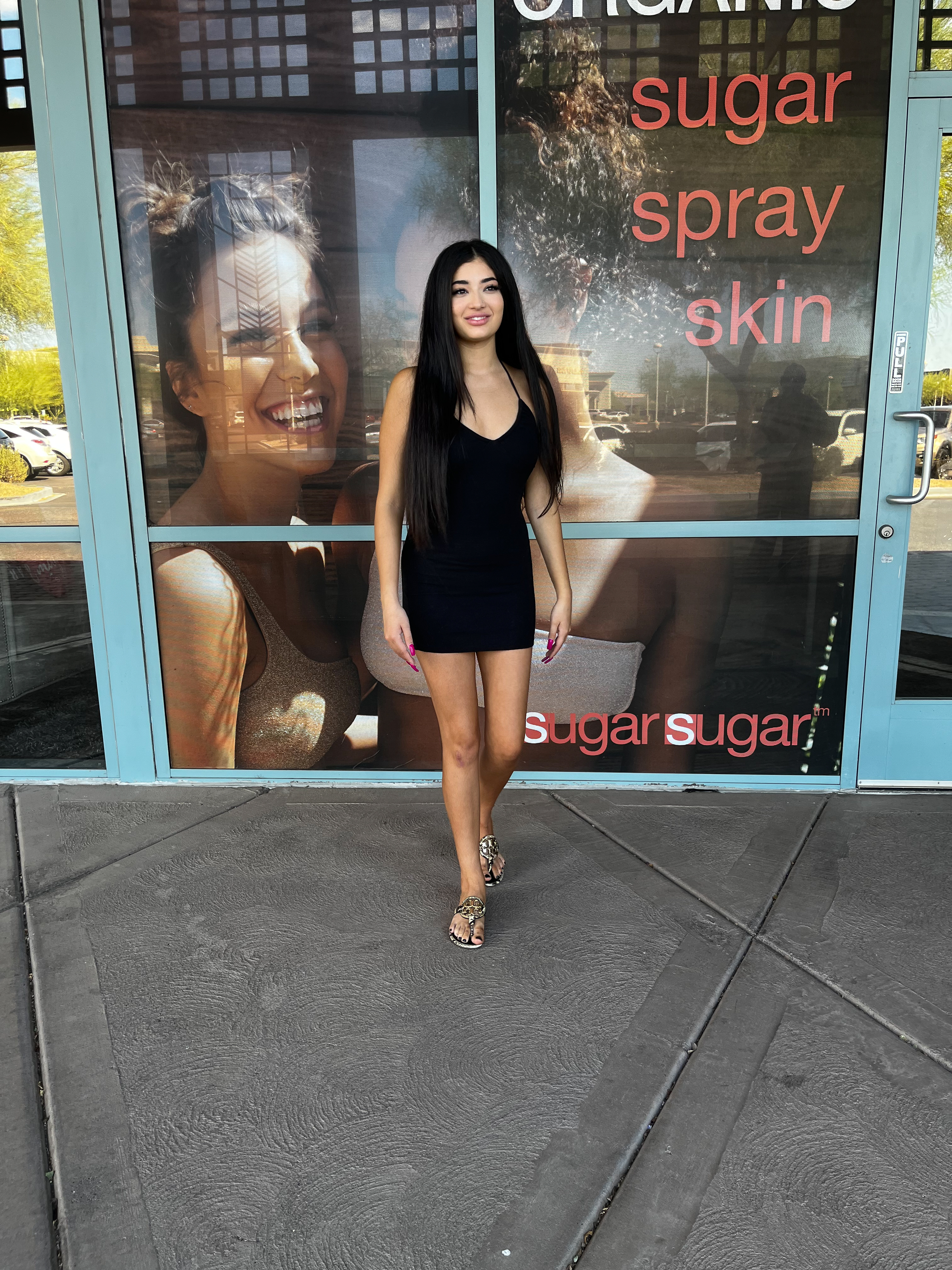 The Sugar Sugar™ membership model, "The Sugar Society™" was built after years of listening to our clients voices – and wallets. Often, franchise membership models are built entirely from the perspective of the business. For a membership to be most effective, it needs to be built for business - but SHAPED BY the client's needs.
Our clients' demographics, income levels, and buying proclivities vary profoundly. We provide two solution-based membership models for our clients. One has very low cost of entry and provides easy conversion for staff. No need for a dedicated closer or specific staff to sell the membership. Attrition rates for this membership hover below 8% annually.
The second model is a unique, and structured plan specifically to service. It's a cheaper, billable option that is a less expensive solution for clients. It's an upfront, monthly structure to ensure static sales and appointment booking. (Ask our welcome team for more info.)
Through the years we've listened to our guests and refined our processes. This is how we were able to forge client membership solutions into stable, predictable and SELLABLE opportunities for owners. Low cost-of-entry and specificity mean less calls for cancellation which bog down staff. It also means easy conversion and low membership attrition. Running any business is about creating predictability, and therefore building proactivity. You're going to love "The Sweet Science of Hair Removal."