What is it About Sugar Sugar™?
Through Ten Years of Work, Trial, Effort and Analytics We've made Sugar Sugar a Sugar Waxing Money Maker that Clients LOVE.
March 17, 2022
Creating a Brand New Niche Meant Learning - Here's What I Learned about Beling a Woman in Business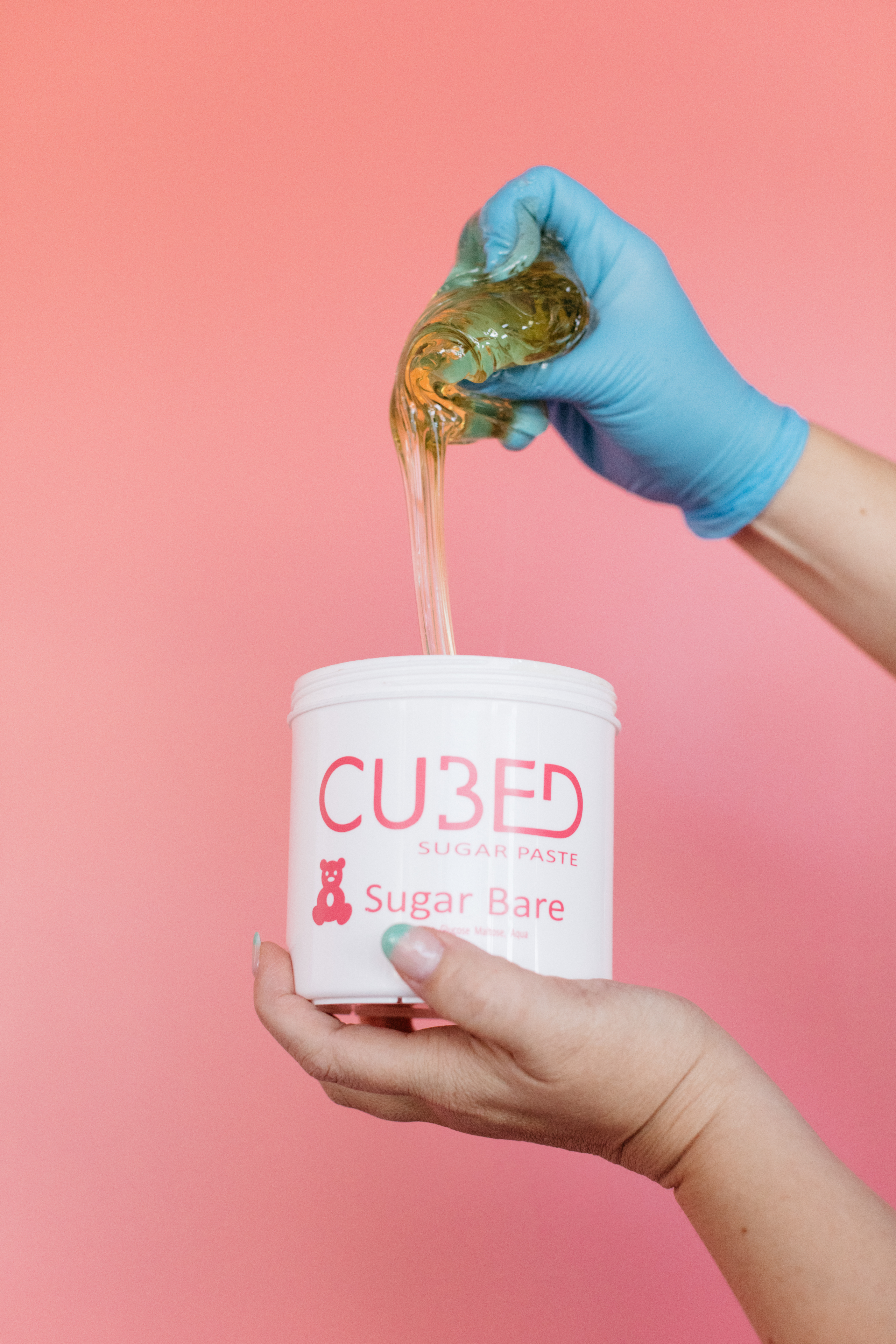 -by Amee Blake
FOR THE LADIES: When we started no one knew what Sugaring hair removal even was. Though it had been around for centuries, only a select number of people have been privy to understanding about this elusive technology. Here are a few things we learned along the way:
Never Be Afraid to Toot Your Own Horn
It can be a lonely world out there. If you aren't your own biggest ally, you can't expect anyone else to be your biggest ally. This is the beauty business. Take the modesty somewhere else.
Don't Lie to People
And don't blur the facts. Your sugar waxing business won't be perfect every day. Social media glamorizes everything and everyone into looking perfect. And that's fine. In those great moments we want to show off the greatness. But ultimately you'll see your business close up. So you'll see way more wrinkles than everyone else. Don't worry about them. Keep pushing forward.
Be Proud of Your Work
There will be enough naysayers and tough days. Recognizing your tough work and achievements will help you feel better about the long picture and continue to thrive. For me what has really helped is simply looking back. Sometimes a week back or a month back. Recognize where you are and where you were. That will help show you the continual progress... Even when it doesn't always feel that way. Sugaring hair removal is a long-play, not a fad.
Find Those Solutions
If you believe in what you do, there will be away. It may not always be as obvious as it should be. And we don't know what we don't know. But it's up to you to continue to find and navigate forward. Even when it feels impossible. You got this girl!
Listen to Your Customer
Make sure they recognize you are listening to them. The spa industry is full of people that want to show off what they can do. Franchising is full of people who want to show you what they bought. Take the time to listen to your customer. Make sure she recognizes you are listening to her. This little bit of genuineness will go a long way in your spa franchise's client loyalty and your reviews.