What is it About Sugar Sugar™?
Through Ten Years of Work, Trial, Effort and Analytics We've made Sugar Sugar a Sugar Waxing Money Maker that Clients LOVE.
November 3, 2022
How to You Stand Out From Competition? Proprietary Products Prevail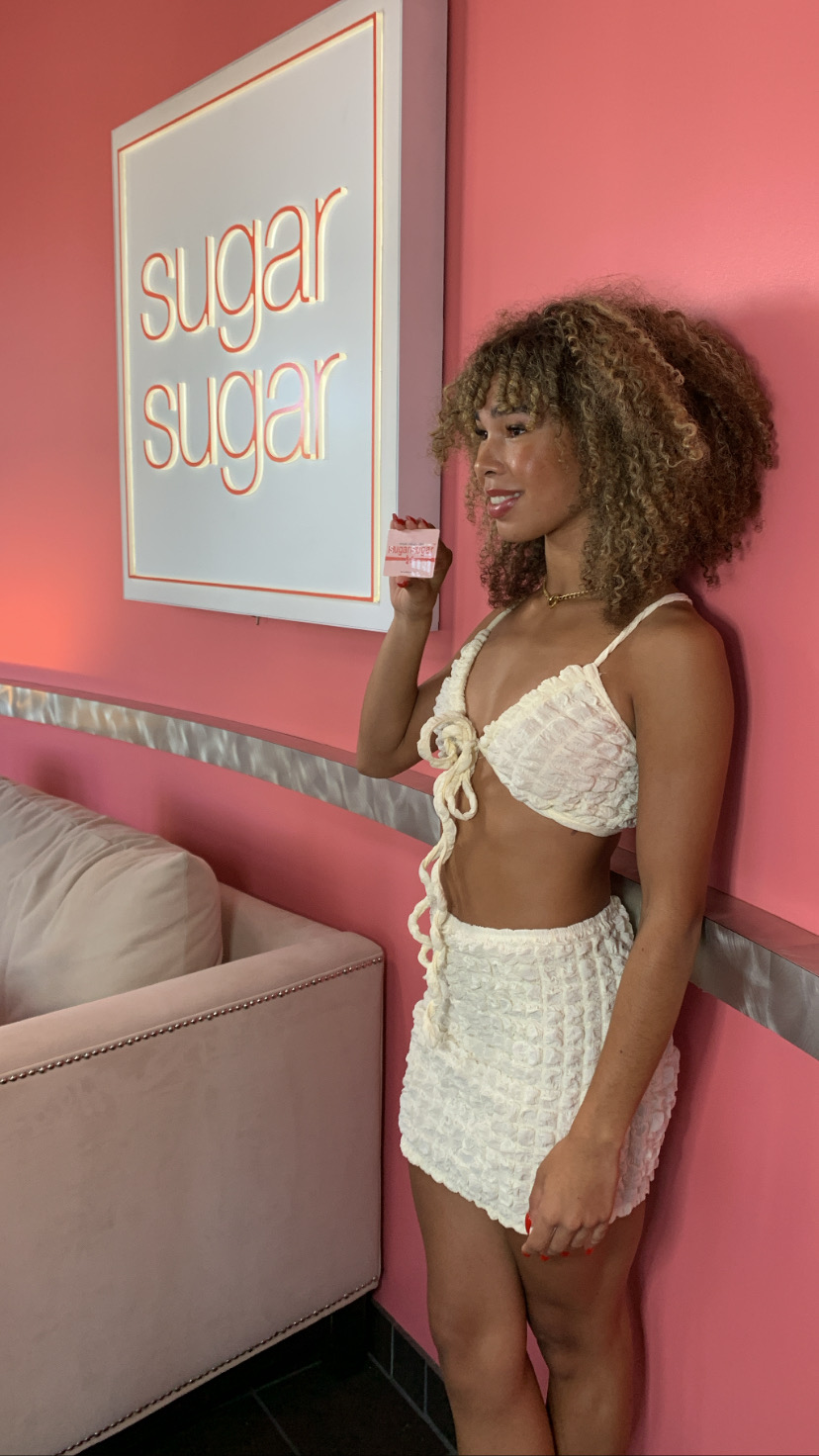 Sugar Sugar™ has built its name and forged a reputation for excellence in one of the most competitive and crowded beauty markets in the United States. How? By being better, being unique and focusing on the details. All of this happening long before thinking about franchising for sugaring hair removal.
Since it's inception in 2013 Sugar Sugar™ has won numerous local and national awards for sugar waxing, spray tan and facial - because of it's training and retention. But what's more - everything at Sugar Sugar™ is proprietary. Not only the systems but the retail products and back bar (professional product) lines. The entire process was built slowly, thoughtfully for higher profit, elevated service and to make Sugar Sugar™ a destination.
The retail product line, Skin From Scratch™ is an important part of this architecture. It was tailor-made for performance, reliability and business sustainability. The line took years of thought and day to day experience from it's Founders, spending each day as brick/mortar owner/operators; enhancing systems and refining... well, everything.
The backbar line, Cu3ed Sugar changed the industry and has won innumerable awards. Service providers call weekly hoping to buy the line for their professional services. But Sugar Sugar™ reserves the line for franchisees only.
THIS IS IMPORTANT TO UNDERSTAND: The retail line will never be sold across the street from your franchise. The backbar line will never arm your competitor.
It's this uniqueness, effectivity, in both - services and retail that causes clients to drive past competitors - and enthusiastically walk through your doors.