What is it About Sugar Sugar™?
Through Ten Years of Work, Trial, Effort and Analytics We've made Sugar Sugar a Sugar Waxing Money Maker that Clients LOVE.
March 10, 2022
IFA's 10 Steps To Franchising Success as they Pertain to Sugar Waxing. (cont.)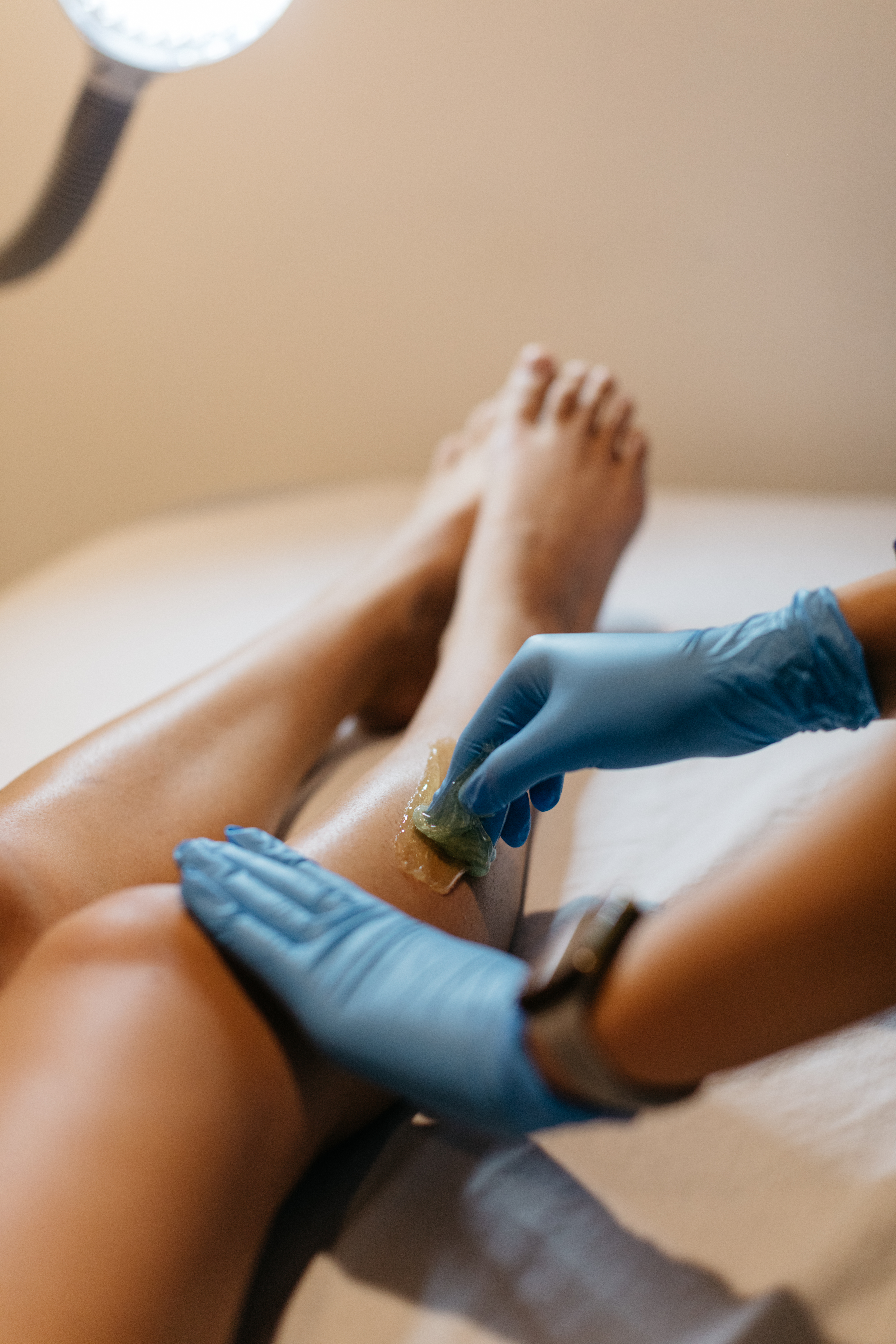 -by William Johner
Teach Your Employees
Business is constantly changing. And beauty is constantly changing. So a beauty franchise needs to be constantly "training." For us this means keeping Sugar Sugar University up-to-date and relevant for franchisees and Regional Developers. And it means providing additional support and continued training for sugarists. Studies show that engaged in continual growth in continual education stay as much as 62% longer than employees who do not.
Give Customers Great Service
Never forget this in the service industry. Every service matters and every interaction matters. No matter how great your report and credibility are with a specific client; never forget each visit is a new transaction.
Get Involved with the Community.
Customers like to shop in places that support them. But this isn't the only decision maker and how they choose where to go. But being effective stewards of the community should be valuable for any beauty franchise, especially within sugar waxing. In clean beauty its double important. It provides ancillary benefits like improved review scores and better client interactions.
Stay in Touch with Your Franchisor and Other Franchisees
Sugar Sugar University was set up specifically for this reason. It is built to communicate with other franchisees by participating in the franchise owners association. Stay in touch with Sugar Sugar corporate and other franchisees, and always looking to build and grow.
Watch the Details
Success is in the pennies! There have been times I have literally counted the paces a client will make for specific services. No amount of daily spend should be considered nominal or negligible. Always work to minimize costs and maximize sales. Remember, systems are important and they must be adhered to. But they are not described in stone from corporate. Provide solutions to corporate for smoother processes. Watch out for shrinkage (merchandise that is missing or unaccounted for). Work hard every day for Sugar Sugar. And you will see it continue to work hard for you!