What is it About Sugar Sugar™?
Through Ten Years of Work, Trial, Effort and Analytics We've made Sugar Sugar a Sugar Waxing Money Maker that Clients LOVE.
February 10, 2022
Why Start a Sugaring Business with Sugar Waxing Franchise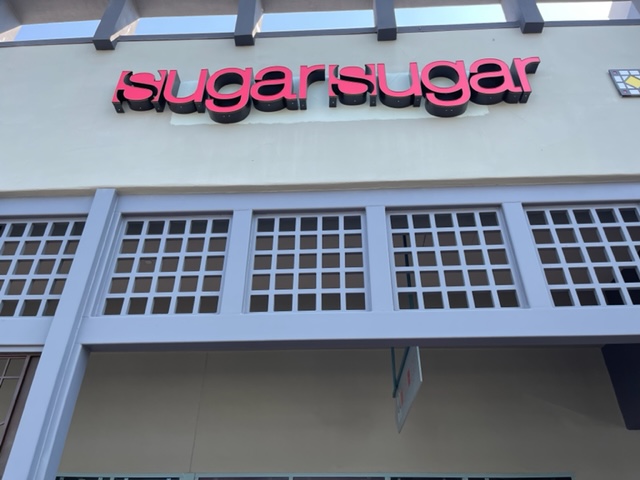 -by William Johner
A July 25, 2020 GLOBE NEWSWIRE Report from Reportlinker.com announced the Global Hair Removal Wax Industry shows a growth of $9 Billion by 2027, growing at aCAGR of 8.1% over the period 2020-2027. So it's an incredible time to own a sugar waxing franchise. "Soft Wax" particular, one of the segments outlined within the report, projects to a record 8.4% CAGR. It reached $12.6 Billion by the end of the analysis period.
From a consumer perspective, Sugar Sugar is a better alternative that soft wax (less pain, longer results, no ingrown hair. The market need is there for wax or traditional epilation. Using our proprietary methods and allowing for less expensive cost of goods sold will help Sugar Sugar continue to grow marketshare within this period.
An early analysis of the implications of COVID, as well its induced economic crisis; growth in the "Hard Wax" segment was readjusted to a revised 7.4% CAGR for the next 7-year period.
Within all of the salon spa franchise sector hair removal will continue to be the most static and well received. And within this sector, Sugar Sugar's edge on the consumer will be stark. Adding to continued growth on top of your hair removal franchise residuals.