What is it About Sugar Sugar™?
Through Ten Years of Work, Trial, Effort and Analytics We've made Sugar Sugar a Sugar Waxing Money Maker that Clients LOVE.
December 15, 2021
Membership Has it's Privileges (Part 1)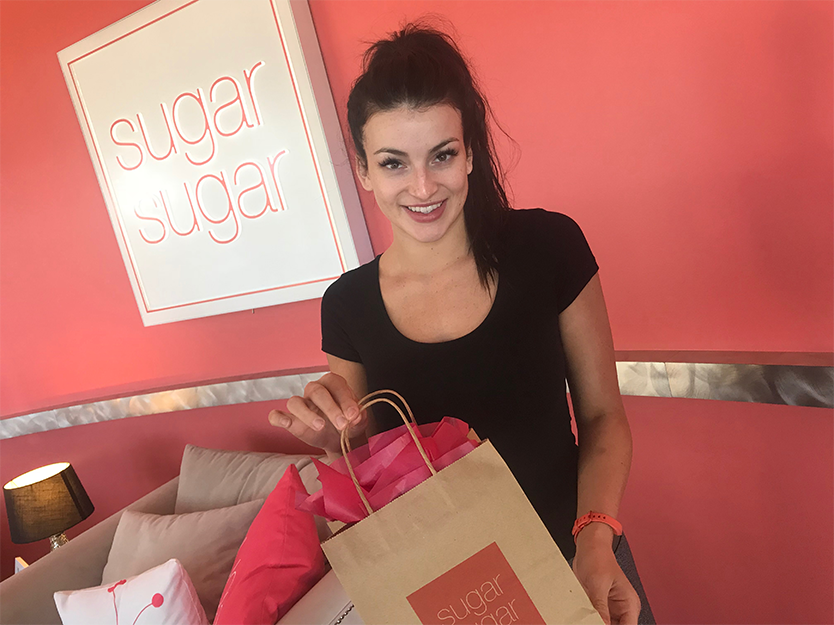 Memberships within the beauty franchise business are probably as old as the business itself. The idea is a simple one based around building a static, predictable, monthly income base. If that base could be used to incentivize clients as well, then that's the cherry on the Sunday.
With some help from a number of our mentors we looked into various solutions for memberships. We realized the problems with memberships:
Difficult to sign people up. - You need a specific sales person or gifted staff to make it happen. Or you sp3endei innumerably to train staff to convert.
They can be difficult to understand - The sales floor can often be a fast paced. Your staff has nine seconds to get clients interested in the membership. Having something simple and beneficial works.
Memberships are typically the first things people quit when times get tough. - This leaves your staff fielding calls for cancellations. Instead of generating revenue. .
There are logistic issues as well. A number of our mentors shared horror stories of allocating resources back-and-forth between locations that signed folks up through one physical location while other locations were stuck performing largely discounted or free services.
We wanted to be the hair removal franchise with a simple solution that was easy to understand and rewarding enough to keep the client engaged (and subscribed.) To Be Cont.