What is it About Sugar Sugar™?
Through Ten Years of Work, Trial, Effort and Analytics We've made Sugar Sugar a Sugar Waxing Money Maker that Clients LOVE.
September 14, 2023
How to Pick the Right Franchise Among Competitors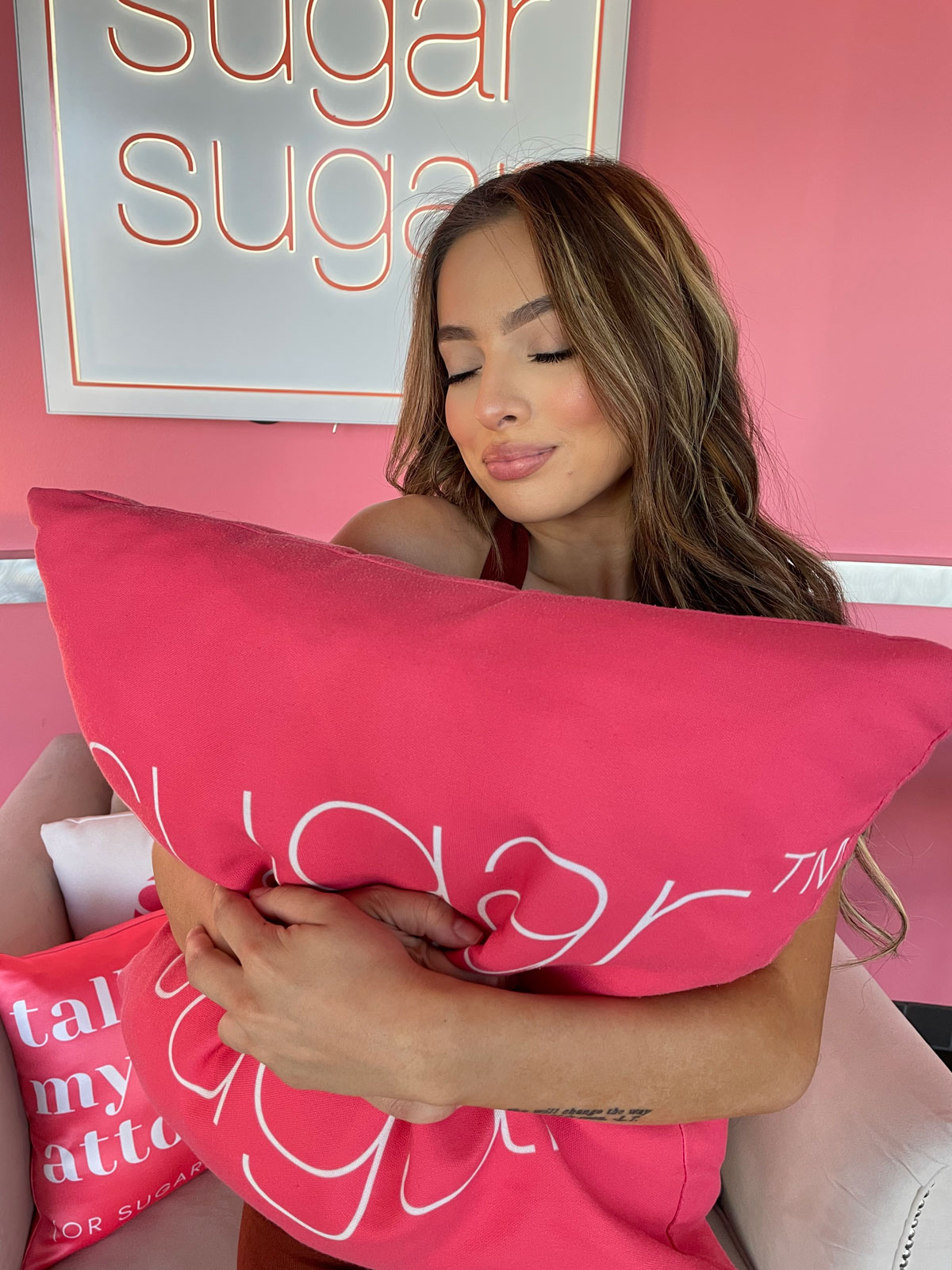 Eighteen Tips for Finding YOUR Franchise
1. Self-assessment:
- Start by evaluating your personal interests, skills, and experience. Choose a franchise that aligns with your strengths and passions. Natural or clean products and solutions, beauty, retail and cruelty free aare all important to us.
2. Define your goals:
- Determine your financial goals, lifestyle aspirations, and long-term objectives. Your franchise choice should support these goals.
3. Research the industry:
- Conduct thorough research into the industry you're interested in. Understand current trends, growth potential, and potential challenges.
4. Evaluate franchise options:
- Create a list of franchise options in your chosen industry. Consider factors like brand reputation, history, and market presence.
5. Financial assessment:
- Analyze the initial investment required, ongoing fees, and potential ROI for each franchise. Ensure it fits within your budget and financial capabilities.
6. Franchise disclosure document (FDD):
- Request and carefully review the FDD from each franchise. This document contains essential information about the franchisor, including financial data, fees, and obligations.
7. Talk to current franchisees:
- Contact current franchisees of the brands you're considering. Ask about their experiences, challenges, and overall satisfaction with the franchisor.
8. Visit franchise locations:
- Visit several franchise locations to observe operations firsthand. This will give you a better understanding of day-to-day operations and customer experiences.
9. Legal and contractual considerations:
- Consult with an attorney experienced in franchise law to review franchise agreements and ensure you fully understand the terms and obligations.
10. Support and training:
- Evaluate the level of support and training provided by the franchisor. A robust support system can be invaluable, especially if you're new to the industry.
11. Competition analysis:
- Assess the competitive landscape within your chosen market. Consider the number of competitors, their strengths and weaknesses, and how your chosen franchise compares.
12. Market research:
- Conduct market research to identify the demand for the product or service in your target location. Ensure there is sufficient demand to support your business.
13. Location and site selection:
- If location is critical to your franchise's success, carefully choose the right site. Consider factors like foot traffic, demographics, and proximity to competitors.
14. Financial projections:
- Create financial projections for each franchise option, taking into account revenue, expenses, and potential growth. This will help you estimate profitability.
15. Seek professional advice:
- Consult with financial advisors, business consultants, and industry experts to gain insights and advice on your franchise choices.
16. Make a pros and cons list:
- Create a comprehensive list of pros and cons for each franchise option. This will help you compare them objectively.
17. Make your decision:
- After thorough research and analysis, choose the franchise that aligns best with your goals, budget, and values.
18. Secure financing:
- Once you've made your decision, secure the necessary financing to launch your franchise successfully.
Remember that picking the right franchise is a long-term commitment, so take your time and make an informed choice. Seek advice from professionals and individuals with experience in the industry to help you make the best decision for your future business success.