What is it About Sugar Sugar™?
Through Ten Years of Work, Trial, Effort and Analytics We've made Sugar Sugar a Sugar Waxing Money Maker that Clients LOVE.
September 1, 2022
Wanna Build Staff Morale AND Help Clients?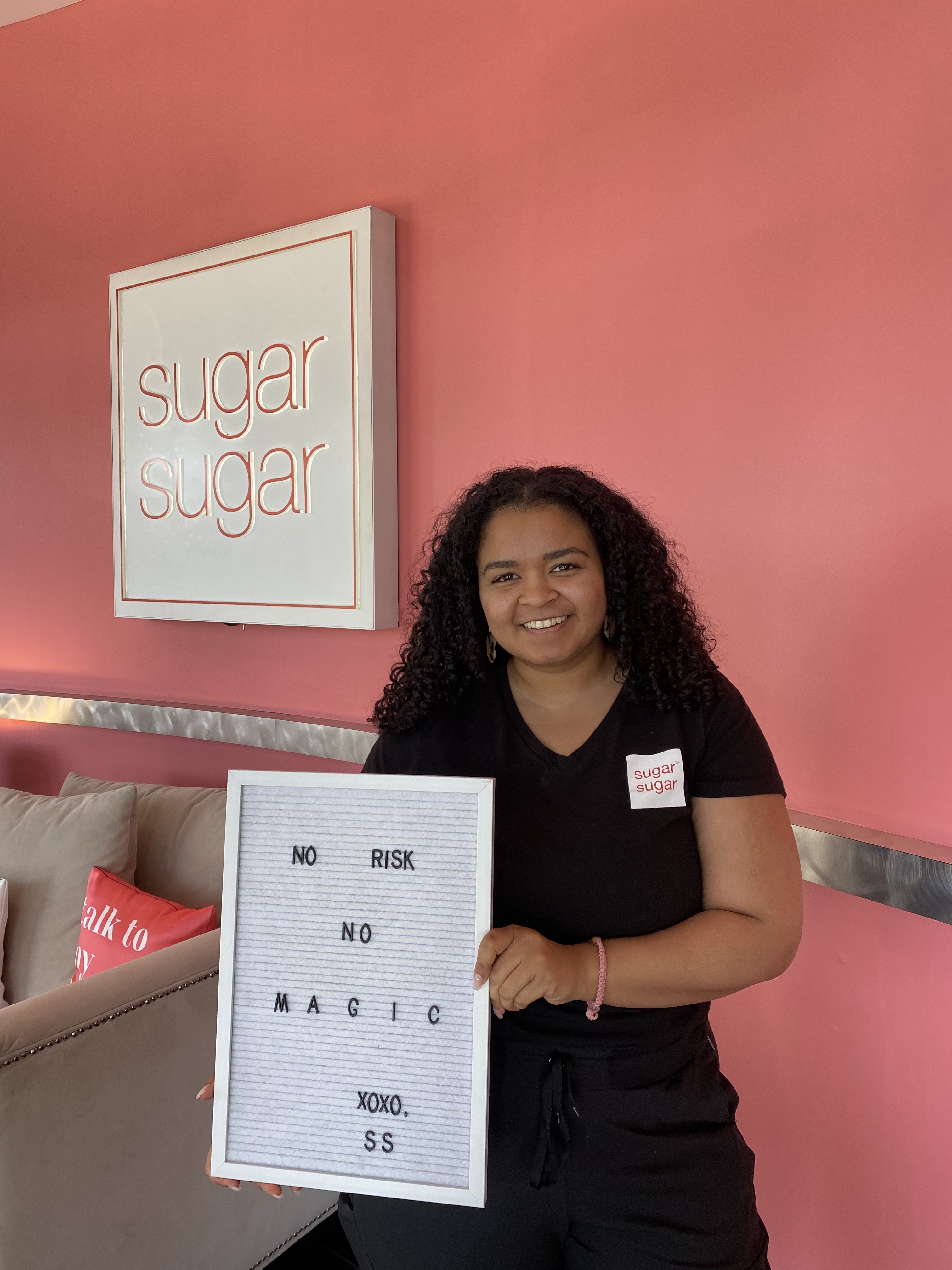 What is "Creative Booking"? How does it help a franchise? Sugar Sugar was built as a beauty solution. A solution for clients and a solution for service providers. We felt the market provided an opportunity to create some thing both wanted and needed butt were clearnly not getting.
Too often clients are turned away because they can't have a day or time they would like. It's my golden rule that if you can't solve a clients problems, somebody else certainly will be happy to. So we have empowered our staff to find solutions for the clients. This is extremely important not only for revenue, but also for retention rates and building positive morale. Maybe we don't have a 1 o'clock. But if staff is allowed to move up their break earlier, they might be able to make that happen. Sometimes staff will even switch service providers for services such as Organic airbrush tans and Brow Science™.
It's important you provide your people with ownership of their days and ownership of the business itself to ensure max solution opportunities. It will also provide additional moral in that staff can seek out their own solutions. Obviously this is context driven and well refined.