What is it About Sugar Sugar™?
Through Ten Years of Work, Trial, Effort and Analytics We've made Sugar Sugar a Sugar Waxing Money Maker that Clients LOVE.
December 1, 2022
What Does a Sugarist Look Like at My Franchise?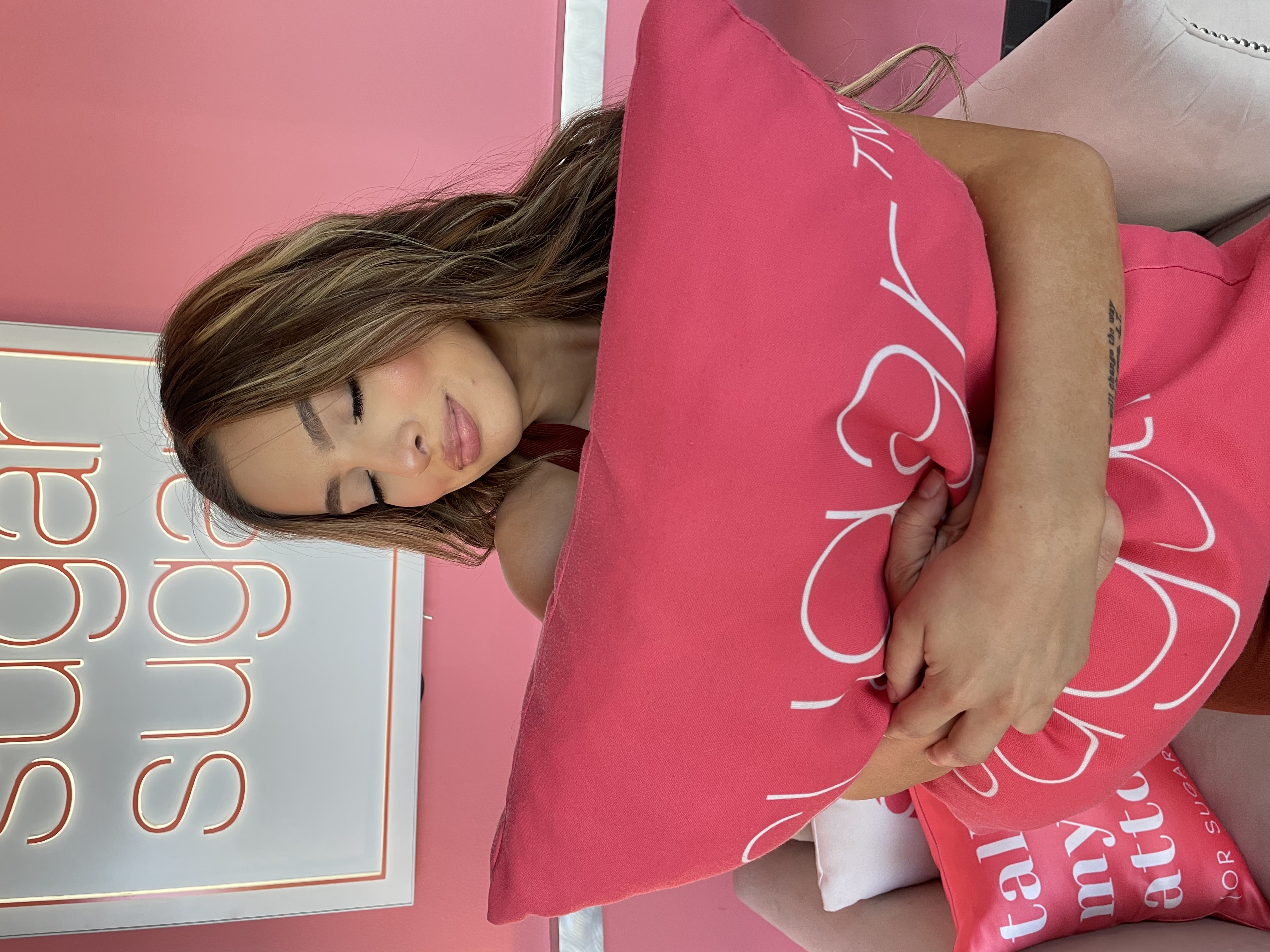 Personable. Responsible. Accountable and well spoken. That is all but those are no non-negotiable. But the rest always vary.
Personable – it is important that the clients make a connection with the sugarist. Not only will the sugarist find it easier to rebook, they will also increase their product sales once they are trusted by client. The work days are always better for other staff when they are excited, positive and having fun.
Responsible – This is someone reliable enough to show up to work. Thanks any waxing business, you were typically have a small staff. Responsibility and an understanding that the client comes first will help transform your business into a place the client wants to visit. Imagine a waxing place clients WANT TO VISIT.
Accountable - Personable is important - but focused is tantamount. It's the fine combination of driven and likable that makes our business what it is. Professional kindness!
Well Spoken – Everybody has a horror story of someone answering a phone at a hair place. Making sure your staff are listening and communicating will transform your sales and reebooks. Oh, and your retail sales.