What is it About Sugar Sugar™?
Through Ten Years of Work, Trial, Effort and Analytics We've made Sugar Sugar a Sugar Waxing Money Maker that Clients LOVE.
December 15, 2022
A Company Built By Clients, For Clients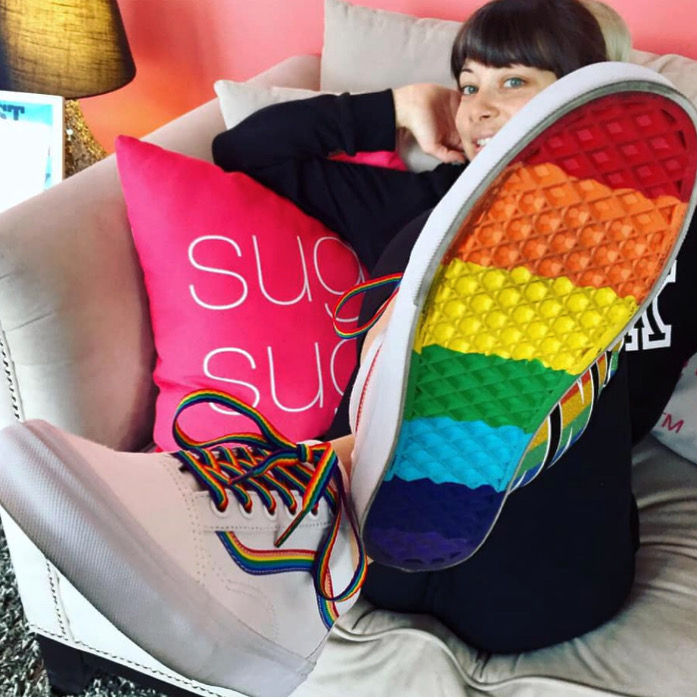 Of all the advantages of our brand, the main one is we never forget what it's like to be a client. Our business was built by a client for clients. Scaling and making money is what makes businesses run. We'll never forget that.
But we believe there's a way to scale our business and still provide clients the type of service they want and should expect for their money.
We find a number of businesses in the "waxing" sector were establish and scaled with efficiency as the sole purpose of the scaling. We understand scaling can be accomplished, I'll be at smartly with sales as our top priority.
We built the business with efficiency in mind. It cannot be overlooked. But ultimately, sales should take precedent. Our business was established and continues to ascend and refine for the client experience.
From the moment a client steps into Sugar Sugar this is obvious. And it is what sets us apart.