Built By Women, For Women
A Spa Franchise Opportunity You'll Be Proud to Own
Welcome to Sugar Sugar™! Based in Scottsdale, Arizona, Sugar Sugar™ is the nation's only all-organic, sugaring franchise. Created at my kitchen table in 2012, the business offers organic sugaring hair removal or "sugar waxing" (Sugar) ,organic airbrush tanning (Spray) and organic and vegan facials (Skin).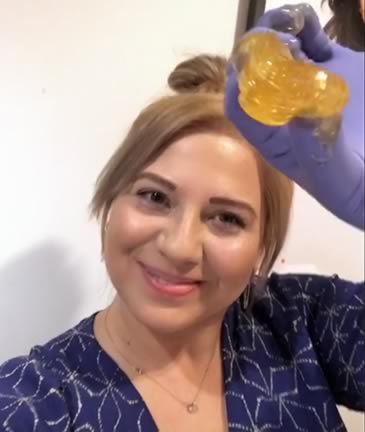 Sugar Sugar is committed to changing both the client expectation and the employee career outlook. We knew aestheticians weren't performing the types of services they wanted and therefore, clients weren't getting the services they were paying for. That is what was happening with me. So we set out to change about the hair removal franchise, as it stood.
I aspired to build a modern, clean, smart and genuine company. It is a fast-paced, all natural spa setting for professional man and woman. Our products are clean, natural and (when applicable) organic solutions within beauty. Organic and natural beauty is estimated to grow to a $55 Billion industry by 2026. We have been and will continue to ride this wave.
I started with an idea and a set of ideals, that's all we had; no clients, no connections, no investors, no partners and no loans. I just built a business plan and refined it along the way. Since then we have won numerous awards for our service, product(s) and customer service.
But I think the thing I'm most proud of is the culture of growth and celebration we have built. Within our culture we avoid industry drama, negativity, entitlement and lethargy. Our energy is always focused on our clients' services on that particular day. They are coming to see us, and they deserve that!
We show up every day. All of our drive is derived from the passion I once had as a consumer who wanted more. We will continue to lead the market in customer flow analysis and innovations. Sugar Sugar's success comes from listening to the consumer, building trust and improving efficiencies through science and analytics. We believe Sugar Sugar is the next HUGE thing.