The Sugar Waxing Franchise
Get Started in the Sugar Waxing Business
Initial Franchise Fee $45,900
Total Investment $118,100 - $268,880
Royalty 6% + 1% Advertising = 7% Total
Footprint of 950-1550 sq/ft
Operating Break Even in 4-15 Months
Client Built, Client Driven
A Spa Franchise Opportunity You'll Be Proud to Own
Hi, I'm Aimee. Welcome to Sugar Sugar™! Based in Scottsdale, Arizona, Sugar Sugar™ is the nation's only all-organic, sugaring franchise. Created at my kitchen table in 2012, the business offers organic sugaring hair removal or "sugar waxing" (Sugar) ,organic airbrush tanning (Spray) and organic and vegan facials (Skin).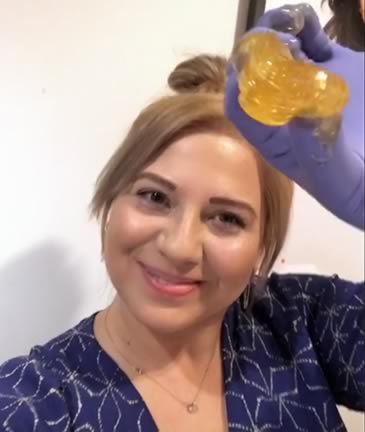 Sugar Sugar is committed to changing both the client expectation and the employee career outlook. We knew aestheticians weren't performing the types of services they wanted and therefore, clients weren't getting the services they were paying for. That is what was happening with me. So we set out to change about the hair removal franchise, as it stood.
I aspired to build a modern, clean, smart and genuine company. It is a fast-paced, all natural spa setting for professional man and woman. Our products are clean, natural and (when applicable) organic solutions within beauty. Organic and natural beauty is estimated to grow to a $55 Billion industry by 2026. We have been and will continue to ride this wave.
I started with an idea and a set of ideals, that's all we had; no clients, no connections, no investors, no partners and no loans. I just built a business plan and refined it along the way. Since then we have won numerous awards for our service, product(s) and customer service.
But I think the thing I'm most proud of is the culture of growth and celebration we have built. Within our culture we avoid industry drama, negativity, entitlement and lethargy. Our energy is always focused on our clients' services on that particular day. They are coming to see us, and they deserve that!
We show up every day. All of our drive is derived from the passion I once had as a consumer who wanted more. We will continue to lead the market in customer flow analysis and innovations. Sugar Sugar's success comes from listening to the consumer, building trust and improving efficiencies through science and analytics. We believe Sugar Sugar is the next HUGE thing. Ready for a Challenge? In 90 seconds, see what you know about Sugar Sugar™
Our Hiring and Training Make the Difference
We aren't in a race to sell franchise licenses. We are in a race to build the most

successful locations

.
In sugaring hair removal, training and consistency mean everything.


Learn more

about how we are leading the way.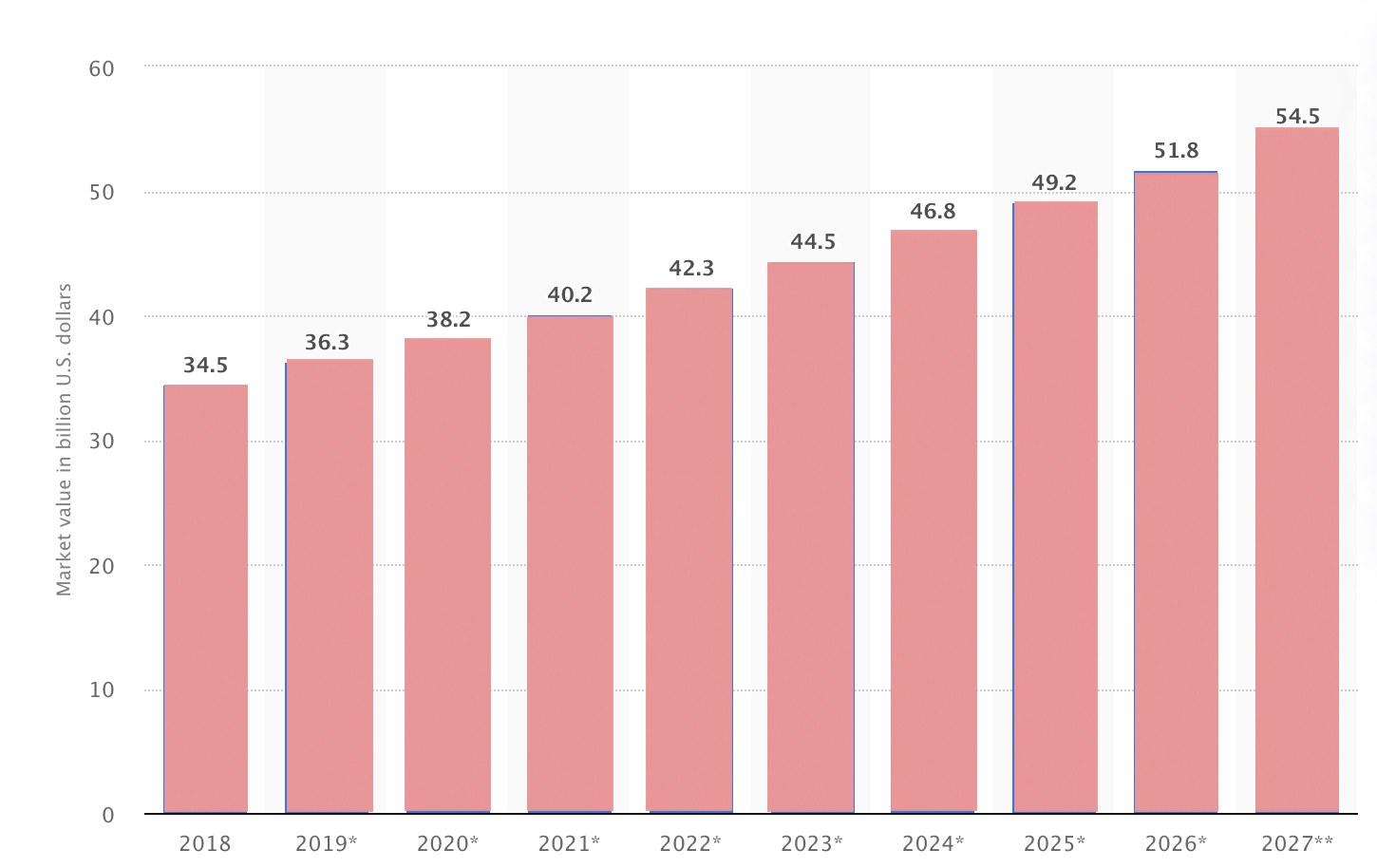 Natural and Organic Beauty to Grow to $54.5B Worldwide by 2027
"The global market value for natural cosmetics and personal care expected a positive increase from almost 34.5 billion dollars in 2018 to roughly 54.5 billion dollars expected for the year 2027. These data are a proof of the growing importance of the natural and organic beauty market. In fact, the awareness of consumers on the type of products purchased is growing over time. This is especially the case when it comes to personal consumer goods. In the specific case of cosmetics, an always bigger share of consumers tends to purchase natural and/or organic cosmetics. Cosmetics are considered natural with respect to two important dimensions: ingredients and processing. However, the absence of specific regulation on the topic and the disparity between private standards and administrative interpretations on natural cosmetics generates insecurity in the cosmetic industry." (Statista.com)
What Does It All Look Like?
When it comes together, it comes together. Sugar Sugar™ was built to be a highly profitable, semi passive concepts built around beauty memberships and brand loyalty.
Be part of this beauty revolution from the inside!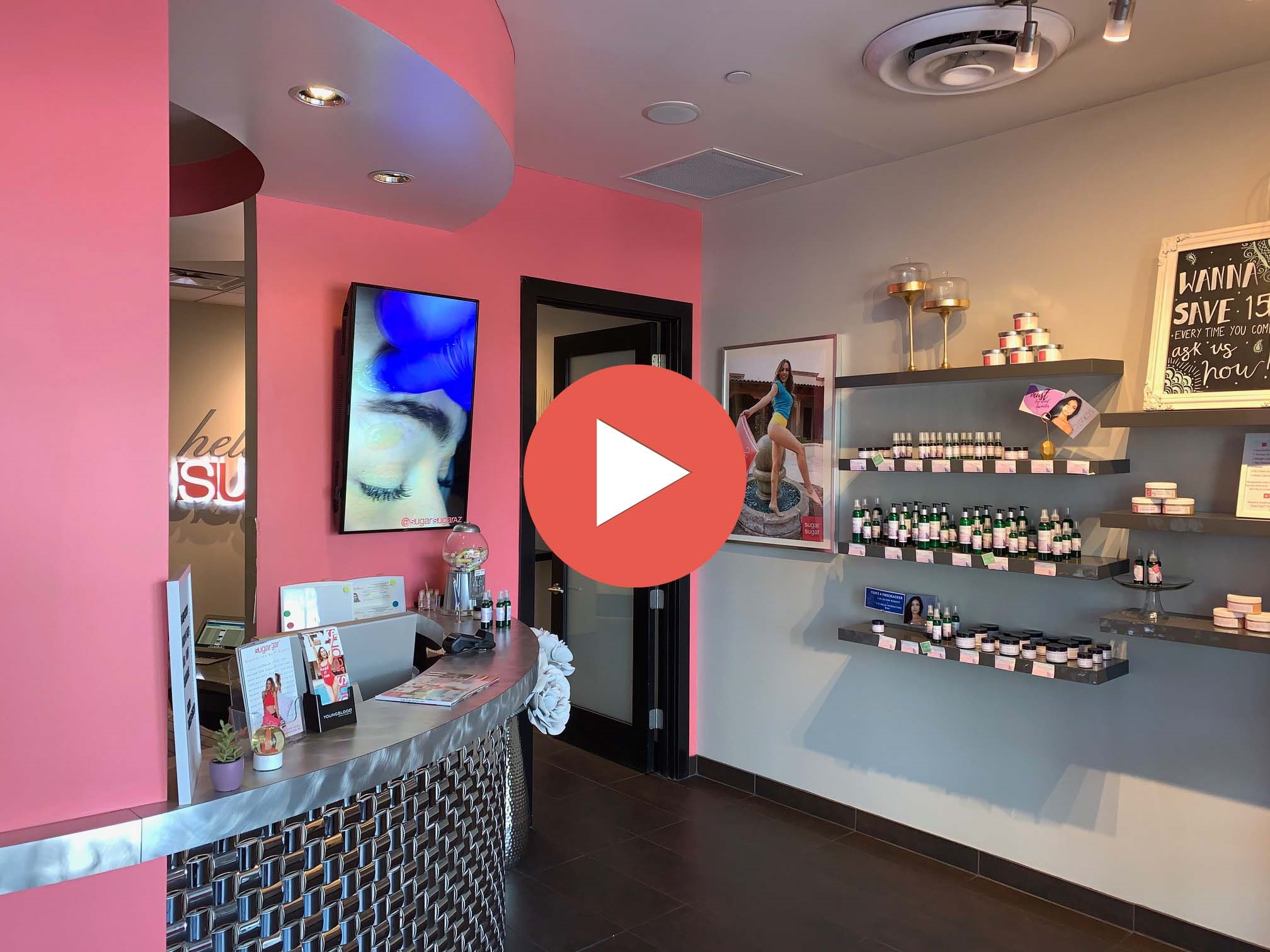 Larger (1550 sq/ft) solution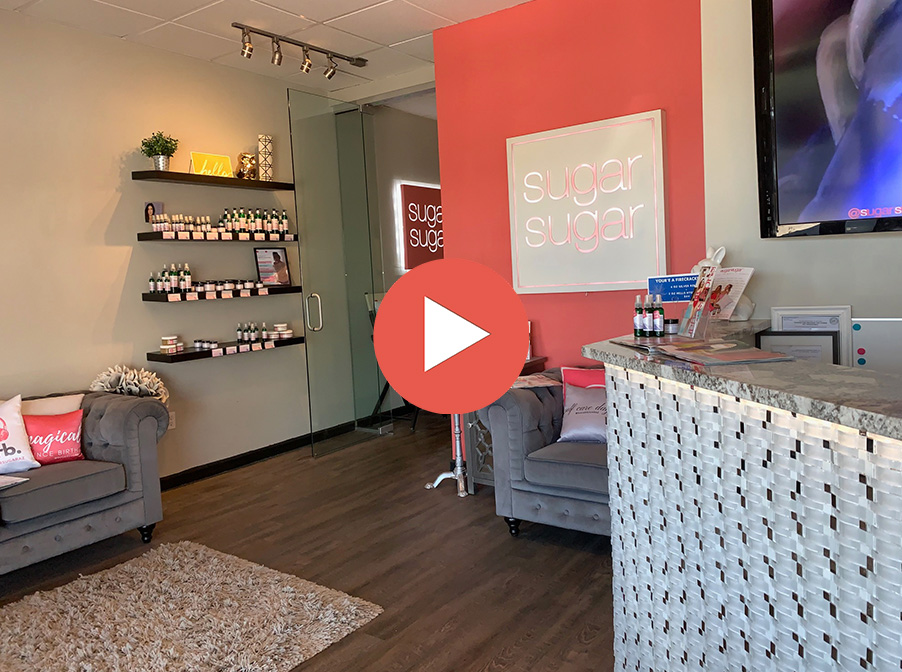 Smaller (950 sq/ft) solution
Our Advantages
Learn more about Sugar Sugar™, and how we are changing the franchising game.
How Women Are Changing the Waxing Franchise
Product You Can Believe In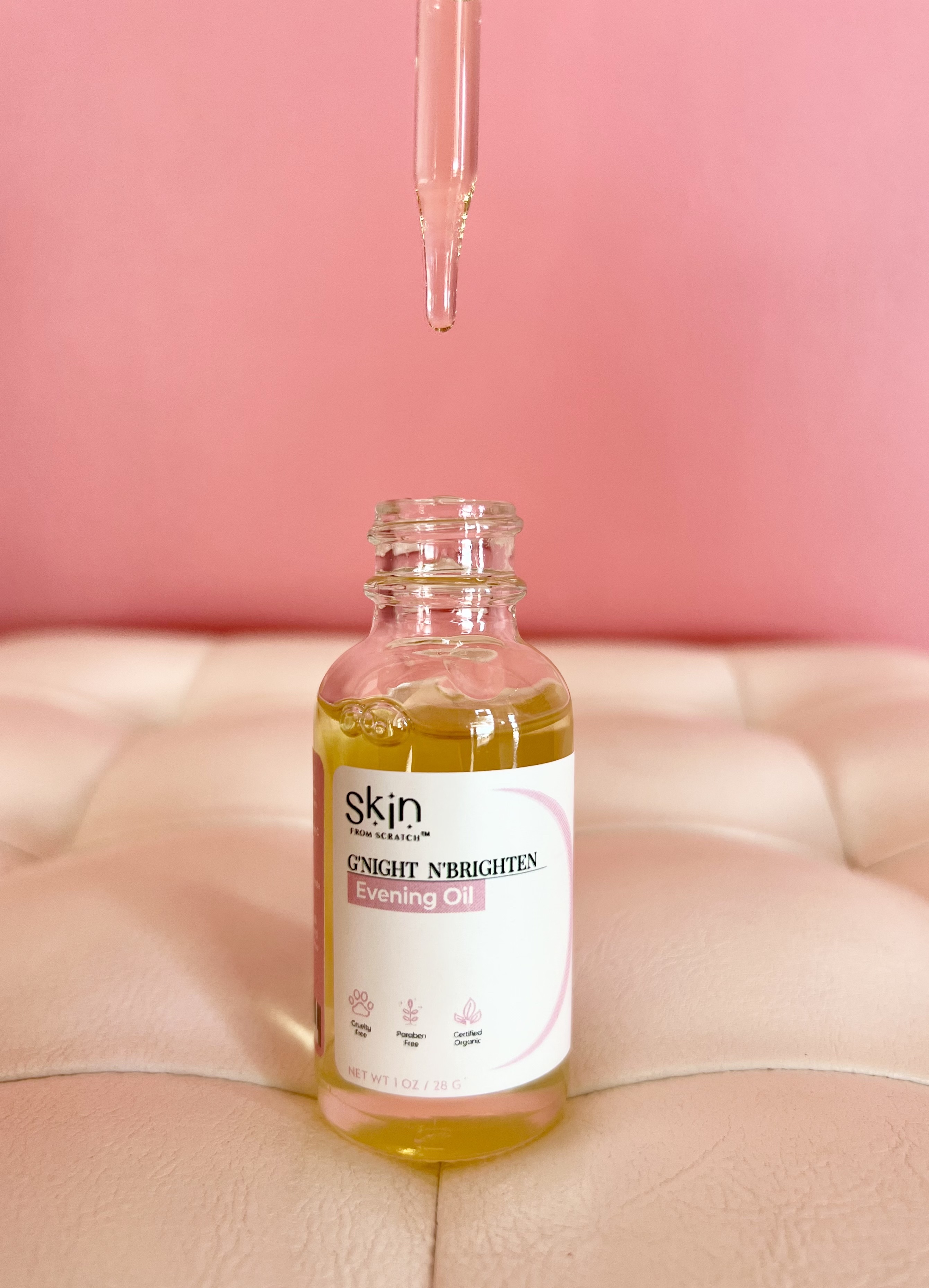 Meet Skin From Scratch™ - exclusively in our Sugar Sugar™ studios. Are you ready for clean with a purpose? The only product line in the world formulated for Sugaring Hair Removal Services. Built clean and organic, never tested on animals and fair trade. We could never find a product line that would stay consistent in both their formulation and ingredients for long periods of time. So, we built our own!
Having a tailor-made, high margin line changed the complexion of our days. We know this is a huge benefit to our franchisees and even more – to our clients' skin.
Product sales account for roughly 15% additional sales revenue within a healthy franchise model. Skin From Scratch™ is high margin and never, ever sold beyond Sugar Sugar™. Making each location a DESTINATION. You'll be proud to sell a product this clean and effective.
Today Belongs to Sugar Sugar™
Sugaring hair removal is a proficiency skill. So staff skillset is the variable. With consistent training, hiring/retention, real estate and world-class marketing; Sugar Sugar™ has become the formidable and enticing concept focused on the future. Sugar Sugar is a client started, woman owned business with end user and client experience as its core. This is what has set the company apart.
We started franchising in 2019 after starting our first location in 2013. Our growth plan calls for having 100 studios open across the country by 2026, eventually expanding to more than 700 locations. We have the mentors and lineage to support this growth. Where waxing has sustained, sugar will sustain. The future in women's markets belongs to women!
Sugar Sugar is dedicated to cultivating positive relationships with franchisees, while maintaining clients' fierce loyalty. Every detail from the products, the training, customer care, brand cultivation and growth has been tested and proven. Sugar Sugar is the future of beauty.