What is it About Sugar Sugar™?
Through Ten Years of Work, Trial, Effort and Analytics We've made Sugar Sugar a Sugar Waxing Money Maker that Clients LOVE.
December 23, 2022
A Holiday THANK YOU From Sugar Sugar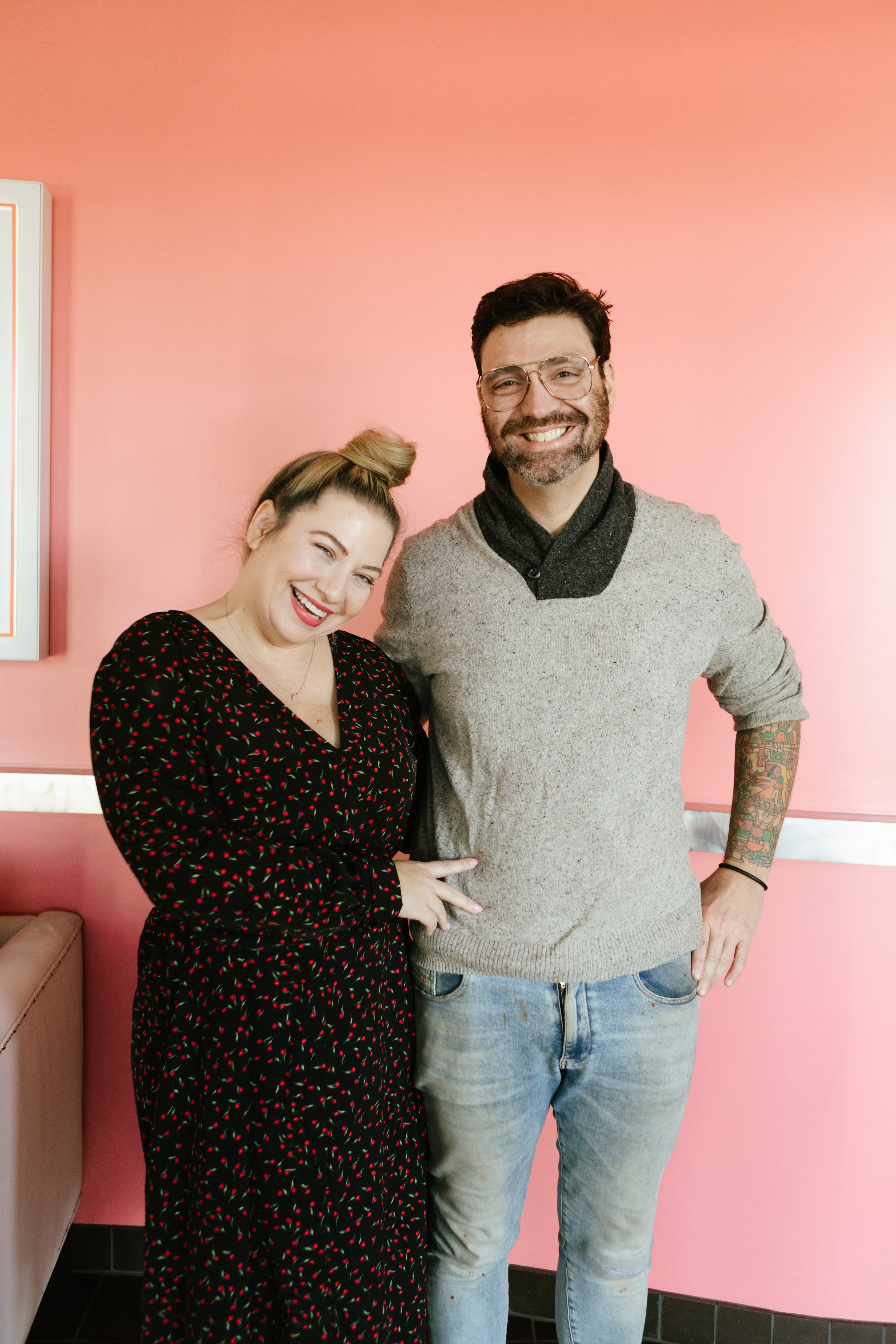 We don't have a lot to ask for this holiday season. So instead will be giving back and saying things. Thanks to everyone who has helped us make Sugar Sugar™ what we never dreamed it could be. A place for men and women to get their sugar waxing done correctly. Every time. A place they could enjoy coming and make a connection with staff.
And for staff, thank you for your hard and diligent work. We are so happy we are able to provide you a place for flexible employment options and a culture built around happy clientele eager to see you. We will end the year at 35 franchises sold across the United States. We look forward to sustained, responsible growth. We promise to never race to the most locations sold. But instead, provide sustainable solutions for clients and franchisees. -William Johner COO Sugar Sugar