What is it About Sugar Sugar™?
Through Ten Years of Work, Trial, Effort and Analytics We've made Sugar Sugar a Sugar Waxing Money Maker that Clients LOVE.
January 13, 2023
Can a Business Be Welcoming AND a Disruptor?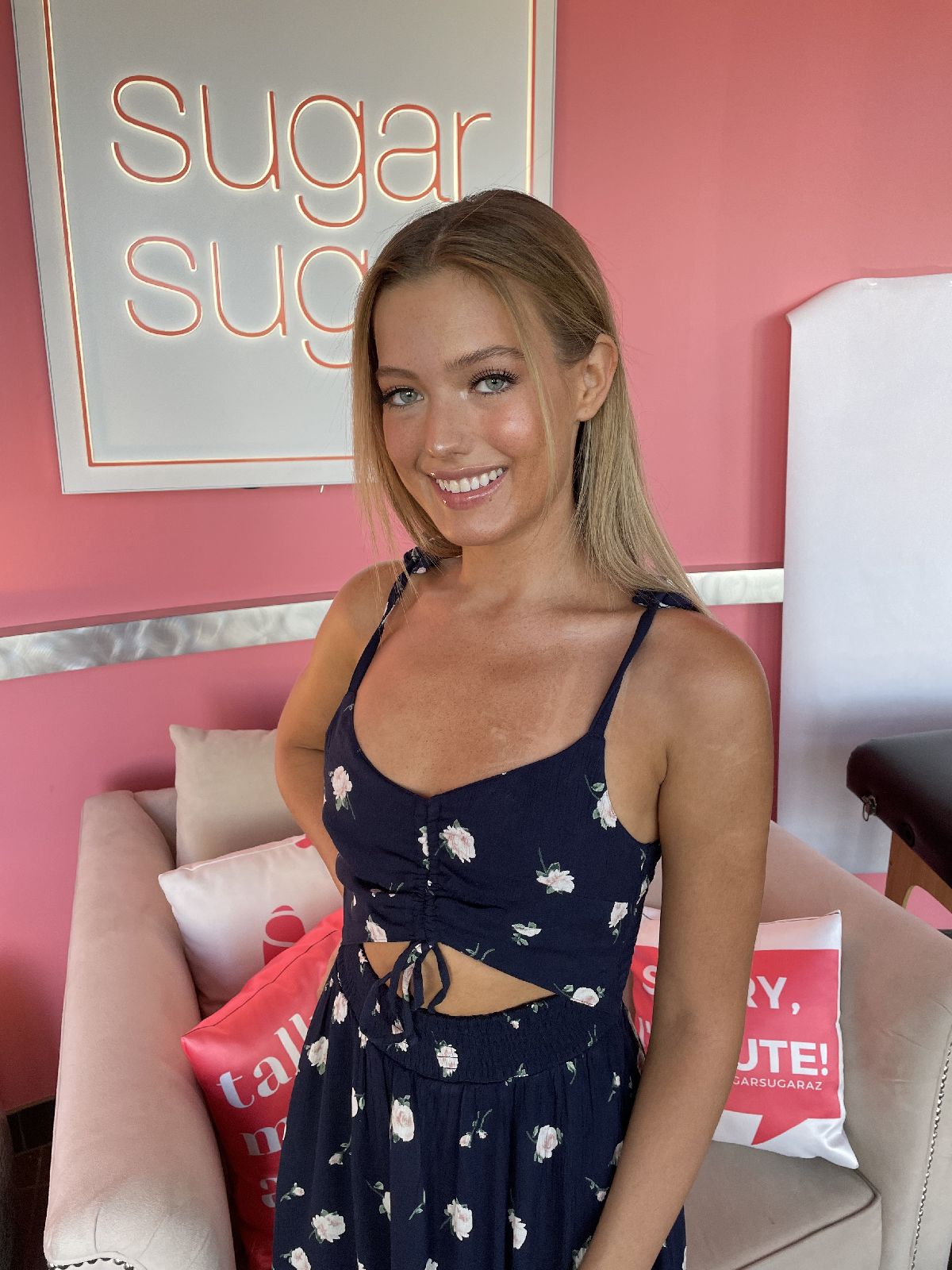 Every client who comes to us for the first time always gets the same greeting: "Welcome to Sugar Sugar™". We say this because we're obviously happy they're with us and we want them to stay. But also because we are see ourselves as a disruptor. As in you are finally here. Welcome to the change you've hoped for. It's our sign of confidence, and warmth. From there, we've set the tone of confidence, it's on US to follow through.
It's been the business of Sugar Sugar to disrupt and refine. Ever since the Founders discovered it was scalable, the brand has been about building, defining and solving from the perspective of the CLIENT.
For too long the beauty business had only been scaled from the point of view of simple efficiency. Well efficiency is basically everything in franchising, it's important to take in too late client expectations and overall customer flow.
Our clients understand. The minute they walk in the door they recognize the business of a brand it was established from their perspective. As you will continue to learn, Sugar Sugar is about solutions, adaptation, but mostly about culture. It shows in our clients, vendors, employees, and franchisees. Welcome to Sugar Sugar™!