What is it About Sugar Sugar™?
Through Ten Years of Work, Trial, Effort and Analytics We've made Sugar Sugar a Sugar Waxing Money Maker that Clients LOVE.
July 21, 2022
How Much Does Starting a Spa Franchise Cost?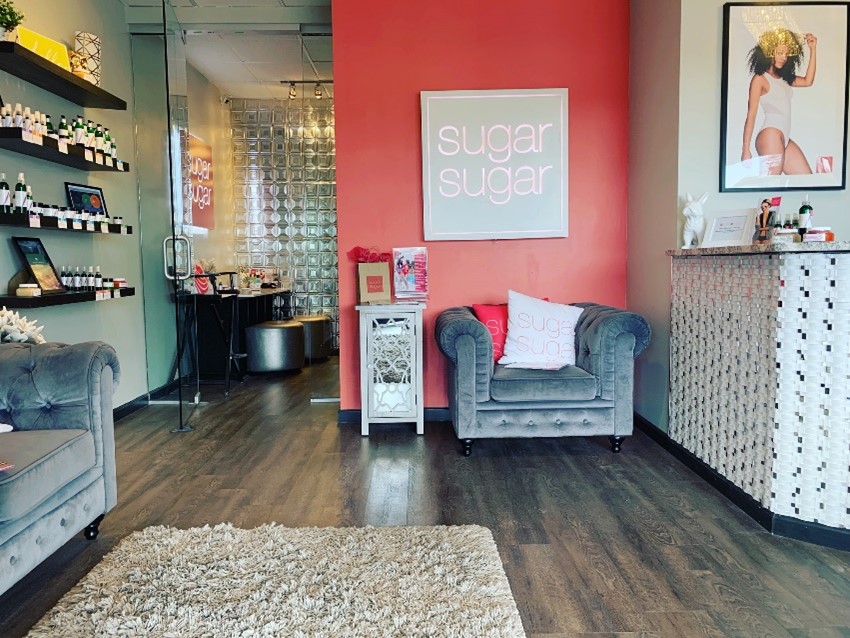 Starting any business is an investment. You want to make sure that the money you are putting into it is not only going to come back to you, but that you will make a profit.
For those interested in investing in a spa franchise, the present and future is in organic beauty. The Sugar Sugar™ beauty franchise stands at the height of organic beauty and waxing franchises with science at our side.
So, how much does it cost to get started in the sugar waxing business?
The initial Sugar Sugar franchise fee is $39,000 with a total investment of $110,350 - $230,800.
There is also a 6% royalty and 1% advertising fee. Fortunately, there are financing options available to get funded for your franchise. The estimated amount of time it takes to open is 4 to 12 months, including our approval process. We want to make sure that we are the right fit!
The steps to start your own Sugar Sugar franchise go a little something like this:
Step 1: The pre-qualification that indicates you're ready to help clients ditch the wax.
Step2: Understand the Sugar Sugar franchise system to learn about brand positioning and strategy.
Step 3: Learn about the support you receive as an owner including site selection, marketing, training, and operations.
Step 4: Find your location using our in-house Real Estate specialists to review the market you are interested in.
Step 5: Meet "Team Sweet" at our original location in Scottsdale.
Step 6: Ask any additional questions you have so you feel confident moving forward.
Step 7: Final approval from our executive team. You now own your Sugar Sugar™ franchise!
Interested? Head to our website to apply to own yours today!