What is it About Sugar Sugar™?
Through Ten Years of Work, Trial, Effort and Analytics We've made Sugar Sugar a Sugar Waxing Money Maker that Clients LOVE.
September 29, 2022
How Performing Clean Services Helped Us - And We Didn't Even Know It Would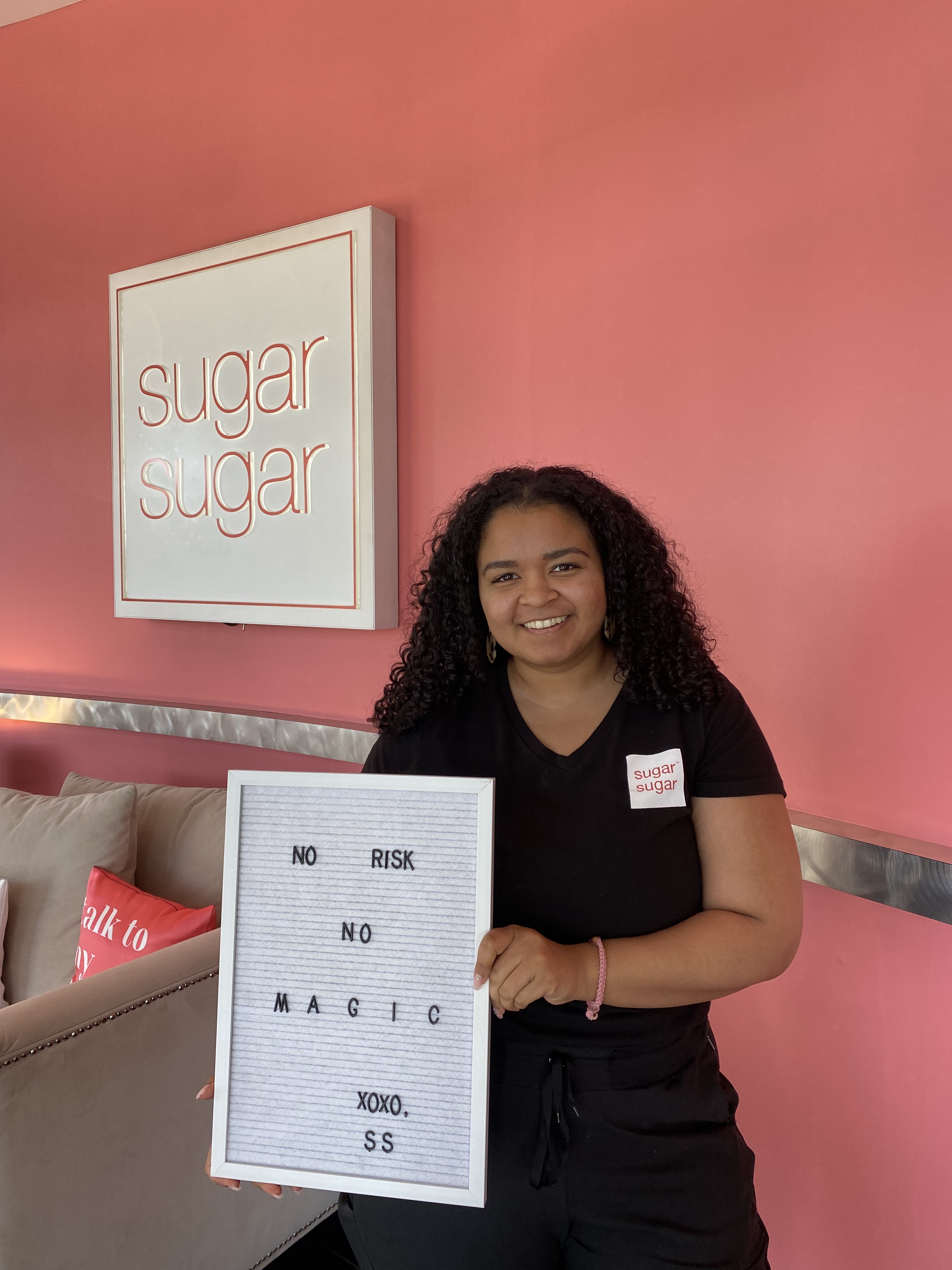 I would say the Sugar Sugar Franchise concept is at the intersection of a passionate services and a discriminating consumer taste. It's an easy thing to say. But it's important to remember this factor. This is what sets Sugar Sugar™ apart in the beauty industry.
The client wants and deserves the best for the money they invest in their services. And indelibly, aestheticians go to Aesthetic school because of a passion they have for skin. Most aestheticians want to perform tub services on clients. They want to be proud of their work.
This is important to remember when thinking about how a franchise concept recruits it's staff. It's also a reminder of how our franchise model is, maybe more Insulated from the typical turnover within the industry. Aestheticians become very passionate about performing our sugaring hair removal technique and stay with their clients at Sugar Sugar™.