What is it About Sugar Sugar™?
Through Ten Years of Work, Trial, Effort and Analytics We've made Sugar Sugar a Sugar Waxing Money Maker that Clients LOVE.
January 20, 2022
How to Market - And Where to Start?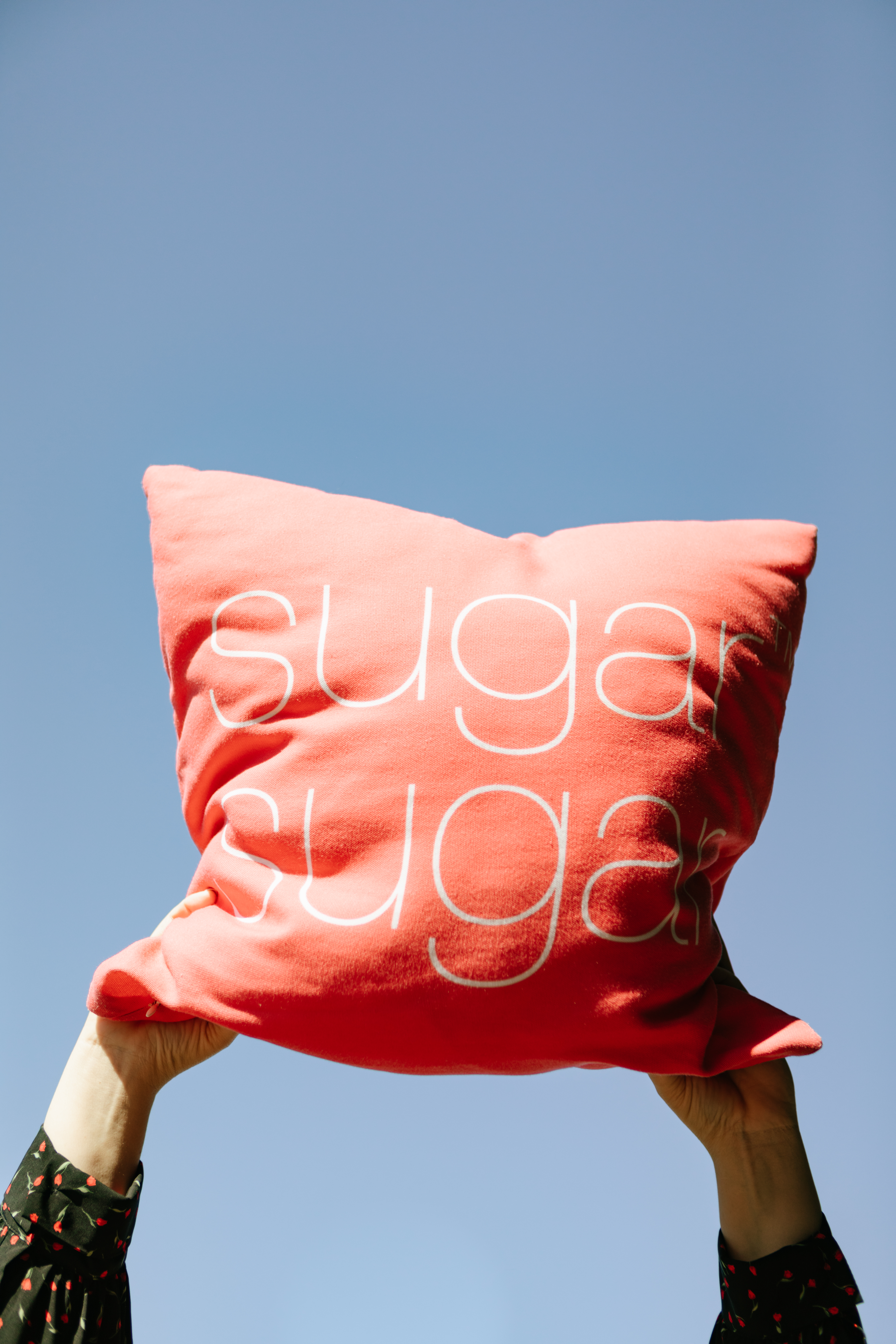 Marketing any franchise opportunity can be very intimidating for somebody new to the business. It should be Intimidating! They're already trying to understand how to run their franchisable spa concept daily, to learn their business and what's going to make the flow work exceptionally well. How in the world would somebody even understand where to start client acquisition?
Where does do that early on and because I come from an agency background (I owned my own boutique agency in Seattle) It was important that if we were going to be able to build out Sugar Sugar as a culture would have to be able to provide solutions necessary for a franchisee to quickly scale and realize ROI.
We've done this in a couple of ways: we have our own content team. That takes the burden off of the franchisee to try to find and build their own contact regularly. This can be challenging to stay in line with the brand and still run the business on the daily. It won't be a concern for franchisees.
We also have a dedicated agency to help with SCO placement and other necessities to facilitate things like open house, grand opening, as well as continued support for the franchisee.
None of this is particularly earth shattering. But Providing an agency at a reasonable price within our program helps the franchisee without breaking the bank. It's definitely been a benefit having me on board with my Industry experience. I know expensive and unnecessary when I see them.
Ultimately the goal for Aimee Sugar Sugar is to get profitable quickly and become very profitable shortly there after. We wanted to take this worry off of the franchisees plate. In so doing were able to maintain congruency and allow the franchisee to run the business the way they dream of doing.