What is it About Sugar Sugar™?
Through Ten Years of Work, Trial, Effort and Analytics We've made Sugar Sugar a Sugar Waxing Money Maker that Clients LOVE.
November 16, 2021
How To Start a Sugaring Business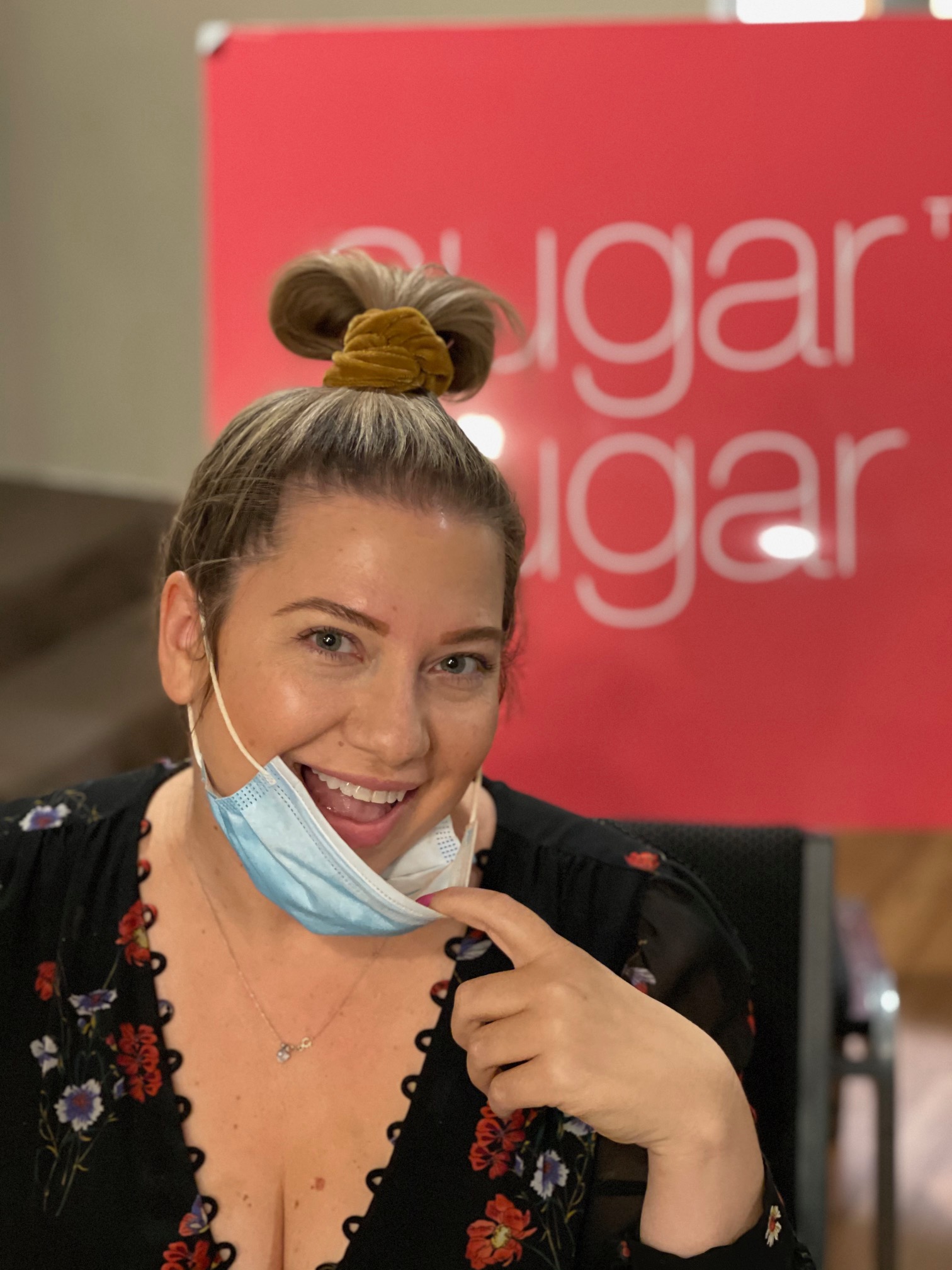 by Aimee Blake
I knew what I wanted Sugar Sugar to be. I just didn't know how to get there. I didn't know all of the pitfalls within the Body Sugaring business I'd meet, and eventually conquer. I knew how great the service was, when performed successfully. I had also experienced the service in a mediocre fashion. The contrast was stark.
Very quickly I realized some aestheticians were gifted and able to pick up "Sugar waxing" quickly. But others weren't. How well the staff picked up Sugaring was affecting sales, retail and re-booking. I realized quickly building consistency through training was going to be the calling card of my Sugaring business.
We smartly fashioned Sugar Sugar university www.SugarSugarUniversity.com to be an online portal built specifically for our service providers and staff members. Having something consistent and available to them at work and at home would provide the continuity we needed to grow. This has become a major tool for us in our national growth. Sugar Sugar university has now expanded to include training sections for franchisees and Regional Developers as well. I have always consider myself the first Sugar Sugar™ Franchisee. So I've included all of the tools I used to build Sugar Sugar into a what it is today. Read about the future of sugaring at MySugarSugarFranchise.com.