What is it About Sugar Sugar™?
Through Ten Years of Work, Trial, Effort and Analytics We've made Sugar Sugar a Sugar Waxing Money Maker that Clients LOVE.
November 17, 2022
It Starts with the Passion.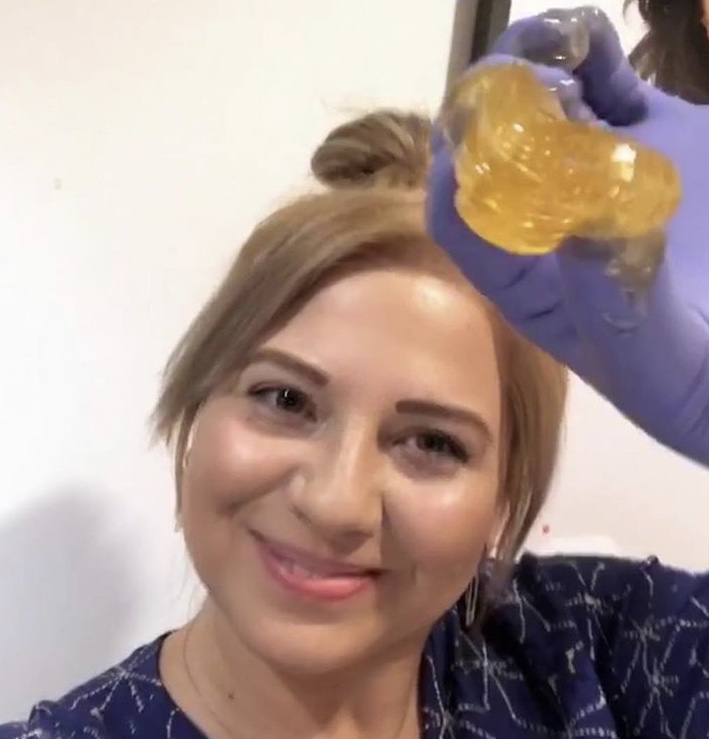 Hey Sweet Thing! My name is Aimee and I started thinking about Sugar Sugar™ in 2012. By now you probably know a little about us. But in case you don't, based in Scottsdale, Arizona, Sugar Sugar™ is the nation's only all-organic, sugaring franchise. Created at my kitchen table in 2012, the business offers organic sugaring hair removal, organic airbrush tanning and organic and vegan facials.
Sugar Sugar is committed to changing both the client expectation and the employee career outlook. We knew aestheticians weren't performing the type of services they wanted and therefore, clients weren't getting the services they were paying for. That is what was happening with me. So we set out to change about the business.
I have aspired to build a modern, clean, smart and genuine company. It is a fast-paced, all natural spa setting for professional man and woman. Our products are clean, natural and (when applicable) organic solutions within beauty. Organic beauty is estimated to grow to a $22 Billion industry by 2024. We have been and will continue to ride this waive.
I started with an idea and a set of ideals; no clients, no connections, no investors, no partners and no debt. I just built a business plan and refined along the way. Since then we have won Best Tan since 2016 and Best "Waxing" in Arizona since 2018 (Arizona Foothills Magazine), (So Scottsdale Magazine).
But I think the thing I'm most proud of is the culture of growth and celebration we have built. I'm very proud we avoid the industry drama and negative energy that can often plague the business. Our systems show no wiggle room for speaking poorly about clients, former clients, past employees. Current employees don't speak of other employees in negative terms. Our energy is focused on our clients' services on that particular day. They are coming to see us, and they deserve that!
We show up every day. All of our success is derived from the passion I once had as a consumer who wanted more. We have two corporate locations, two more on the way and talks for franchises in California and Texas; our company is going national quickly. Sugar Sugar's success from listening to the consumer and to the woman, then building solid, smart systems. We hope Sugar Sugar is the next HUGE thing.