What is it About Sugar Sugar™?
Through Ten Years of Work, Trial, Effort and Analytics We've made Sugar Sugar a Sugar Waxing Money Maker that Clients LOVE.
October 14, 2022
Making The Booking/Interaction Experience Easy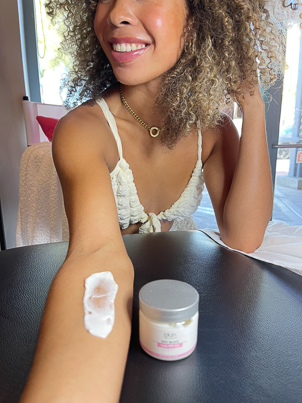 Our clients vary in age from 14 to well into their 70s. It's more important than ever that everybody is able to engage and book in the media of their comfort. Having established, robust interaction and booking options within varied media channels - makes your sugaring waxing clients feel at ease and part of the culture.
Our App is an important element with this. Younger clients particularly, embrace apps and prefer points reward systems booking solutions that are built interactively. We built our systems to provide a relationship for these clients making it as easy as possible for them to book online without tying up a staff with a phone call. The process must always be seamless and the steps must be minimal.
Of course, other clients prefer to book simply, online. Others call in. But we all know app interactivity is the way of the future. And beauty is no exception. We track birthday gifts and allow clients to book app only specials.
We will continue to allocate money in the direction of the app to provide communication, sales, and easy clicking options. If you haven't already download our app you can find it in stores or a direct link here <script type="text/javascript" src="https://apps.appmachine.com/sugarsugar/promote/js"></script>