What is it About Sugar Sugar™?
Through Ten Years of Work, Trial, Effort and Analytics We've made Sugar Sugar a Sugar Waxing Money Maker that Clients LOVE.
December 22, 2021
Membership Has it's Privileges (Part 2)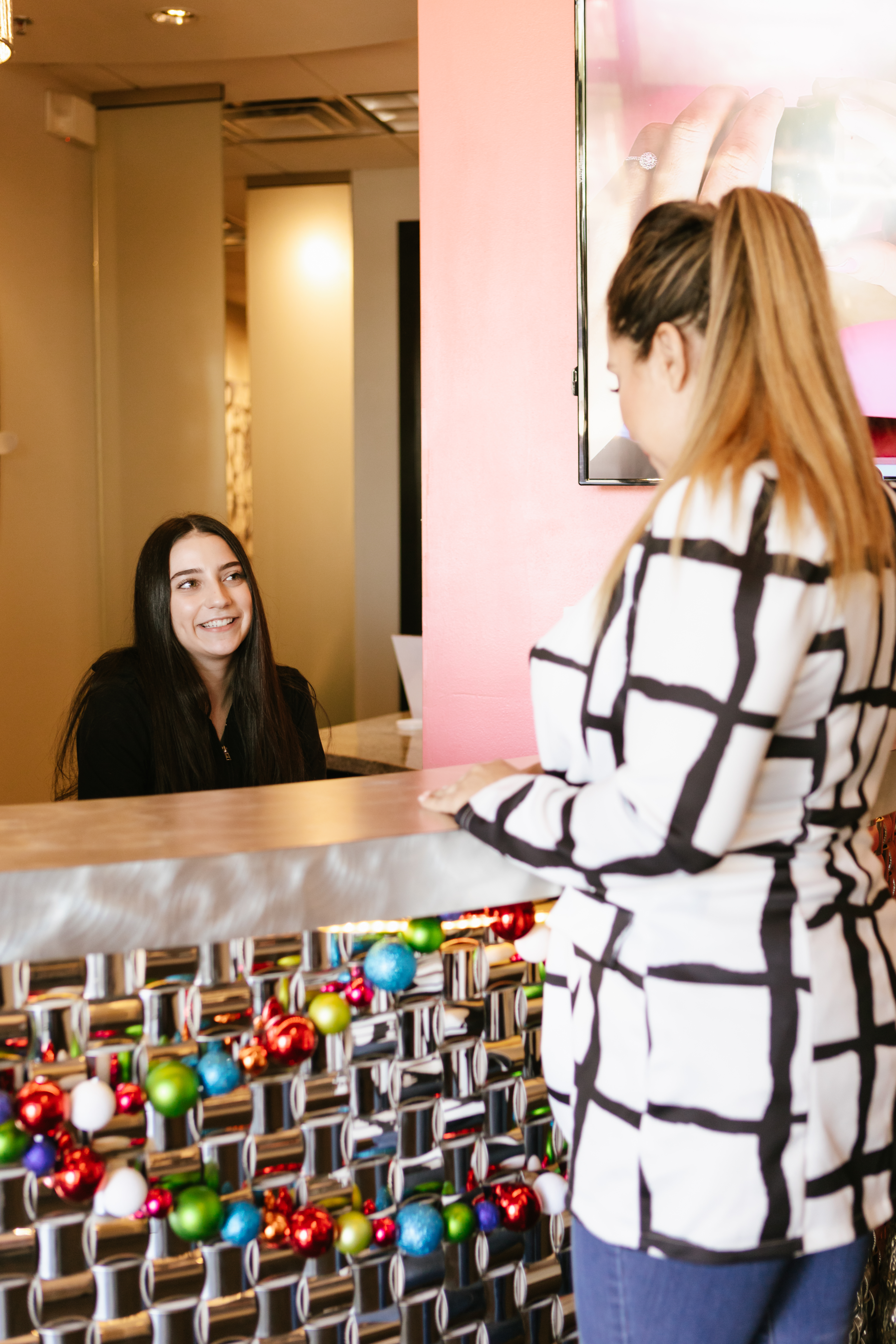 -By Aimee Blake
Getting as much feedback as possible about this process was very helpful. Having mentors in very high places share the ups and downs of membership was everything for us. Ultimately with the help of one mentor I came up with the idea of a membership for $9.99 a month getting 15% off all products and services.
This would allow for easier conversions and longer-term members. It also would allow franchisees the opportunity to perform services on other franchises' clients without too much of a price break or without messy bookkeeping.
We also provide promotions over the course of the year for our members. They receive reduced rates on facials product and various other elements. Typically, we incentivize the membership with additions to the service base the client typically sees. Ex: This month – add a service you haven't tried, less than $25 for free. This is one more attempt to maximize the dollars per visit. This helps maintain the culture that we have promoted within the brand itself.
It's a great and incentively for new franchisees to sell the membership and continue to receive the $10 no matter where the client goes. And it's a great incentive for the service performing franchise because they will be receiving a client they may not typically have at a much more frequent pace than what they would have experienced otherwise.
Sugar Society has been a boon for our brick and mortars. It has helped us create repeats and we see typically larger ticket prices because of the added incentives. We know you'll love this portion of our business as well. One more way to make the brand is. A culture of clean beauty!