What is it About Sugar Sugar™?
Through Ten Years of Work, Trial, Effort and Analytics We've made Sugar Sugar a Sugar Waxing Money Maker that Clients LOVE.
January 10, 2023
Multiple Revenue Streams Can Help Your Spa Franchise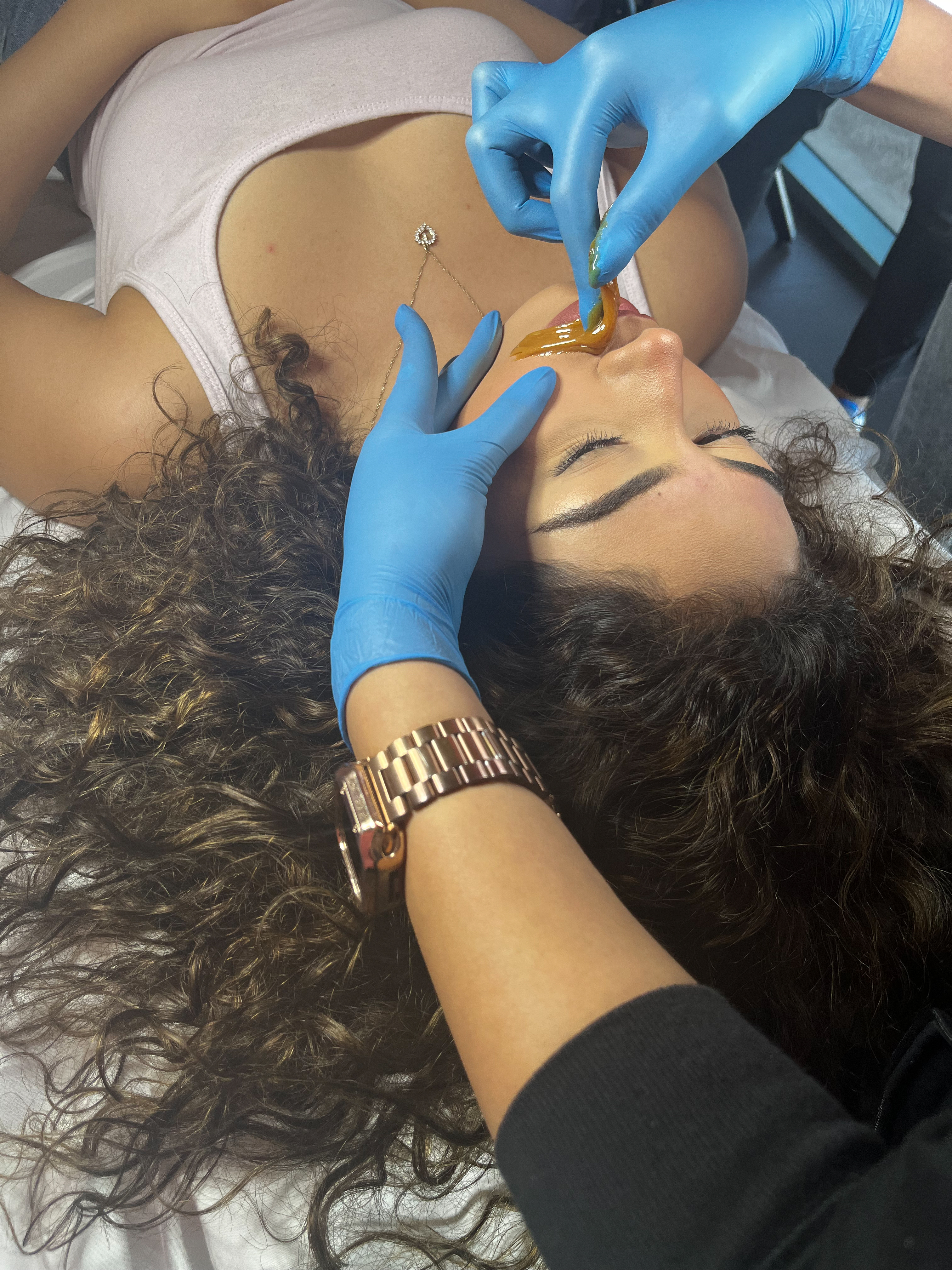 What do multiple revenue streams really mean at Sugar Sugar™?
When a franchise offers a multiple revenue stream model, that means there are several different ways to generate income through the business. So, there are more opportunities for franchisees to grow and tap into a wider customer base, which can ultimately help set them apart from competitors and lead to a more consistent cash flow. In contrast, a business model that focuses primarily on one product or service runs the risk of stagnation or a decline in interest over time.
At Sugar Sugar, we have built our franchise model around multiple revenue streams since our inception nearly a decade ago. We understood from the beginning that our customers have multiple beauty needs and unique skin goals. In fact, our spas are designed with just that in mind. Below, we've outlined what revenue channels we offer our franchisees and why those make all the difference when customers are choosing skincare.
Sugaring
While sometimes referred to as "sugar waxing", we prefer to call it "sugaring" because our proprietary sugar paste contains absolutely no wax. It's important to note the quality of a sugaring service will vastly vary in client experience and result. When performed correctly, hair is removed from the bulb in the natural direction of growth. Our sugar is 100% organic, no icky chemicals or skin irritating dyes. It also removes the hair from the bulb in the natural direction of hair growth. Plus, it's never applied hot, and it hurts 50-70% LESS (according to our amazing clients) than traditional wax. NOTE: We also do not use paper sticks muslin or microwaves. Our sugar goes on at room temperature. So much less liability and cost for the business owner.
Facials
We understand there's only one person with skin like yours. That's why our estheticians will help you choose the right combination of products and services that are just right for it. Are aestheticians custom mix your fresh facial products in front of you. Plus, you can customize your facial with enhancements like anti-aging eye and exfoliating hand treatments to address specific needs. By creating a personalized, long-term plan that includes regular facials and skin care products, our promise is to remain on the forefront of clean beauty technology.
Spray Tan
Since our inception, we recognized the desire in the market for a clean airbrush spray tan without chemical interference that looks natural and won't smell. We built a proprietary solution through 24 months of laboratory R&D built around developing a sun-kissed glow that clients can be confident in. The tan fades naturally without blotching and it is an easy service to perform. Beyond this, it's a natural upsell. Unlike traditional waxing - our clients can get a spray tan the same day as a service. In fact, because our Sugaring exfoliates, the tan performs even better!
Brow Science™
Number of years ago we noticed we had a multitude of services that did not fit into one sector of "sugar, spray, skin." Brow lamination, brow, and lash tinting among them. We realized we were seeing a lot of clients who wanted us to be their brow specialists, Brow EXPERTS. So, we doubled down on our broad experience as the clean beauty solution leaders and focused around the eyes. Sometimes the smallest improvements are the largest!
Franchising with Sugar Sugar™
With our multiple revenue stream model, our franchisees can become a part of the multi-billion-dollar skincare industry with our brand that is a pioneer of the organic sugaring space. For more information on franchise ownership, visit mysugarsugar.com/franchising.