What is it About Sugar Sugar™?
Through Ten Years of Work, Trial, Effort and Analytics We've made Sugar Sugar a Sugar Waxing Money Maker that Clients LOVE.
January 27, 2022
Return of the Green Backs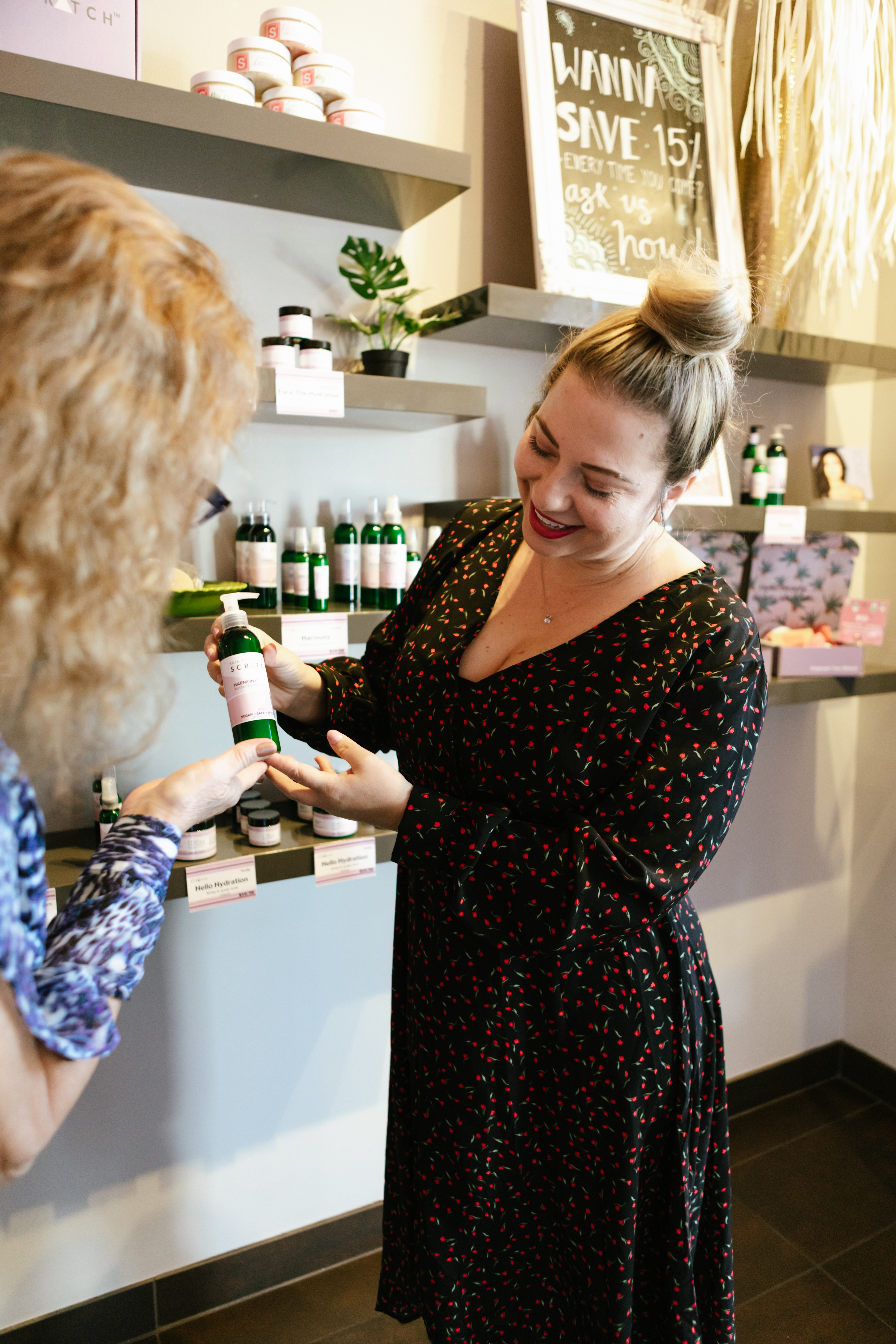 -by Aimee Blake
Any investment must return for a salon/spa business to be successful. How quickly the business does this and how quickly the waxing frranchise does this robustly are with separate businesses from absolute monsters.
Recently I was working through a pro forma when I recognized two important parts of Sugar Sugar. Our sugar waxing frranchse is a very low cost operation. Since there is no muslin, sticks or paper Of any sort and because one ball of sugar can encompass an entire service there was way less waste than any waxing franchise.
(We recognize there is Sugaring being done out there using strips. This is not us. We find it wasteful and it contradicts best results.)
There is also no prep time. Staff arrives 10 to 15 minutes before doors open and leaves five after the doors close. (Sedentary time is your enemy.) And there is no food cost and very limited throwaway.
On the other side of the pro forma the beauty market continues to trend in the direction of natural aesthetics and clean beauty. Much of this work is done without our marketing motor. Much of it is done online through TikTok, Facebook or simple label readers building their first blog post.
We see a myriad of clients visiting us the first time who recently found sugar waxing on Instagram or Snapchat. The clean beauty market is doing the work for us and this is the way it will continue to trend.
So we continue to see a very high increase in traffic year over a year. We believe this will help keep you out of your operating capital – thinking of it more as a rainy day fund then a right. More money back in your pocket and a thriving beauty franchise business is what it's all about.