What is it About Sugar Sugar™?
Through Ten Years of Work, Trial, Effort and Analytics We've made Sugar Sugar a Sugar Waxing Money Maker that Clients LOVE.
April 14, 2022
Starting a Beauty Business is Easy – Just Ask Everyone Who Failed (Part 2)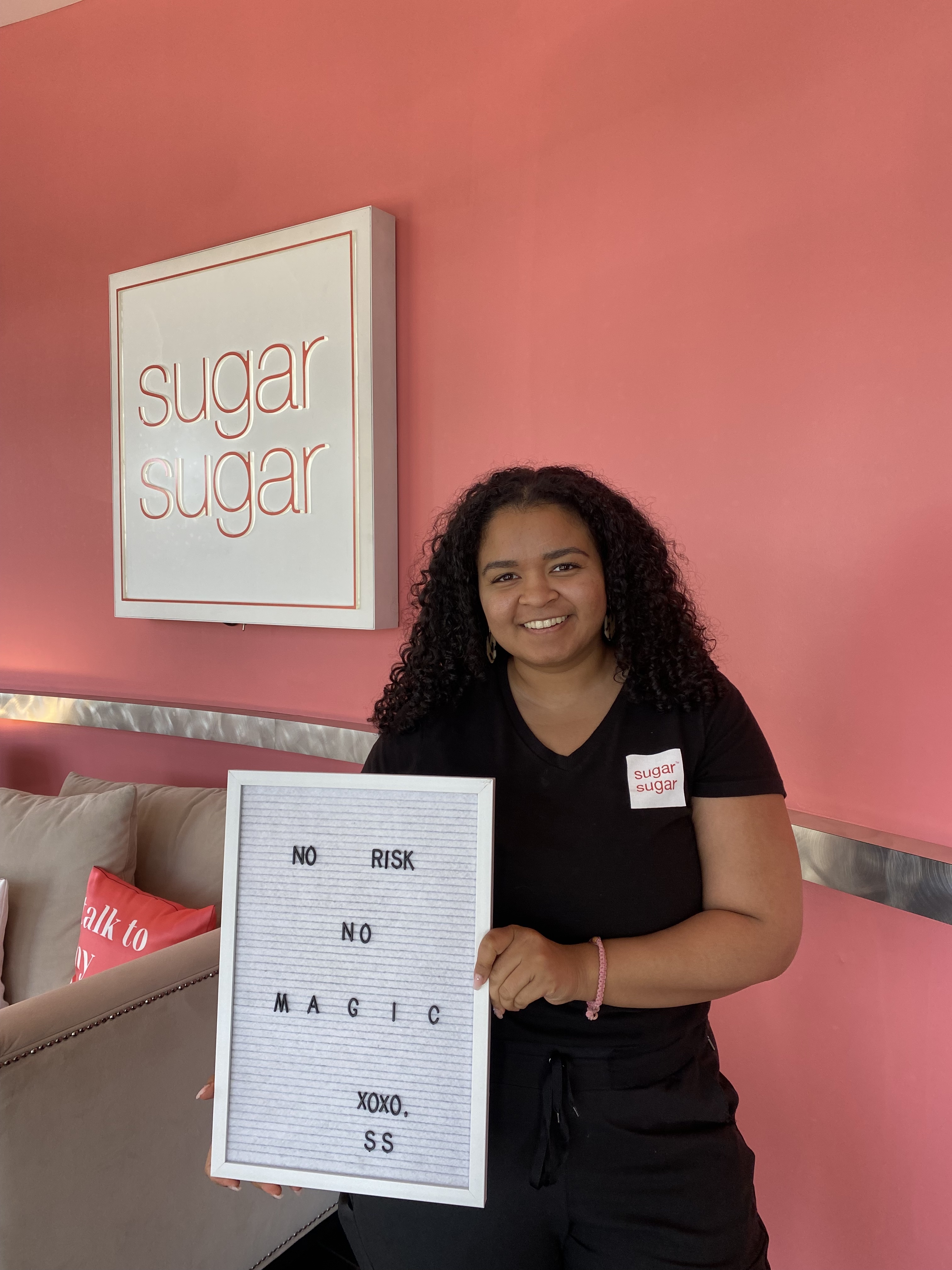 -by William Johner
We definitely didn't have it all together when we figured out what our business was going to be. We tried a few things, succeeded at some, failed at others. Anybody who starts a business from scratch will have the same experience. Those mistakes cost time and more importantly - money.
From there, some changes will work better in one location and not in others. That's pretty common. So it's important to have a clear vision of what you want - htne be ready to change. After opening additional locations, we were able to build our sugarinng hair removal brand and insulated it around universal services and products. This made our brand proprietary and a destination.
That's a huge benefit to you and to your clients. Your clients know they can ONLY find certain elements of services and products at your business. This is incredibly hard to do for a start up. Minimum order quantities and cut and dry supply chain elements make it often easier to go with what has already worked. I completely understand how any entrepreneur would make the decision to go with established brands.
The problem is you will be building today and not know who tomorrow's neighbors might be. Maybe they bring in the exact product line. Maybe they compete with a service. It's best to insulate yourself in a way that allows you exclusivity to the market. Our clients drive as much as 90 miles to see us once a month! They drive by many compeditors along the way. That's a compliment I will never get over. Not to me, not to Aimee, but to our staff and our systems.
Once boiled down the sugar waxing business is all about the relationship with the service provider and the client. Finding your client and maintaining optimal service (and visits) is the only sure way to scale your business. It's the only sure way to take a vacation and still get paid. It's the only way to be semi-passive in your business ownership.