What is it About Sugar Sugar™?
Through Ten Years of Work, Trial, Effort and Analytics We've made Sugar Sugar a Sugar Waxing Money Maker that Clients LOVE.
February 24, 2022
Successfully Open a Sugar Waxing Franchise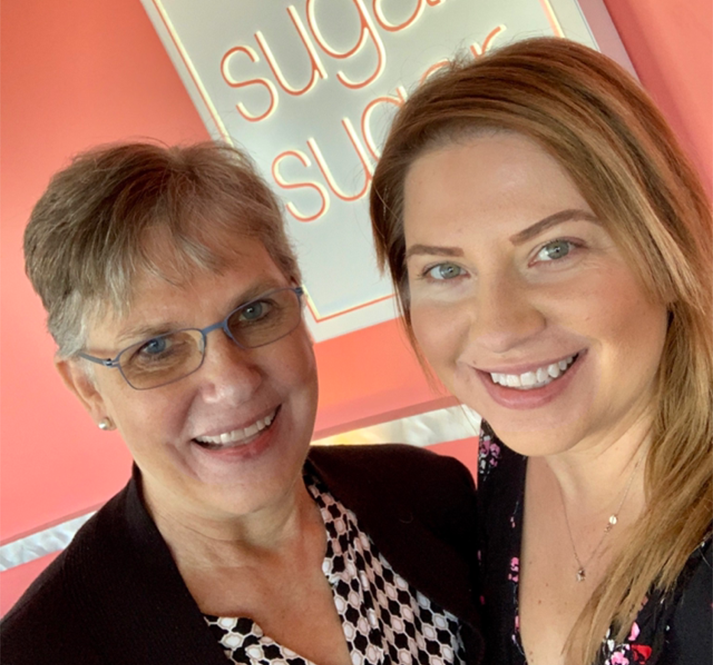 -by Aimee Blake
There are a number of old adages in almost every profession about advantages of using someone else's money. But it's also been said you can't get rich with someone else's money. Plus, the benefits sewn from running YOUR business in waxing are priceless.
But I'm using this blog post to talk about risk. As owner operators we understand the value of investing your own money. Believe it or not, Sugar Sugar wants didn't seem obvious. And there wasn't much of a market at all for Sugaring and removal. So what seems like a strong market now was once a gosh I think this will work, I HOPE THIS WILL WORK.
The key to saving (and making) money in any environment is planning and preparation. It's the same for a spa franchise. We use established vendors for our construction, real estate and marketing efforts. This has helped us gain a foothold and learn to mold our system into a successful operation.
But none of our vendors are compulsory. So if somebody wants to use a solution of their own, they are welcome to it. Our real estate group, for example, works with a number of the largest businesses in franchising. (I'd name four or five and you would know them immediately.) That allows us credibility and buying power in the market.
We recognize we are a relatively new franchise concept and sugaring hair removal is a relatively new beauty discipline. So it's been important for us to surround ourselves with veteran leadership in our vendors. This will continue to be the case as Sugar Sugar further proves itself and flourishes.