What is it About Sugar Sugar™?
Through Ten Years of Work, Trial, Effort and Analytics We've made Sugar Sugar a Sugar Waxing Money Maker that Clients LOVE.
August 1, 2023
Sugar Sugar™ Explodes into North Florida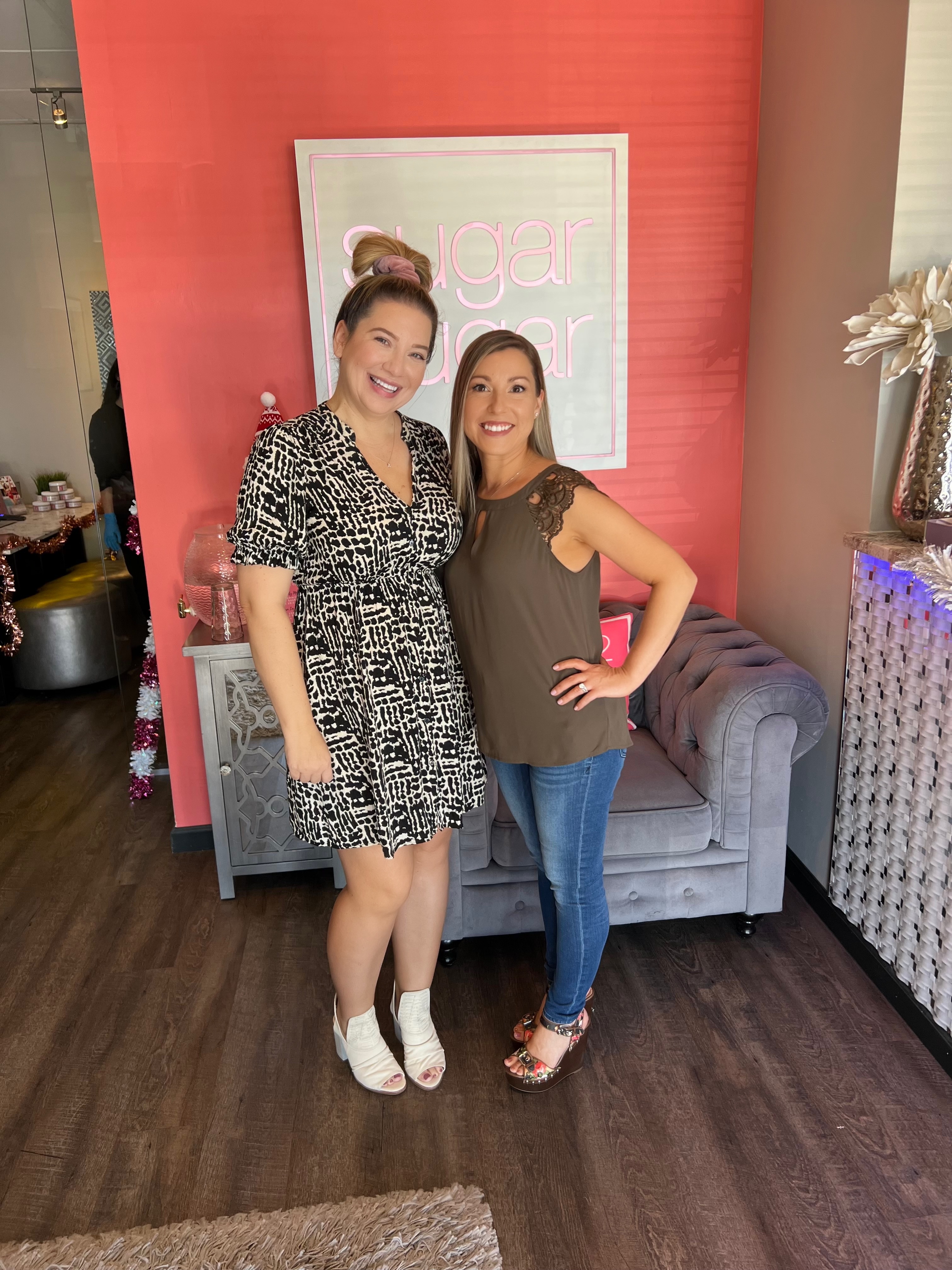 Miami, Fl, July 25, 2023 – Sugar Sugar, the franchising "wunderkind" and an innovator in the organic beauty service space, continues a mercurial push across the United States. This time signing its first lease in the Jacksonville area. This brings the number of licenses sold within the state of Florida to 23 and counting. Construction on an additional location is currently underway in Wellington.
Jacksonville's first Sugar Sugar (renowned for Sugaring Hair Removal or "Sugar Waxing") will be coming to St Johns. The location, placed aptly at 105 Nature Walk Parkway, sits next to other synergetic businesses. Sugar Sugar's frontline commercial real estate and placement services are state-of-the-art within the franchising community. The location should open within the last quarter of 2023.
Sugar Sugar fashions itself as a science and technology company first, building it's systems around proven research. It has identified many markets primed for growth across the country. In Florida, those include but are not limited to Fort Lauderdale, Boca Raton, West Palm Beach, Jupiter, St. Petersburg and Boynton Beach.
"The Jacksonville/St Johns area is perfect for Sugar Sugar, said Melissa Coon, the newest Sugar Sugar studio operator. "The area is growing so much, and with the special services and products that Sugar Sugar provides, I feel that the community is going to fall in love with all things Sugar Sugar!"
Coon comes to Sugar Sugar having a long career within a well established food franchise. But she was ready for a change. She opted for something more woman-focused and natural, with easy buy-in and without food cost(s). She pointed out, "The local community always shows up for their fellow small business owners, tons of great support here."
"Jacksonville is a rapidly changing and quickly modernizing community," said Aimee Blake - Founder. "One of the things we love about is how modern the city is becoming while still staying connected to its traditional roots. We ran the demos, did two market studies and love the location and the target market for this specific area within Jacksonville."
"Florida in general is a transcendent economy of its own right now for emerging, natural beauty," said Blake. "That's who we've always been. We love the prospect of adding the right people to our quickly expanding network. Our franchisees communicate, engage and support one another. We'll continue to build something that clients, aestheticians and franchisees need and love."
Sugar Sugar is committed to growth within North and South Florida, as well as across much of the United States. As demand continues to flourish for clean beauty with low point of entry - high returns,Sugar Sugar is positioned to thrive. To learn more about dictating your own future in clean beauty with Sugar Sugar, contact Franchise@MySugarSugar.com