What is it About Sugar Sugar™?
Through Ten Years of Work, Trial, Effort and Analytics We've made Sugar Sugar a Sugar Waxing Money Maker that Clients LOVE.
October 17, 2022
The Facial Leading the Spa Franchise Industry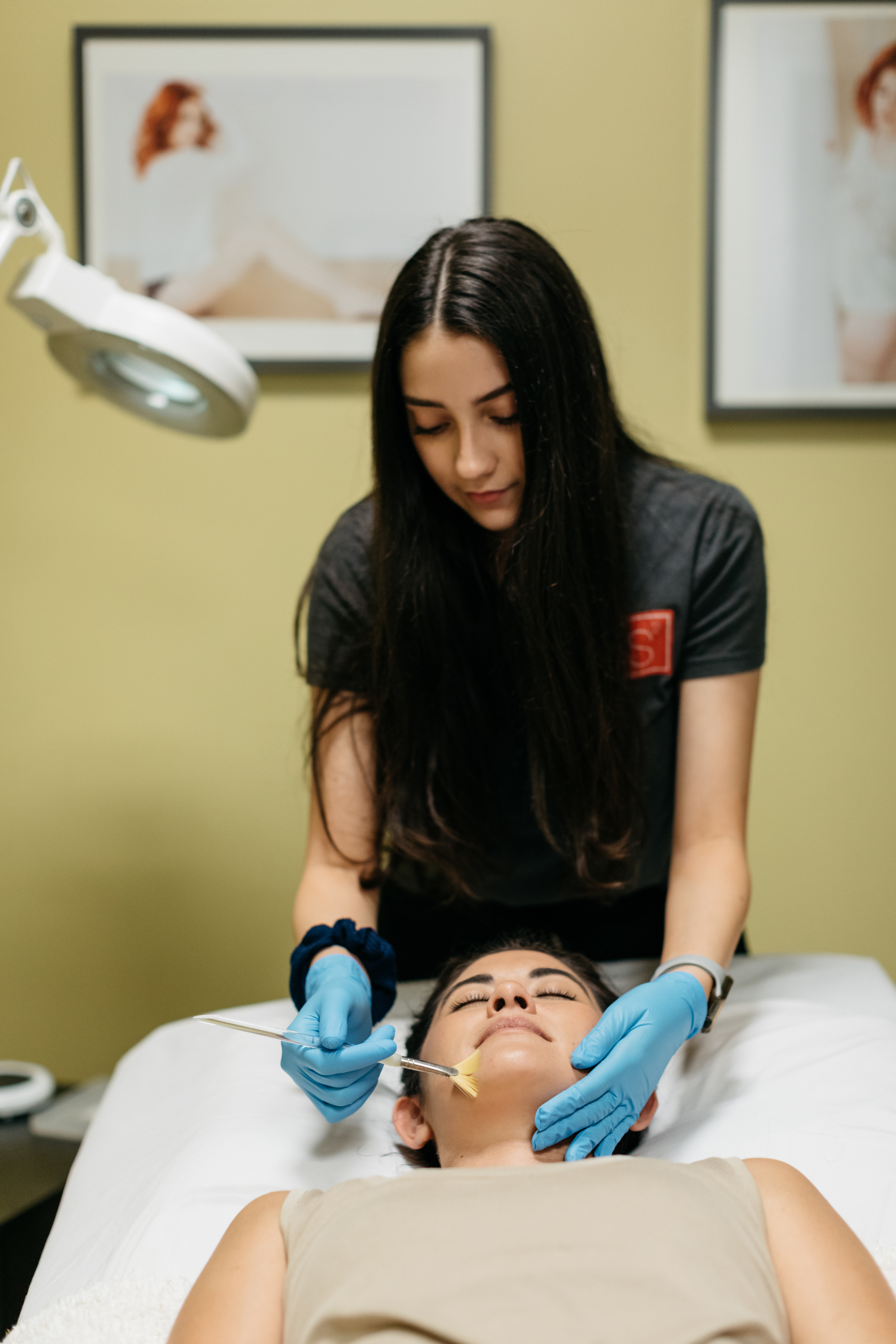 There will be other spa franchise opportunities. Most have been owner/operators for a bit. Most have built their brand from scratch. How is our hair removal franchising option different? Innovation. Neither Aimee nor myself had history within this industry other than being consumers. So we built and started everything as customers would want. We had no entitlement about the way things should go and we had no experience of the way things "typically" go.
A great example of this is our facial powders. When we started a brand new recognized facials were an infrequent service. And to Make matters worse, many services were performed enough to keep product rotating correctly. But it would get stale or past its expiration date. Recognize clients and spend a lot of money on something they see as a high margin service. It's important to give them everything they hoped for, and more.
So I devised a system of powders to be combined with our one activating liquid. Our sugarists mix the solution in front of the clients and before the facial. This ensures clients receive a fresh facial every time. The process also means less waste and zero need to rotate rarely used facial product.
I'm doubtful a facial franchise will ever be able to sustain long-term. But high margins, great client incentive and sugarist passion for the service allow for a better facial, better margin, zero waste, lower cost shipping and a better service. Just another way Sugar Sugar leads the way in organic spa franchise opportunities.