What is it About Sugar Sugar™?
Through Ten Years of Work, Trial, Effort and Analytics We've made Sugar Sugar a Sugar Waxing Money Maker that Clients LOVE.
November 23, 2021
The Tan That Changed the Game (Part 3)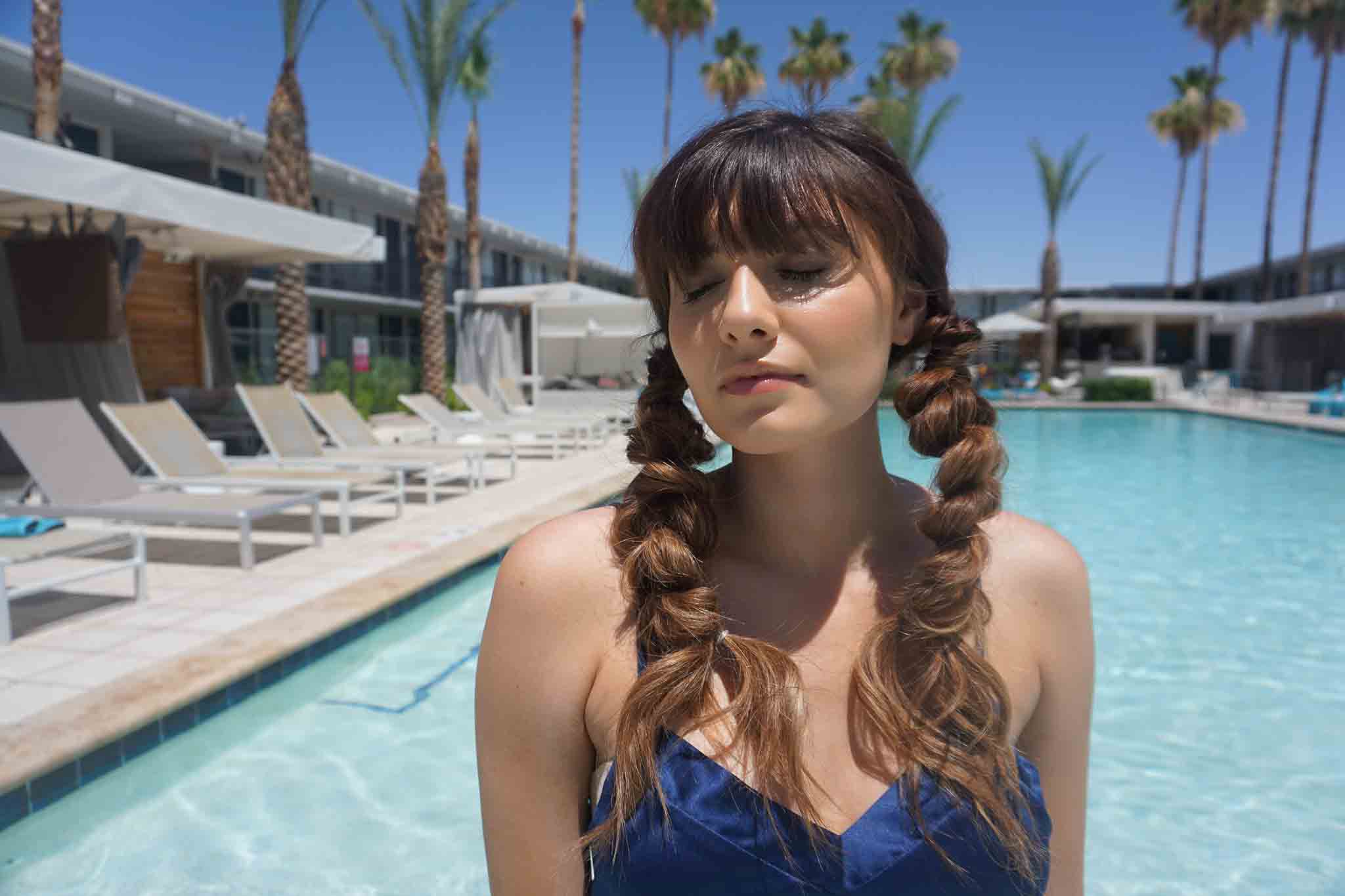 by William Johner
Our spray tan has very little, if any, scent. So many tans have that weird, offensive smell. And the smell they have is distinct. I think that's the worst thing about it. Nothing else smells like those tans and there's no mistaking that "spray tan smell". Our tan has little, of any scent so it will be your secret. I call it "tan-destine", get it?
Another great thing about our tan is it provides a more natural golden color. We knew the backside of the forearm and the underside and forearm were naturally two different colors. We wanted the tan to look that (natural) way and that is the way the tan looks. No orang-ie spray-paint color. Just a sun-kissed glow.
Besides this, the tan wears evenly. There won't be any typical splotchy areas or freckling as tans typically do in the folded areas. Instead, it's a gradual wear. One day you'll realize it's gone. It's that gradual.
There are functional benefits to the the tan as well. Tans typically book day of, or day before. So they work very well to fill in appointment cracks so you avoid staff sedentary time. The enemy of the beauty industry.
I believe our tan could sustain its own franchise all by itself. Even if we didn't Sugar Wax at all. It's that amazing.