What is it About Sugar Sugar™?
Through Ten Years of Work, Trial, Effort and Analytics We've made Sugar Sugar a Sugar Waxing Money Maker that Clients LOVE.
March 31, 2022
There are Always Surprises in Business – Here's a Good One I Found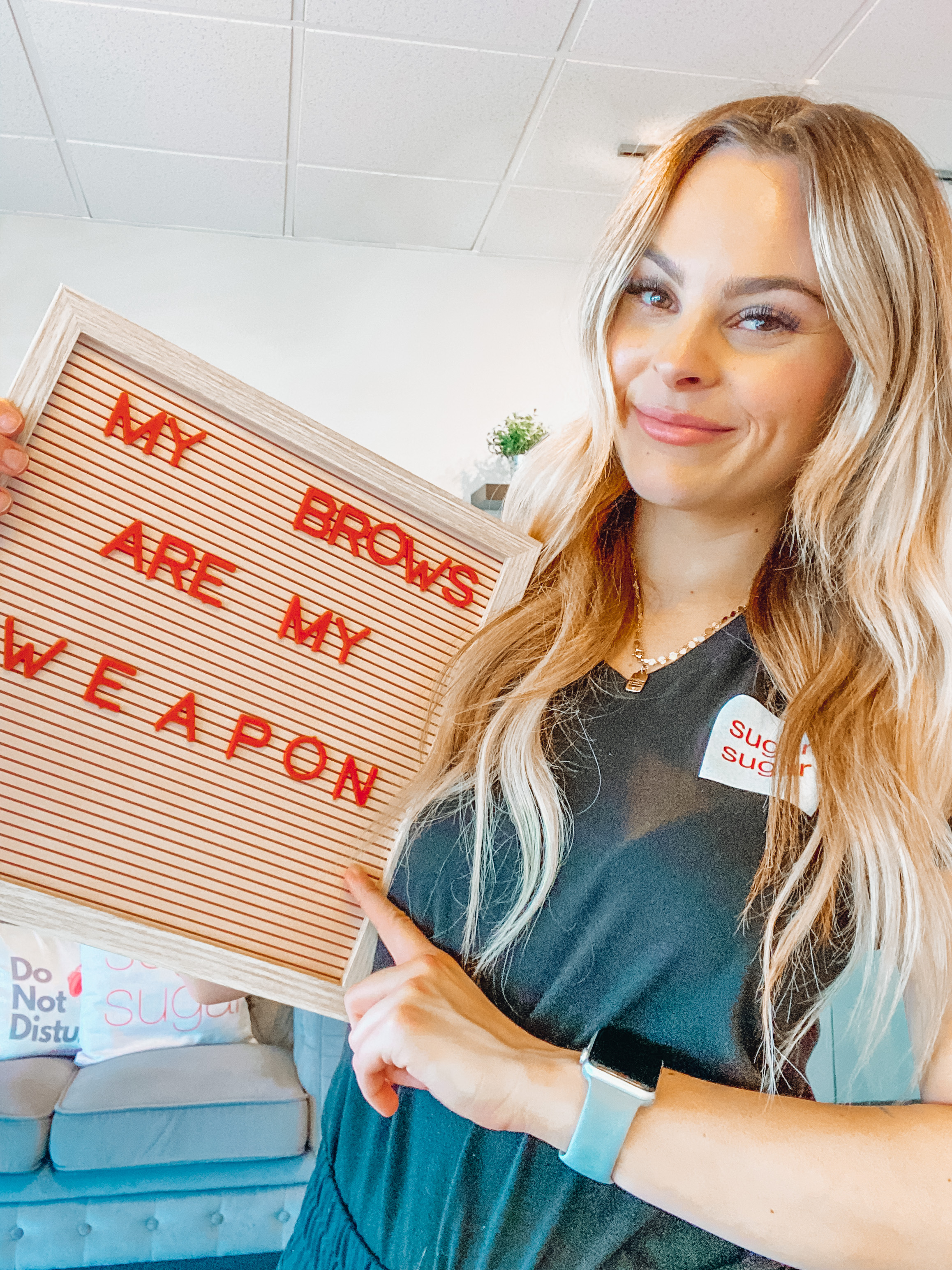 -by Aimee Blake
I never intended on making Sugar Sugar™ more than something to simply satisfy my need. We moved to Arizona. I needed Sugaring place. I just wanted a "one off". My husband would get a job doing what he had experience with. Against all odds, we found a location.
But because we were in North Scottsdale year after year we would see amazing clients and friends visiting from around the country. They would come in and ask us - When are you coming to Chicago? Where is your location in Pittsburgh? How soon before you are in Dallas, Denver, Houston.
So that really got the ball rolling. Fortunately for us we had years of experience refining our model and building the business from the perspective of the owner/operator. That has helped us greatly and it has helped our franchisees immensely. And it will continue to do so. We balance efficiency with optimal client support. Honestly, if done correctly, they compliment each other.
Surprise, surprise, I had NO IDEA how much of a disruptor this was when we started. It was the clients who told me, through their words, visits and their patronage. This business will continue to change. We will grow and change with it. We won't get caught up in trends or crazes. Just smart, balanced monetary growth. But there is no changing that sugaring hair removal, WHEN DONE CORRECTLY, is the superior method for epilation. And there is no changing that Sugar Sugar will continue to be the franchise option for sugar waxing.