What is it About Sugar Sugar™?
Through Ten Years of Work, Trial, Effort and Analytics We've made Sugar Sugar a Sugar Waxing Money Maker that Clients LOVE.
June 23, 2022
Three Tips for Hiring in a Worker Shortage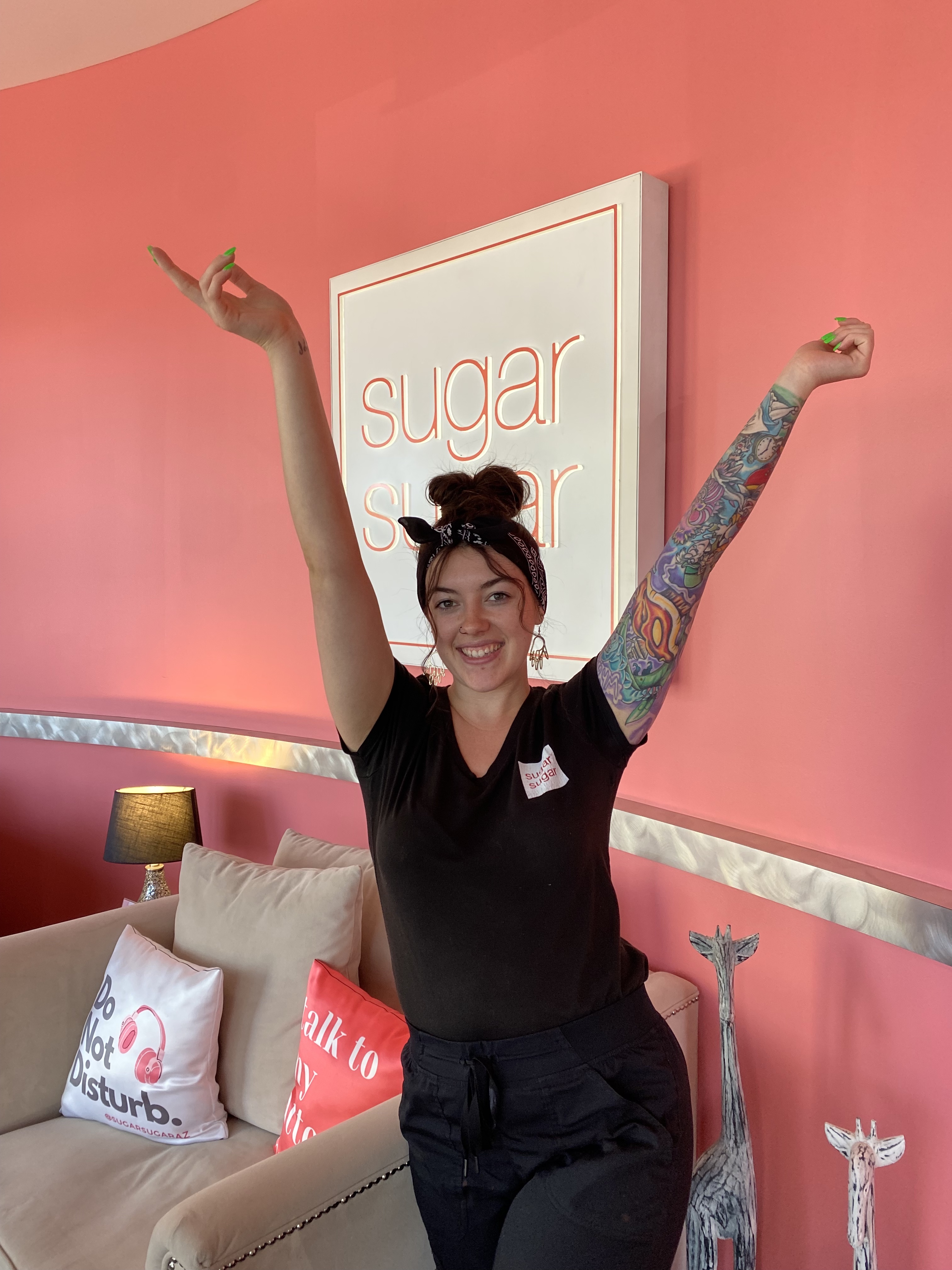 -by William Johner
It's not easy. Workers definitely have their choice in where they want to work. Here are a few ideas you can employ to build your business not just around employees, but the BEST PEOPLE.
Be Different: Just like you want to stand out to your clients, you want to stand out for your employees and candidates. Employees want to feel like they are making a difference, like they are different. This is even more stark in our business, sugar waxing. Aestheticians are particularly passionate about what they do and want to feel they are making a difference on their clients skin. (That's why they spend money for aesthetic school in the first place.) Be sure to show them how and why your business is different. It will give them the same purpose and drive that motivates you every day!
Be Focused: Know who you are looking for. Be careful not to focus on any physical traits. Aside from being complete labor law violations, you'll find how often you and the candidates prove you wrong. So keep an open mind. Look for how they communicate, how they are under interview pressure and how they answer your questions. Look at the candidate's goals and passion. Ask yourself specifically what your business needs and who your business works best with.
Be Inviting: Remember how scary it can be in an interview. Somewhere along the line the idea of finding the best candidate became conflated with intimidating ALL candidates. DON'T. We all have a horror story of a double interview or that stern, cold interviewer. Nobody likes that process. Particularly younger generation. So said good boundaries, but keep them excited at the prospect of how friendly your business is. Remember, everybody wonders if they'll get along with their coworkers. Show them you have your organization's systems DOWN!