What is it About Sugar Sugar™?
Through Ten Years of Work, Trial, Effort and Analytics We've made Sugar Sugar a Sugar Waxing Money Maker that Clients LOVE.
May 17, 2022
Unexpected Reasons to Become a Sugar Sugar Franchise Owner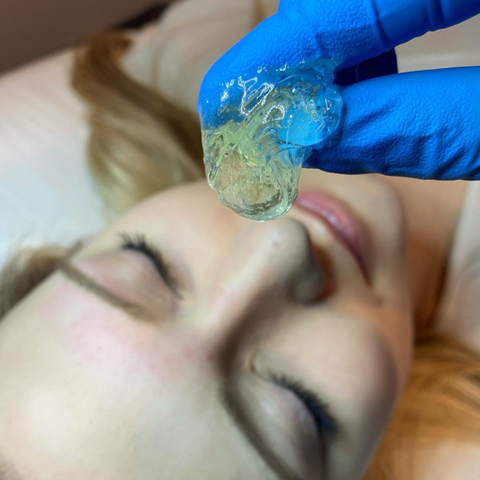 There are many beauty spa franchises out there, but Sugar Sugar sets itself apart by offering services that make their clients feel good physically, and also feel good about the impact they are having on the environment! If you are considering becoming a Sugar Sugar franchise owner, here are some good reasons to do so:

1. You get to do good for the environment: Sugar Sugar uses 100% all-natural and organic ingredients, and unlike traditional waxing, the process does not involve the use of paper strips or muslin that creates waste.

2. You get to help people feel great: Through your Sugar Sugar business, you can help women and men feel good not only metaphorically in terms of their appearance, but literally! Sugar waxing does not use heat and is 50% to 70% less painful than traditional waxing according to our clients! Traditional waxing can cause redness, swelling, inflammation, and even bruising, and our service offers a more pleasant alternative to that.

3. You get to be part of the "next big thing" in beauty: Today people are paying more attention to what they put in – and on – their bodies. Sugar Sugar is modern and fresh, and the products we use are ones that clients feel good about being used on their skin.
Do you think ownership of a Sugar Sugar beauty spa franchise is right for you? Learn more about this exciting and rewarding opportunity by visiting our site!