What is it About Sugar Sugar™?
Through Ten Years of Work, Trial, Effort and Analytics We've made Sugar Sugar a Sugar Waxing Money Maker that Clients LOVE.
December 9, 2021
Waxing Prophetic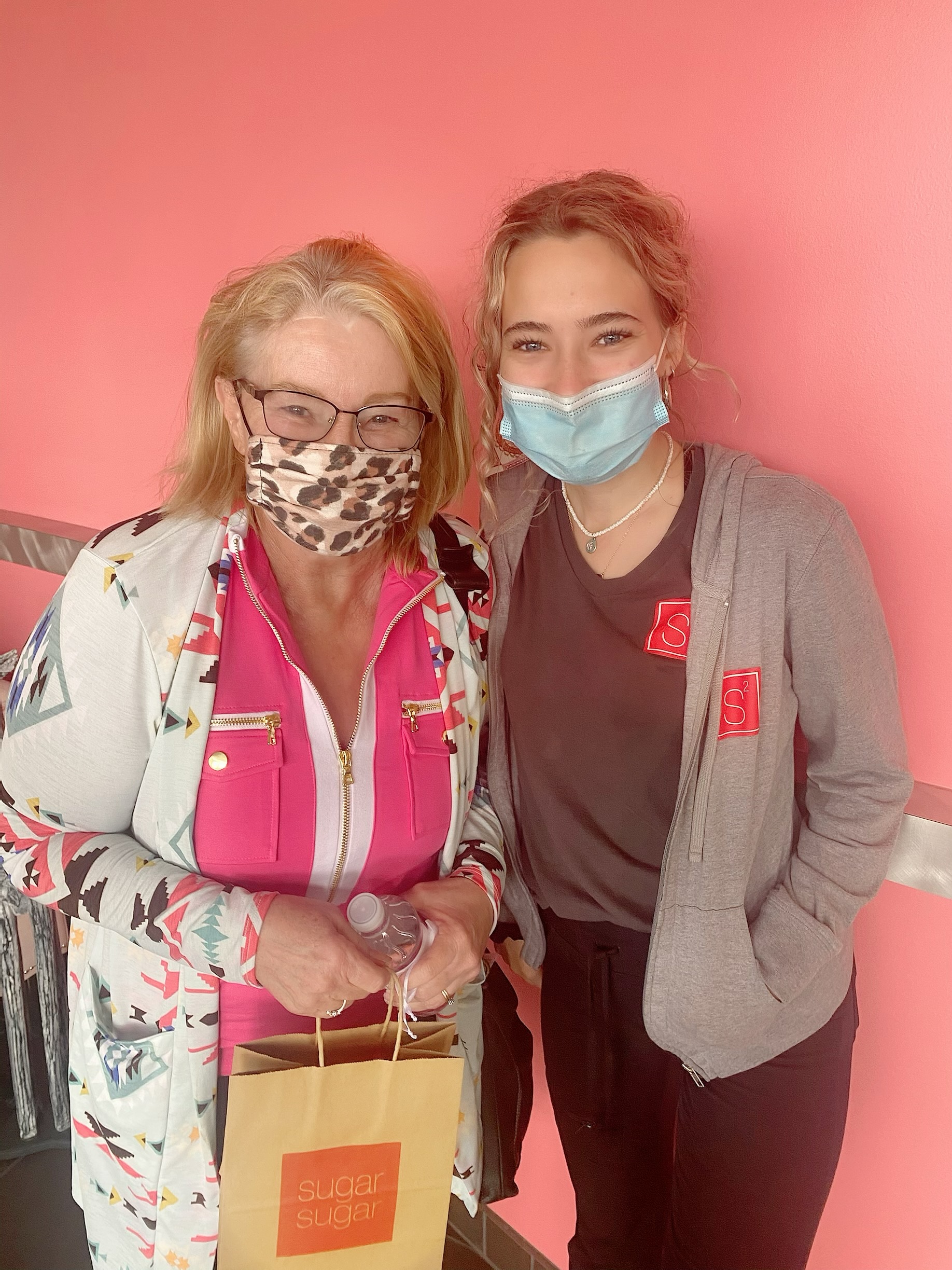 by William Johner
So, why a sugaring franchise? Why not a waxing franchise? Many of the waxing franchises are very well established and have structured support systems. The answer is shorter than it would seem. It has always been about the clients visit, experience and results.
Both sugaring (often called "sugar waxing" and waxing are epilation. Epilation is defined as "a means of the removal of hair by pulling it from the root". As you know by now, that is where the similarity stops. Changing the culture to promote Body Sugaring, we felt it important to "own the brand" and create a culture. This wasn't a fast growth model. But it will continue to prove dividends within the long-term. And will be important for all sugaring franchises.
Our brand started in the middle of the country, as a brick and mortar's, and was built with the consumer in mind. Client driven decision making has been about building a culture for women and successful and profitable servicing. This is where we find our strength. As our staff says when finding out a client is new to us; "Welcome to Sugar Sugar™".