What is it About Sugar Sugar™?
Through Ten Years of Work, Trial, Effort and Analytics We've made Sugar Sugar a Sugar Waxing Money Maker that Clients LOVE.
April 26, 2023
What to Consider in Buying a Beauty Franchise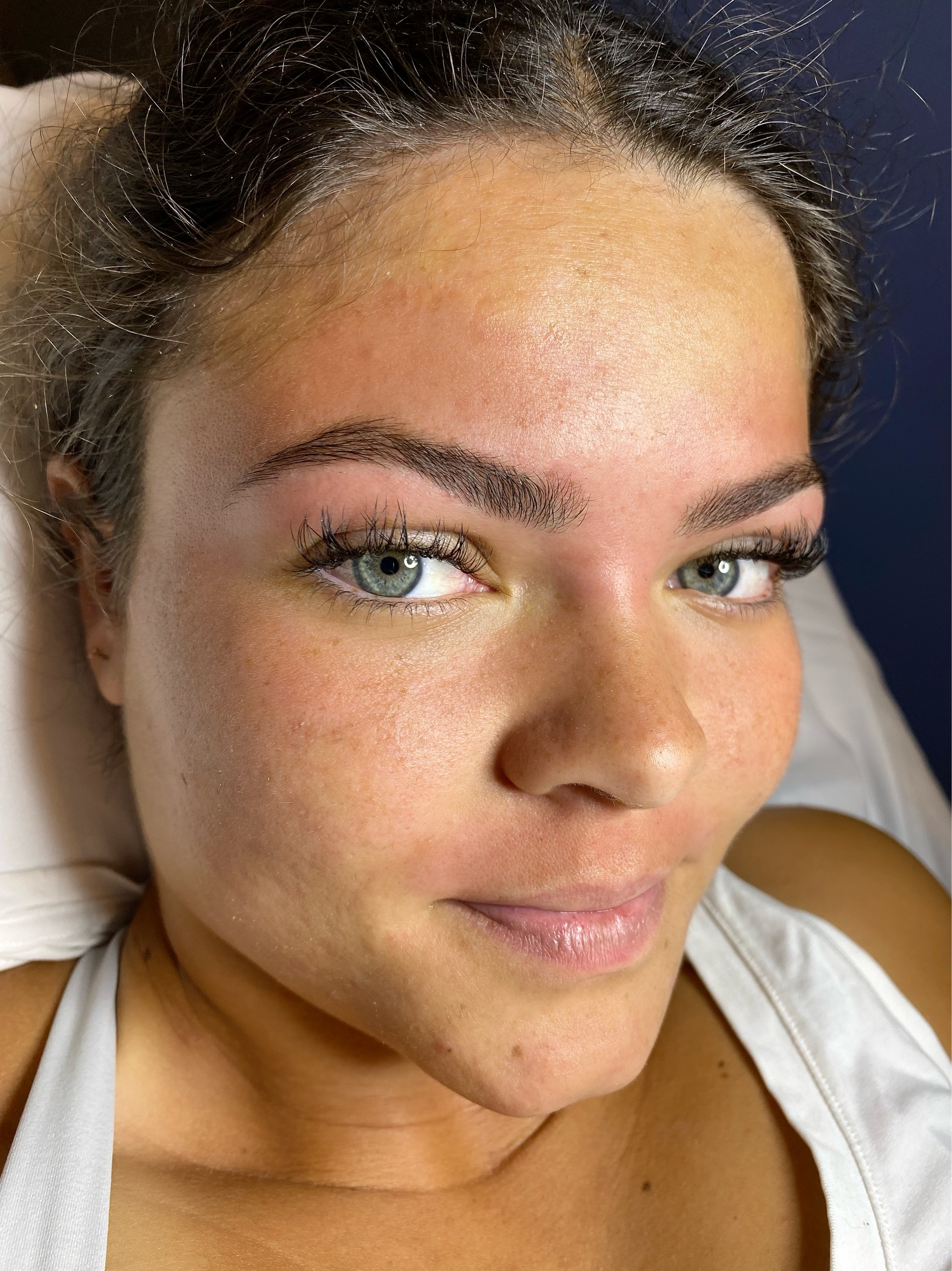 Brand reputation: Look for a franchise with a strong, recognized brand in the beauty industry. This will help attract customers and build your business more quickly.

Initial investment: Be sure to research the initial investment required to purchase the franchise, as well as ongoing fees and royalties. Make sure you have a solid understanding of the costs involved and can realistically afford them.

Training and support: Look for a franchise that provides comprehensive training and ongoing support for franchisees. This will help you get your business up and running and ensure you have the support you need to be successful.

Location: Consider the location of the franchise and whether it is in a high-traffic area with potential customers nearby.

Market demand: Research the local market to see if there is a demand for the services the franchise offers. This will help ensure there is a customer base for your business.

Competition: Consider the level of competition in the area, and whether there are already similar businesses nearby. This will help you determine whether there is room for another beauty franchise in the market.

Franchise agreement: Read the franchise agreement carefully to understand the terms and conditions of the franchise. Pay attention to any restrictions on the products or services you can offer, and make sure you are comfortable with the terms before signing on.