What is it About Sugar Sugar™?
Through Ten Years of Work, Trial, Effort and Analytics We've made Sugar Sugar a Sugar Waxing Money Maker that Clients LOVE.
October 6, 2022
What's New In Sugar Waxing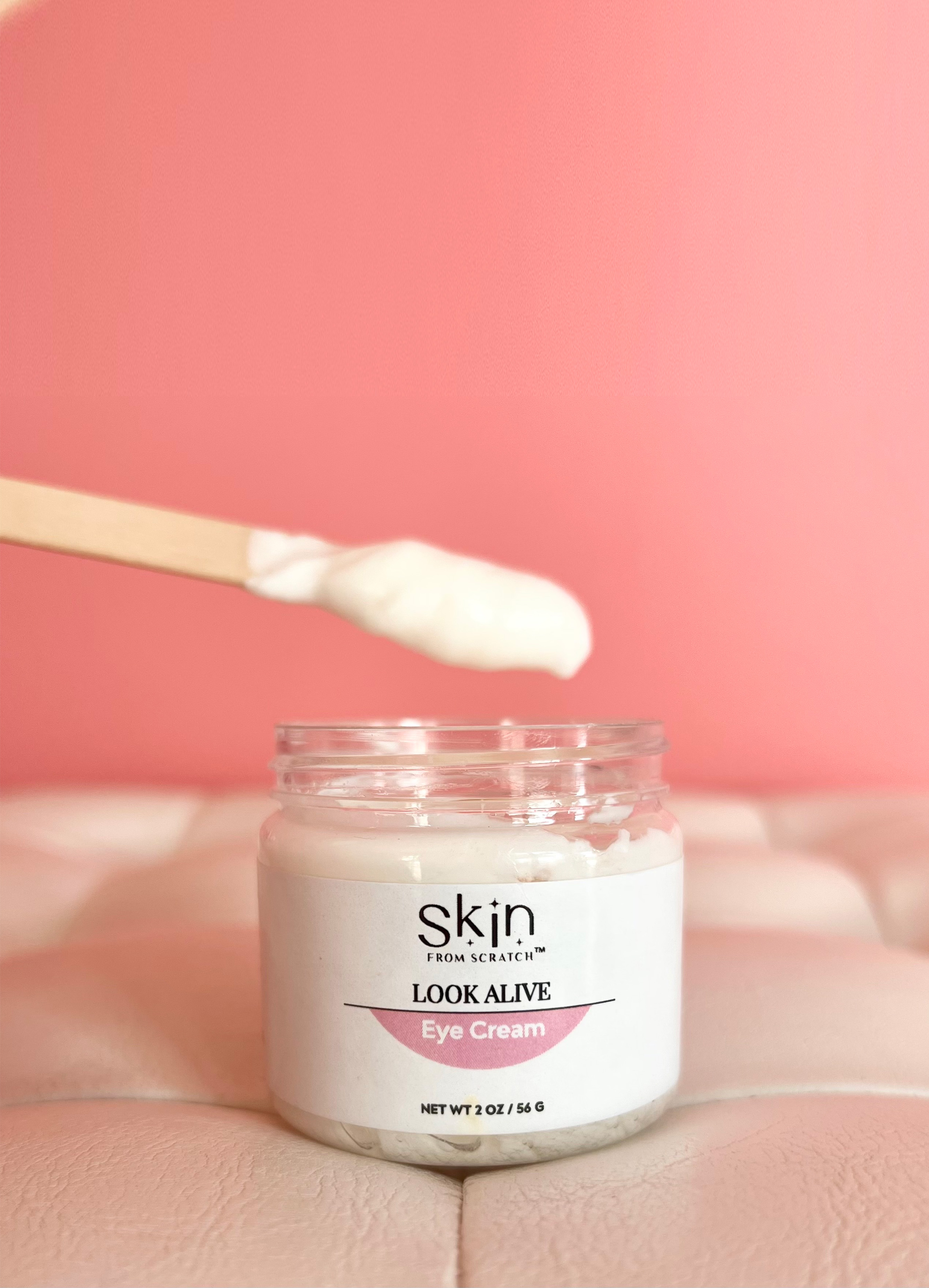 Website Revamps:
We have built out the employment section of Sugar Sugar's website. I wanted to ultimately think of the section The same way we think of client acquisition. How we bring in and excite the top candidates makes the difference in the business. We now have a direct link at www.MySugarSugarCareer.com. We also have a personalized, customized QR code to place on your door. Candidates can apply anytime, with just a few clicks. More candiates means better options for your franchise.
The App:
We are currently working through the revamp of the app. Ultimately I would like to have interactive functionality and a point system for redemption. There are a couple of big brands (not beauty) doing this currently but nobody else.
Retail/Backbar:
We are revamping the Skin From Scratch™ website to reflect the incredible changes we have implemented with the line. While we did a number of things here, it dawned on me how cool it would be to have a "pick up in store" option for product. Clients can go shopping online and circumvent shipping by picking their product up at your location. Your sugar wax franchise gets the sale. Everybody wins.
The Sound:
We have revamped the franchise radio station. The brand is now heavy with energy and a positive woman-first vibe. It also includes a little bit of energy Latin mix and a little bit of 80s fun. The radio station still plays a Sugar Sugar™ branded commercial after every song. This makes it easier to sell and brings entertainment to our guests. It's important for the brand to bring energy and positivity to every client we see.