What is it About Sugar Sugar™?
Through Ten Years of Work, Trial, Effort and Analytics We've made Sugar Sugar a Sugar Waxing Money Maker that Clients LOVE.
April 21, 2023
When Should You Start Your Own Business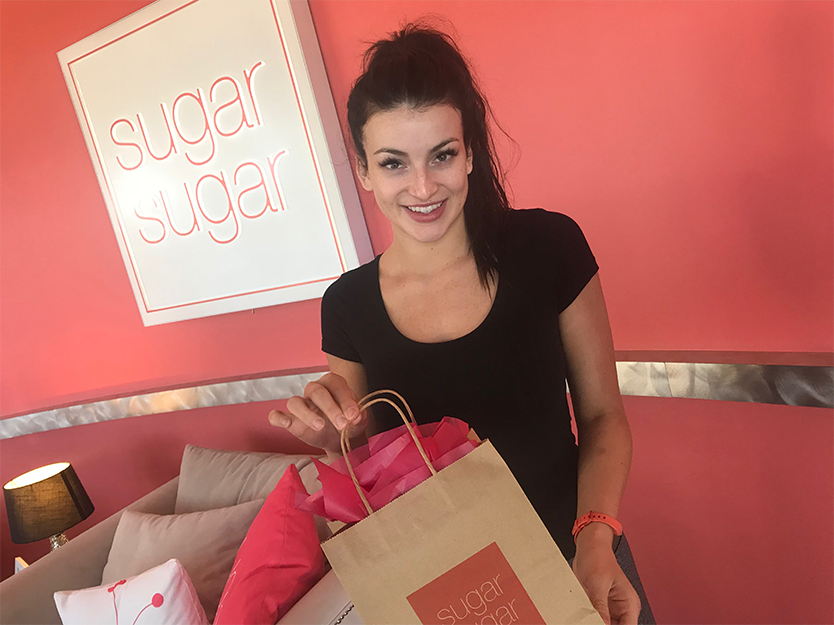 Passion and Drive: Are you passionate about an idea or concept that you want to turn into a business? Do you have the drive and commitment to see it through?

Market Demand: Is there a demand for your product or service? Conduct market research to determine if there is a viable market for your business.

Financial Stability: Starting a business can be expensive and may take time to become profitable. Do you have the financial resources to support yourself and your business until it becomes profitable?

Skills and Experience: Do you have the necessary skills and experience to start and run a business? If not, are you willing to learn and acquire those skills?

Support System: Do you have a support system of friends, family, and/or mentors who can provide guidance, advice, and support?
Ultimately, starting a business requires a combination of passion, skills, and resources. If you have a compelling idea, are willing to put in the effort, and have the resources to support yourself during the early stages, then it may be time to start your own business.