What is it About Sugar Sugar™?
Through Ten Years of Work, Trial, Effort and Analytics We've made Sugar Sugar a Sugar Waxing Money Maker that Clients LOVE.
December 29, 2021
Why Should You Start a Sugaring Franchise?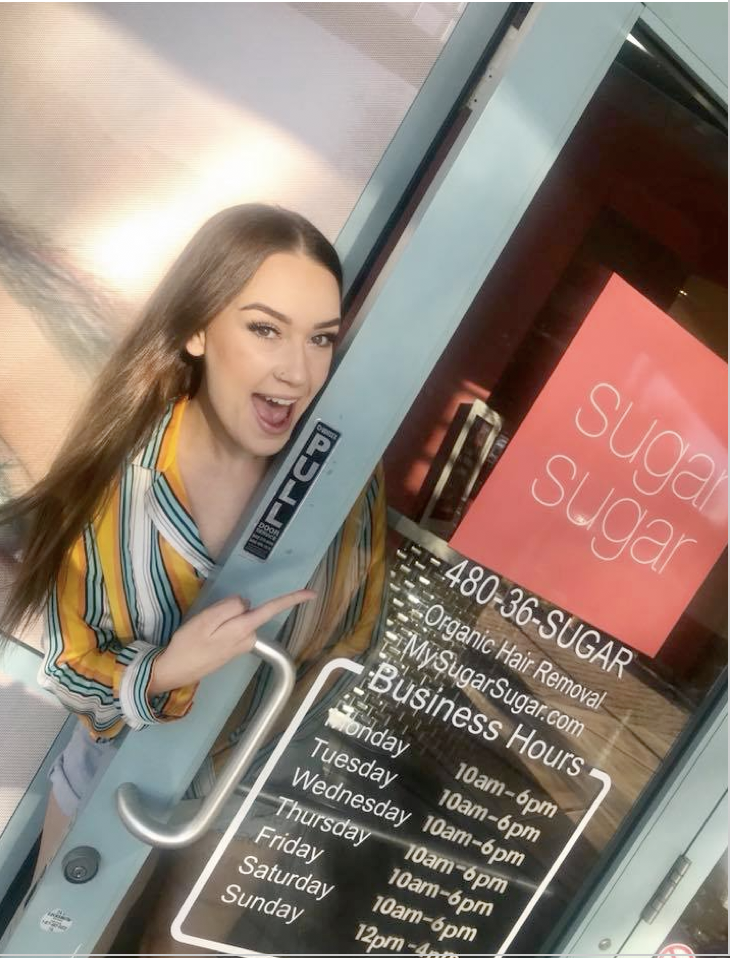 -by Erica Sanchez
Sugar Sugar™ is bringing organic, wax-free hair removal to beauty clients, and you can be a part of it! Our sugaring franchise opportunities allow franchisees to choose the level of investment that they want to make, from just owning a single unit to being a multi-unit owner or a regional developer.Getting started in the sugaring hair removal franchise business is easy:

• Initial franchise fee of $39,000
• Total investment of $110,350 to $230,000
• 6% for royalties + 1% for advertising = 7% total
• Needed footprint of 950 to 1,550 square feet
• Complete ROI within 4 to 15 months

The natural and organic beauty industry is expected to continue growing exponentially as more people care about not only what goes in their bodies, but also what goes on them. This makes Sugar Sugar™ an incredible investment, because we are poised to be the next big thing in the beauty industry! Clients have raved about their experiences at our organic hair removal spas, which means continually increasing referral business as more and more people hear about our less painful hair removal process that does not irritate the way that waxing does.

Want to learn more about the advantages of being a Sugar Sugar™ franchisee, and getting started with this exciting opportunity? Visit our main page today to learn more!