What is it About Sugar Sugar™?
Through Ten Years of Work, Trial, Effort and Analytics We've made Sugar Sugar a Sugar Waxing Money Maker that Clients LOVE.
October 24, 2022
How to Find the Best Staff Within Your Waxing (Sugaring) Brand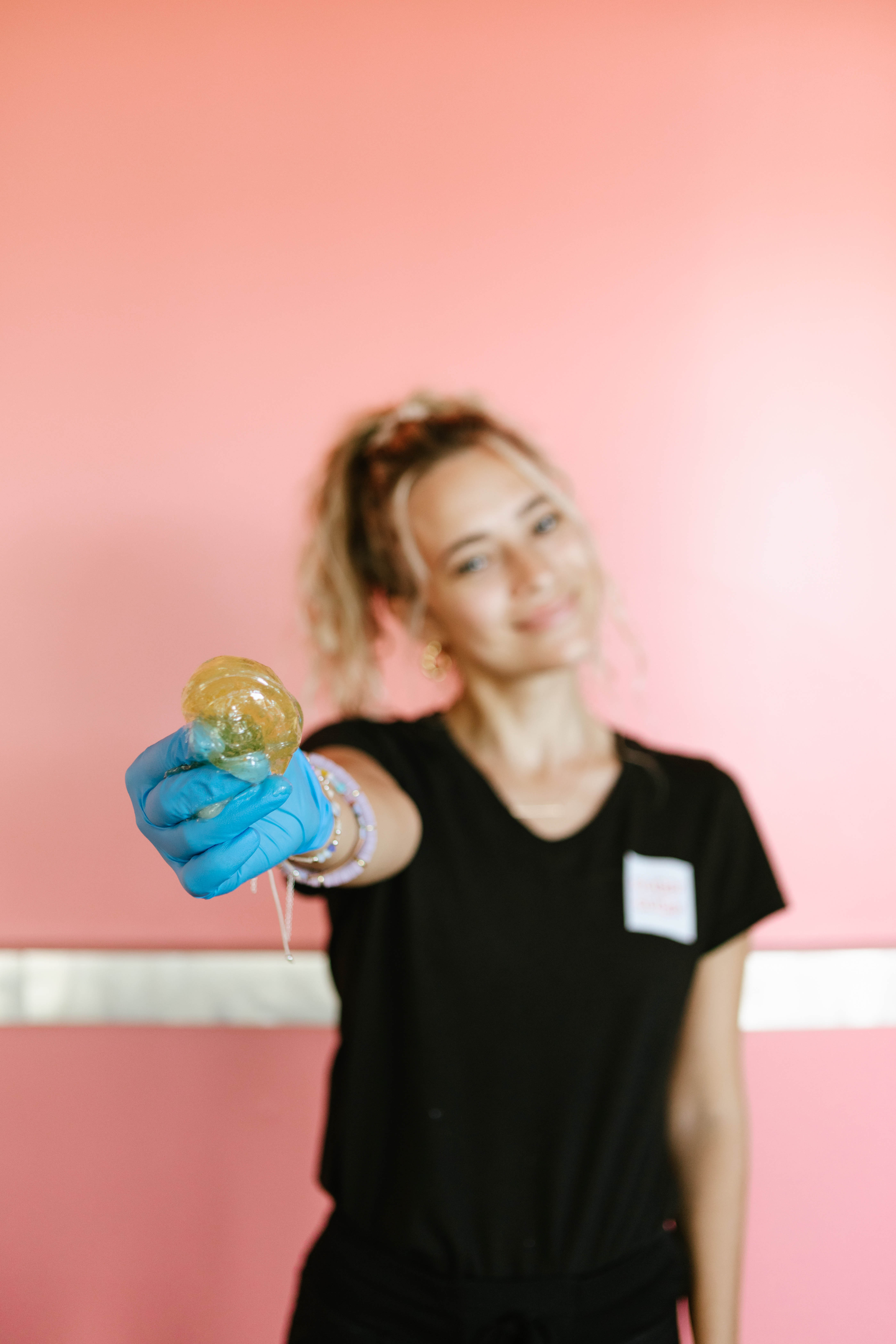 Everybody has a different definition of what "qualified" means for an employee. So the first step is understanding and defining what that means for your business. We'll talk about defining what that means, specifically to our franchise in another blog.
Knowing what is important to a brand - means not wanting to lose one qualified applicant to a competitor. So how and what can be done? Here are a couple of things:
First of all, I think of these candidates the same way you think of a prospective new client. Think about what would motivate you and dissuade you from accepting a new job. You want them excited and motivated by your brand, your purpose, your staff, culture and most importantly, you.
Create Purpose: Every brand should know the reasons it benefits their staff to work there. Don't just assume money here. Everybody wants a purpose in what they are doing. That's not to say you shouldn't pay your staff well. (If you can't think of any besides financial, you are bigger problems.) Watch more here:
https://www.mysugarsugar.com/leadershipandvision/#hiring
The idea is to keep your staff longer. More tenured staff typically provide a smoother day. These are aesthetician and cosmetologist. They spent a lot of money to explore their passion and want to please the client. Make them understand what they do has a purpose.
Make it Easy to Apply: We provide a direct domain for employees to book. www.MySugarSugarFranchise.com. We also add a QR code on all of your content. You'll find the landing page is simple. First, Last, Email and Phone. A "yes/no" as to whether or not they have a current license within your state. Do a quick phone interview to check their phone etiquette and communication skills. Make them feel at ease with you and with the process.
The next story we bring you, we'll talk about what that employee specifically looks like to our brand.